YouTube Will Reportedly Begin Offering Advances To Musicians
The newest part of the YouTube For Artists initiative also includes an integrated fan funding button.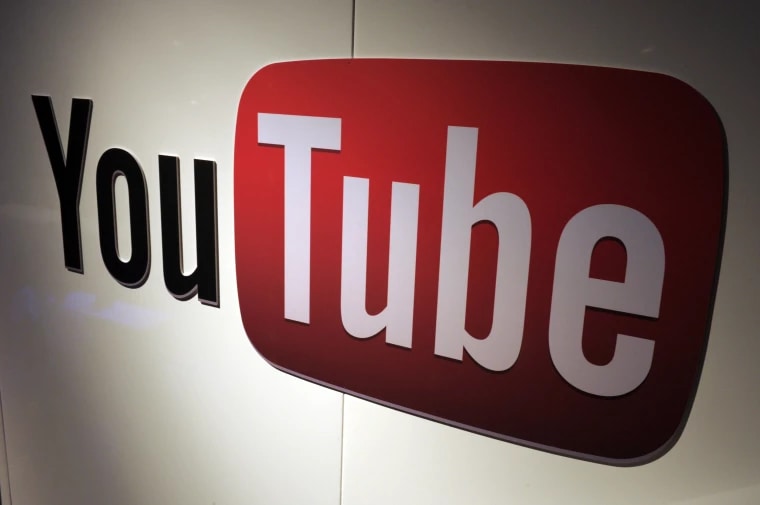 Earlier this week, YouTube unveiled their new Music Insights tool, providing artists with analytics to help them route tours. It seems that Music Insights isn't the only thing YouTube has up their sleeve. According to the New York Post, YouTube will soon begin providing marketing advances to artists directly, a development that brings them one step closer to cutting major labels out of their own business.
These advances and the Music Insights tool are a part of the YouTube For Artists initiative, which will also reportedly soon roll out a fan-funding button on the YouTube platform so that artists can directly raise the money they need to produce music and videos. YouTube is set to announce these developments at the Midem conference in France. which began today.