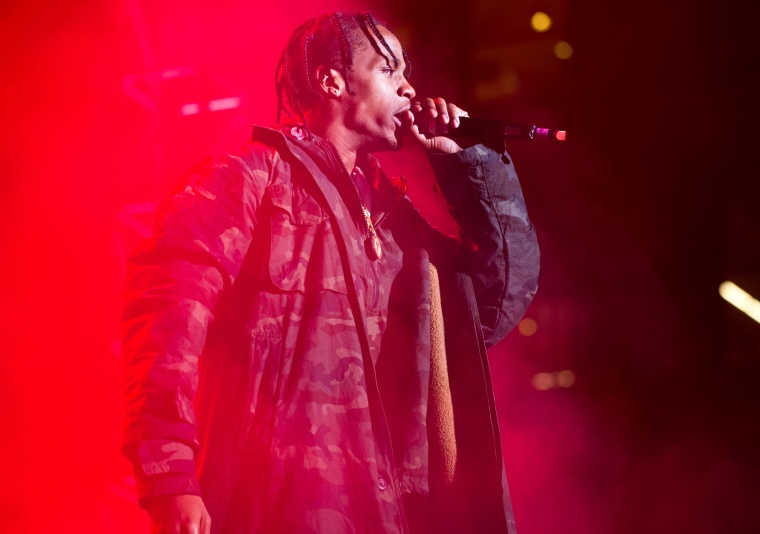 WHOEVER LEAKED DRUNK IS STUPID. THATS NIGHT EVEN THE RIGHT ONE. ! Lmao

— TRAVIS SCOTT (@trvisXX) June 13, 2015
Last week Travi$ Scott, Future and 2 Chainz released "3500," the first single from the FADER cover star's upcoming record Rodeo. Now, former tourmate Young Thug and Scott have something for that Friday hangover: "Drunk." Allen Ritter's ghostly production makes Scott's commands for a party sound like they're coming from Tony Montana's throne. As always, Thugger delivers the poetry: "My bitch brown like Hennessy / Bitch blood like Freddy in dreams."
If it's too early for all that future sound, another leak takes things back to 2008 on Drake's "Friends With Money" with an added verse from Scott that's probably similarly dated. It was a simpler time: Drake was cribbing a T.I. flow on hooks and $cott's good times were as straightforward as an uncooked bowl of pasta. Listen both tracks below.