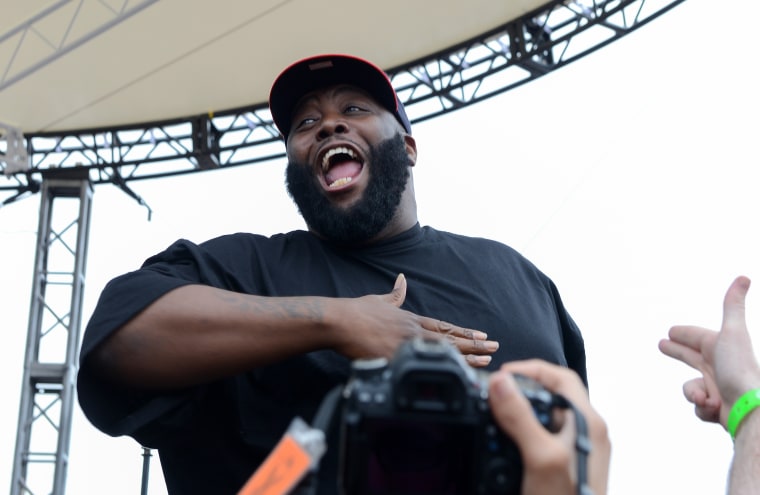 Killer Mike shared his thoughts on last night's killings in Charleston, South Carolina via Twitter this morning. "I wish those folks in that church had been armed," he wrote. "I know no one attacks NRA meetings." He engaged with several other Twitter users who debated whether more guns was the answer to the situation.
Mike has shared similar opinions in an interview with FADER last year. At the time, he noted, "[M]y dad has been telling me my whole life: you would be insane not to own a gun. I'm a member of the National Rifle Association and a proponent of the Second Amendment. Now, is the NRA headed by some kooky-ass, crazy, bigoted, maybe even racist people? Abso-fucking-lutely. But name any other U.S. institution that isn't."
See the rest of the rapper's tweets below.