The Best Places For Updates About The Shooting At Emanuel AME Church In Charleston
9 are dead following an attack at the historic black church. Here is how we're following the story.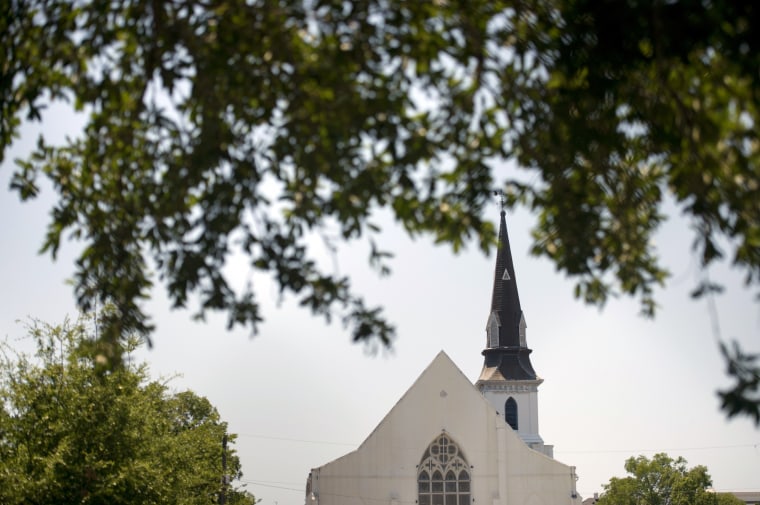 On Wednesday evening, a young white gunman—since identified by city and federal law enforcement officials as 21-year-old Dyllann Storm Roof—opened fire during a weekly prayer meeting at the Emanuel African Methodist Episcopal Church in Charleston, SC, killing six women and two men. Among them was Reverend Clementa Pickney, 41, the church's senior pastor and a state senator. Although Roof's exact motives are not yet known, according to one of the survivors, he said, "You rape our women, and you're taking over our country, and you have to go," before opening fire. The Charleston police chief, Greg Mullen, has called the attack a hate crime.
As the story continues to unfold, here are a few tips on following the news from reliable sources, and ways you can help.
Here Are the Best Places to Follow Along:
Here's Where You Can Donate Money to Help: