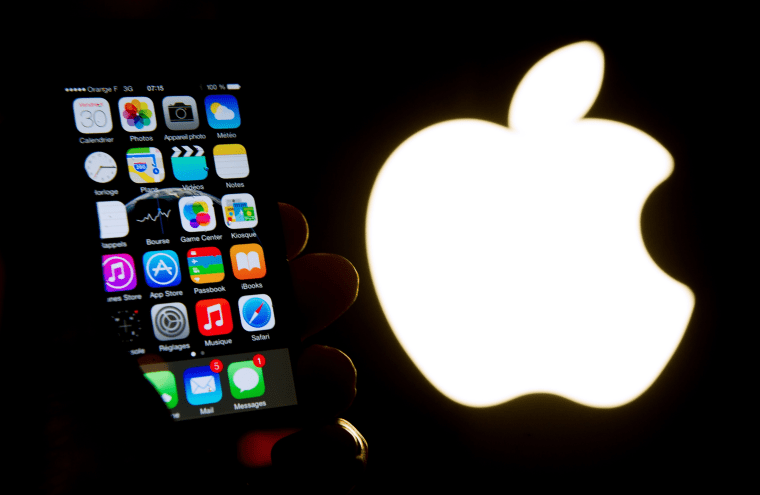 As recently as last week, Apple Music was under fire from indie labels. But now Billboard reports that the company has reached a deal with Merlin, which markets itself as "the global digital rights agency for the world's independent label sector," and Beggars Group, which includes indie mainstays like 4AD and Matador. Shortly after this announcement, the Worldwide Independent Network, which "exists to support the independent music community through interaction with representative trade organisations and groups," also gave Apple its stamp of approval.
Charles Caldas, the CEO of Merlin, wrote to his constituents (a group of roughly 20,000 indie labels) to inform them of the new agreement. "I am pleased to say that Apple has made a decision to pay for all usage of Apple Music under the free trials on a per-play basis, as well as to modify a number of other terms that members had been communicating directly with Apple about," he noted. "With these changes, we are happy to support the deal."
A press release from Beggars group used similar language. "Over the last few days we have had increasingly fruitful discussions with Apple," wrote Beggars Group found Martin Mills. "We are now delighted to say that we are happy to endorse the deal with Apple Music as it now stands, and look forward to being a big part of a very exciting future."
This is the second big deal that Merlin has reached recently. Earlier this month, they reached an agreement with SoundCloud so that the Merlin-represented indie labels will make money from streaming on that platform.