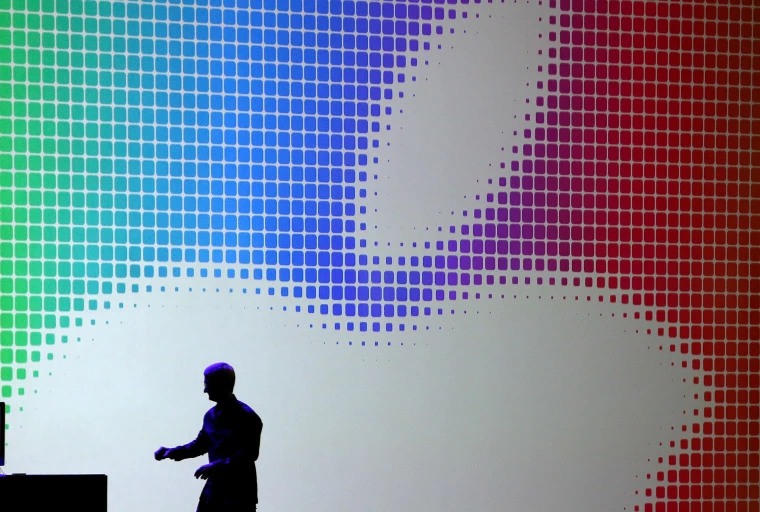 After months of hype, and negotiations with Taylor Swift, the wait is finally over. Apple's new streaming service Apple Music will launch today at 8am PDT/11am EDT/4pm BST, according to a blog post from an Apple executive. The service is set to launch alongside iOS 8.4, which you'll need to download to your device before you can make use of it.
9to5Mac also report that Apple's new 24 hour radio station Beats 1 will go live from an hour later, at 9am PDT/12pm EDT/5pm BST.
Alongside the three main presenters Ebro, Zane Lowe and Julie Adenuga, the station is set to host shows from Drake, Dr. Dre and Jaden Smith.
For more on Apple Music, read our handy FADER Explains, plus an in-depth look at how Apple's engineering guidelines may literally change the way music sounds.