How OMI Represents A New Reality For Global Pop Music
In this week's GEN F, a long and very modern saga of the summer's most essential smash.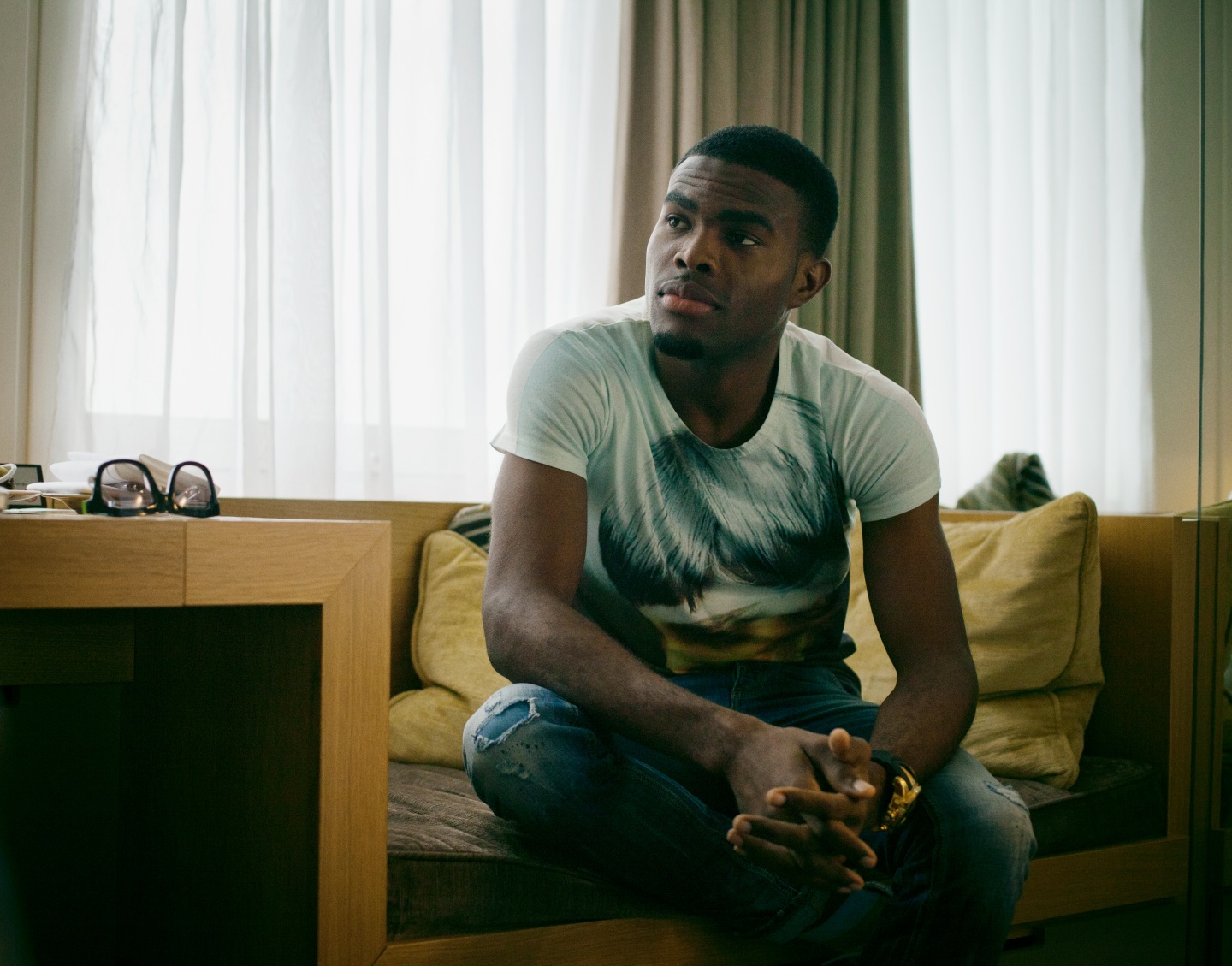 Before it was remixed into a sweeping global hit, OMI's "Cheerleader" was something far more quaint. "It wasn't even supposed to be a song," the 28-year-old Jamaican vocalist born Omar Samuel Pasley says over the phone from London, where he's touring radio stations in support of his long-gestating smash. "It was just supposed to be an interlude. I didn't want to put a beat underneath it." But plans changed after OMI, who was then just cobbling together tracks that would become his early singles, played the demo for Clifton "Specialist" Dillon, the storied dancehall producer behind landmark jams like Shabba Ranks' "Mr. Loverman" and Buju Banton's infamous "Boom Bye Bye." Specialist saw promise in OMI's track, though he would turn out to be more prescient than even he probably imagined.
First released in 2012, the original "Cheerleader"—a laid-back, lilting reggae song that found OMI pledging allegiance to his lady over soft finger snaps—enjoyed a life of leisure, going number one in Jamaica and finding an audience in Hawaii. The track could have lived out its time in these twin tropical paradises had it not caught the ear of Patrick Moxey, founder of the dance label Ultra Music and president of Sony's Electronic Music division.
As Moxey tells it, he was in Montreal in April 2013 listening to a radio promoter cycle through tracks that were popping in the Caribbean. "Cheerleader" stood out, and Moxey was pleased to learn the song had been produced by his "longtime colleague" Specialist and was being courted for re-release by R&B legend Salaam Remi, who also has an imprint at Sony.
Moxey, Specialist, and Remi decided to team up and promote "Cheerleader" through Ultra Music, which signed OMI in early 2014. In order to "expand the song's horizons," as Moxey puts it, they commissioned remixes by the dancehall mainstay Ricky Blaze and a young German producer named Felix Jaehn. Blaze's version is a pleasant bashment rework that doesn't stray from the original's Caribbean roots, but it was Jaehn's tropical house inter- pretation, which reimagines "Cheerleader" as a sort of cooler European cousin to Cee Lo's "Fuck You," that caught everyone's ears.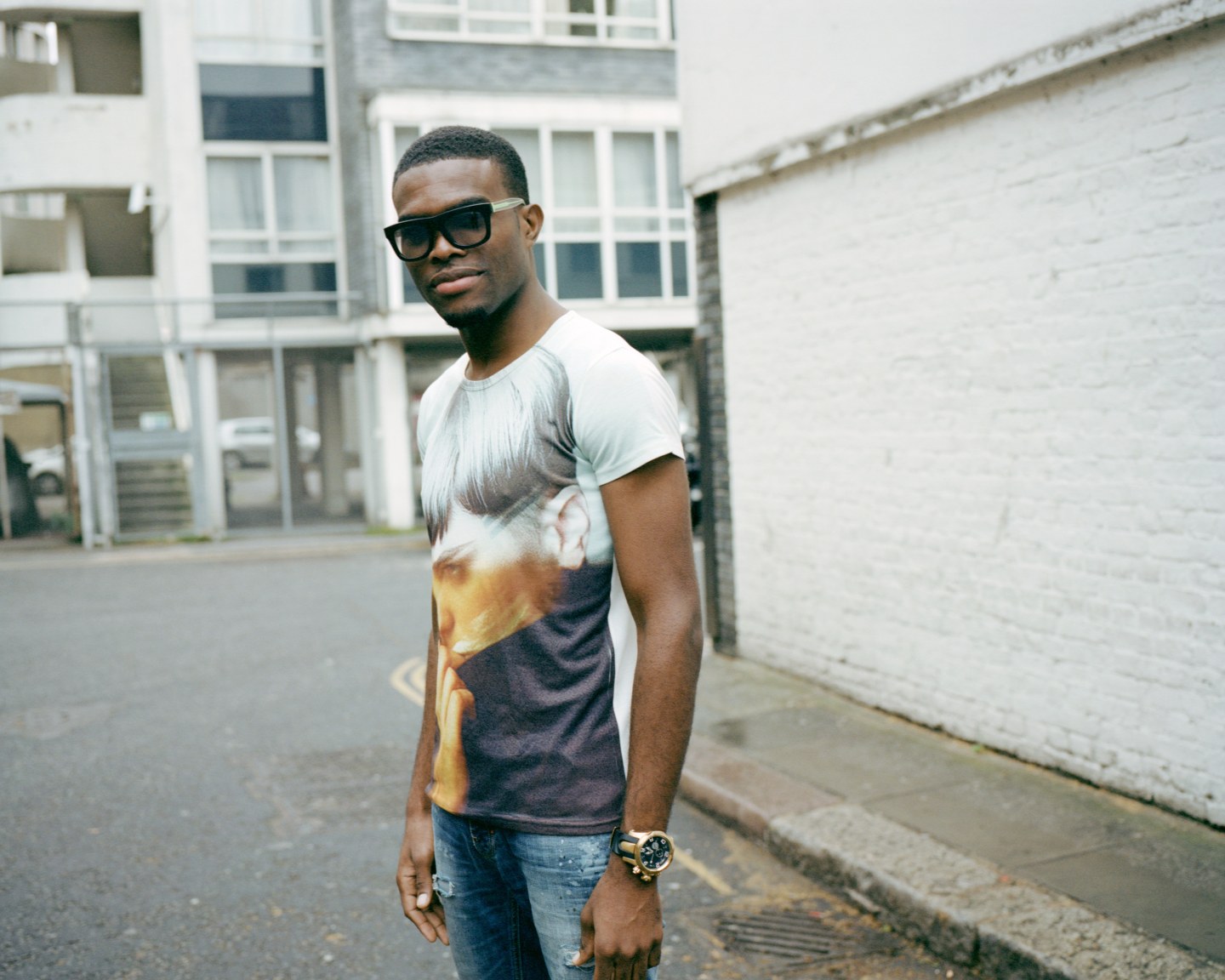 "It wasn't even supposed to be a song."—OMI
Dancehall used to migrate to stateside pop charts regularly, but perhaps this workshopped version of "Cheerleader" represents a new reality for global pop music. Jaehn's remix took off on Swedish Spotify before spreading across Europe, setting the record for most streams in a week in France, and topping global charts for most-searched song on Shazam. In doing so,"Cheerleader" followed the path of another unlikely Ultra-promoted smash: Robin Schulz's lush remix of the Dutch rapper Mr. Probz's "Waves," which also broke first in Scandinavia. Consider, too, the Norwegian duo Nico & Vinz's meteoric Afrobeats cut "Am I Wrong," or the case of OMI's countryman Shaggy, who is returning to US airwaves for the first time in over a decade thanks to "I Need Your Love," a collaboration with Lebanese-Australian and Congolese-Swedish vocalists that was produced by a Romanian and released in several languages. Digital collaborations know no borders, nor do streaming services. These days, when Europe falls in love, America is usually next.
OMI, for his part, is enjoying the sudden glow of success. "I'm still overwhelmed by it" he says. "It's the same song; it's my vocals on it." There may be more music, of course—Ultra plans on continuing its relationship with him, and a label run by Simon Cowell has gotten involved in the UK. OMI says that he would like to record a new song with Jaehn—this time organically—but first the duo must go back and complete some baby steps: OMI, he tells me, has not yet met his remixer, though he hopes to soon.
From The Collection:
GEN F