Rdio Launches New Curated Stations
Blue Note, DFA, and XL help the streaming service stay competitive.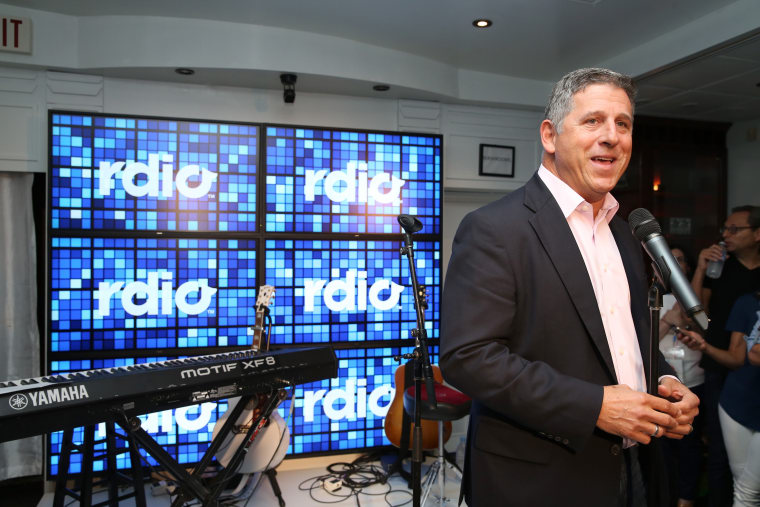 This year, three streaming services have dominated the conversation: Spotify, Tidal, and Apple Music. Rdio just moved to reinsert itself into the discussion by introducing several new stations with the same sort of elite curators that Apple has used to entice users to test out Beats 1 Radio. So far, they've got stations programmed by several different labels, including DFA, Blue Note, and XL. This is a start, though it's a far cry from the lengthy list of celebrity musicians with their own Beats 1 shows: Drake, Pharrell, Q-Tip, Ezra Koenig, Dr. Dre, Disclosure, Jaden Smith, and more.