Where To Hear All The Best Music In Toronto This Summer
Natives recommend five spots to hit on your next trip up north.
The biggest city in Canada has long had its own bustling art communities, but in the past few years a crop of crossover stars has left stateside music lovers craning their necks north. We spoke to a couple of Toronto natives to figure out where exactly the sounds were happening, and got a shortlist of venues, restaurants and shops that should be on your itinerary next time you cross the boarder. One pro tip: go while it's still warm out.
416 Snack Bar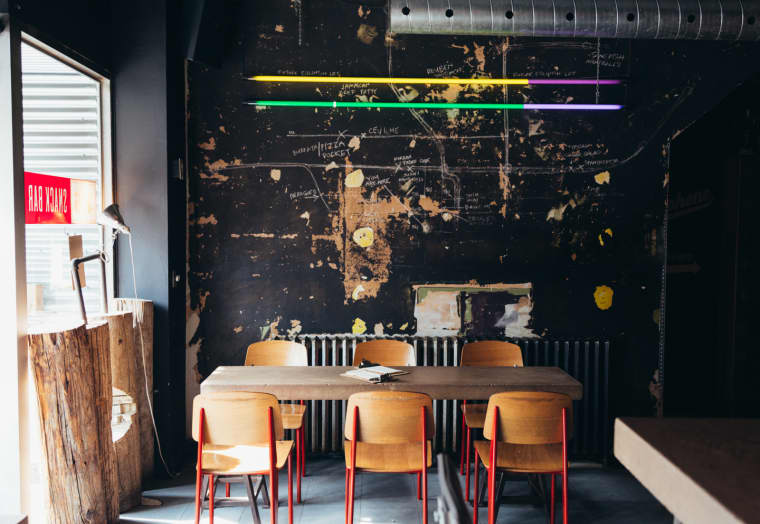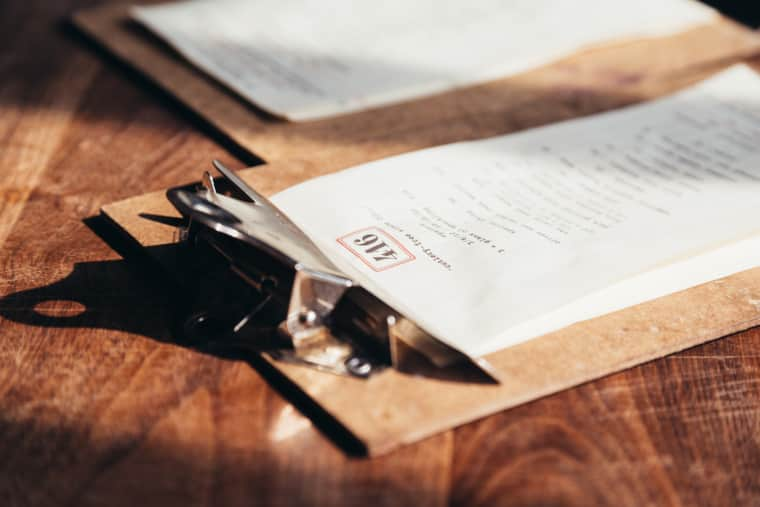 "There's this place called 416 Snack Bar. The inside is really dim. There's a no cutlery rule—there's no knifes, no forks, everything is those small plates that you order and you eat everything with your hands. Action Bronson said it's the best reuben that he's ever had. I actually just had it last night.
They used to have resident DJs. Last night they had Dom Kennedy on for a little bit, his tapes. Other times it'll be a DJ or a mix you haven't heard before. It's the kind of place where you'd walk in and they'd be playing Reasonable Doubt. Stuff that isn't really happening [anywhere else] right now." —Jackie Beale, photographer
June Records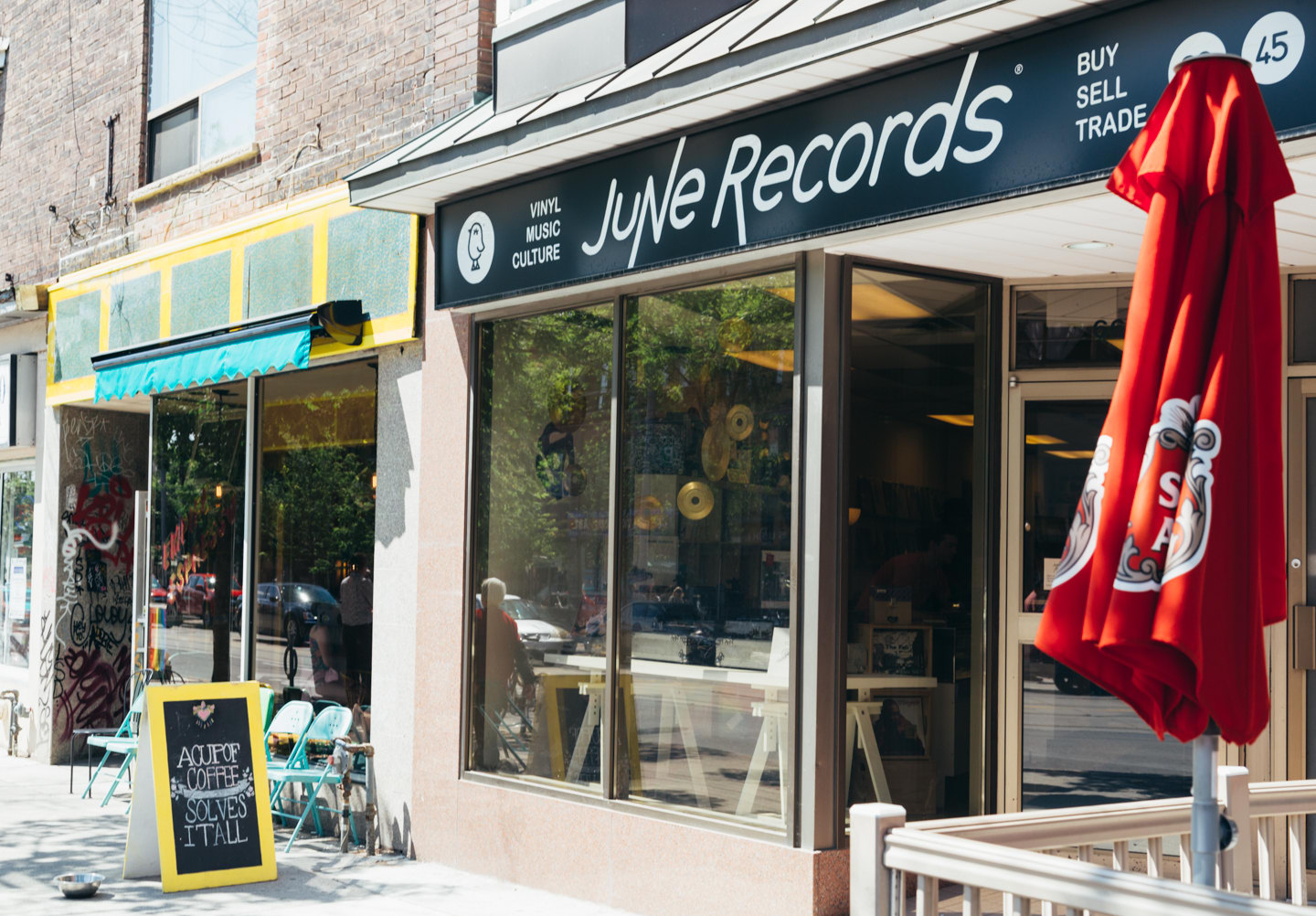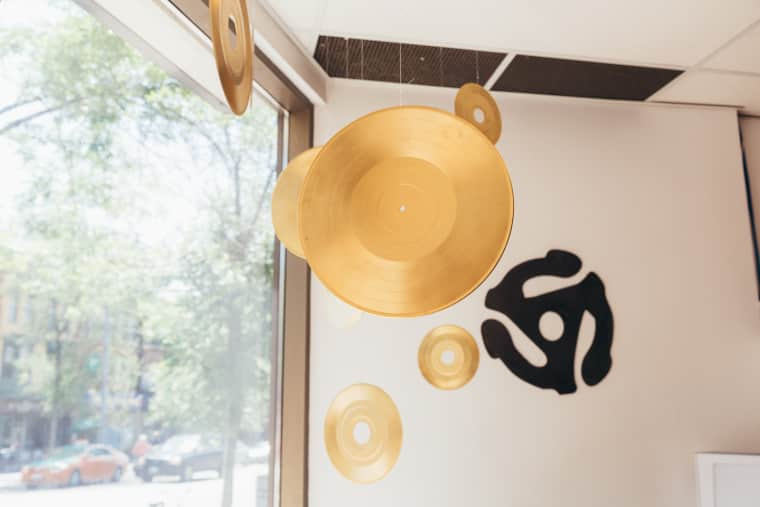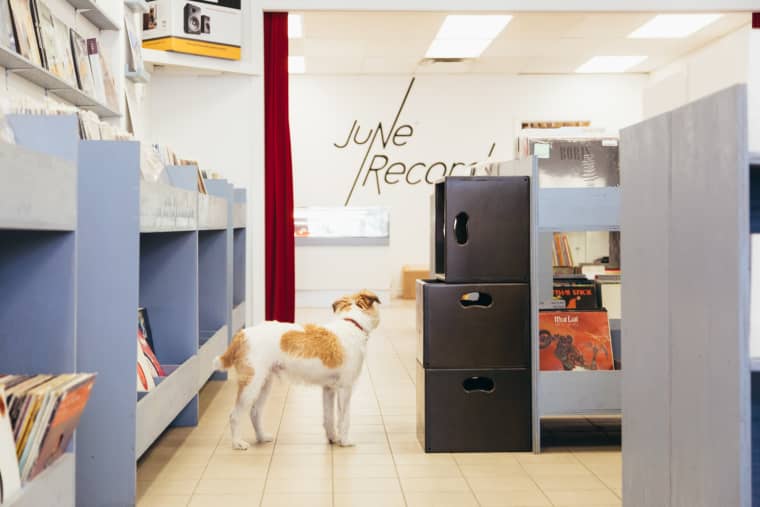 June Records is in Little Italy. I really love it because it's right near my house. It's really friendly. There's a lot of good record stores in the city, but it's really well curated and it doesn't lean any one way. You'll find heavy psych records there, or original Pink Floyd pressings, or Grace Jones, Alice Coltrane, Glenn Branca, Steve Reich—anything that a heavy record collector would find, you will find there. But it's so well curated you don't really have to dig at all.
It looks like a Stanley Kubrick movie in a way. It's somewhat space-aged, it's all white. Everything's really clean and sleek, which is nice: you don't get a lot of dust on your fingers. —Shehzaad Jiwani, lead singer of Greys
The Drake Hotel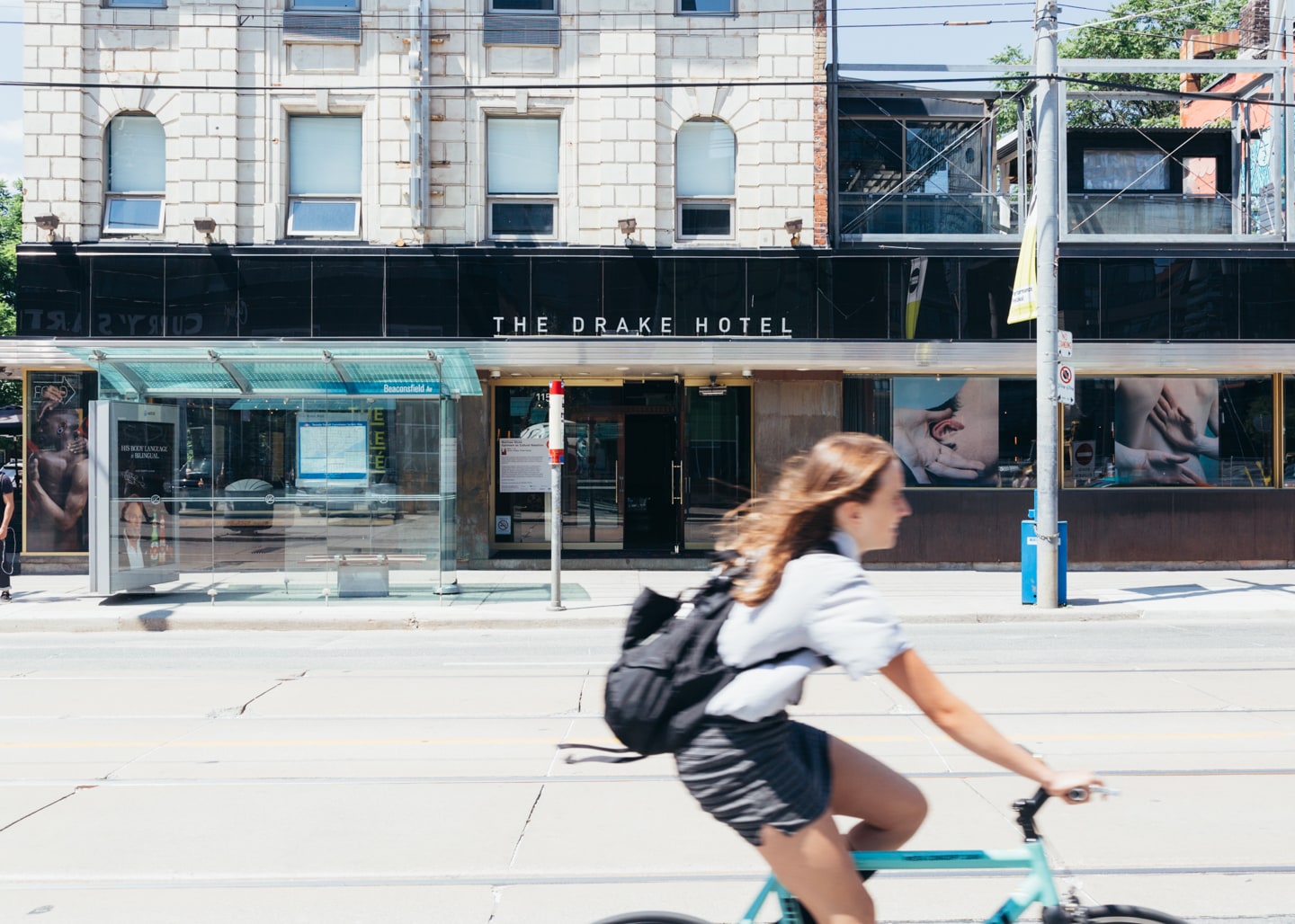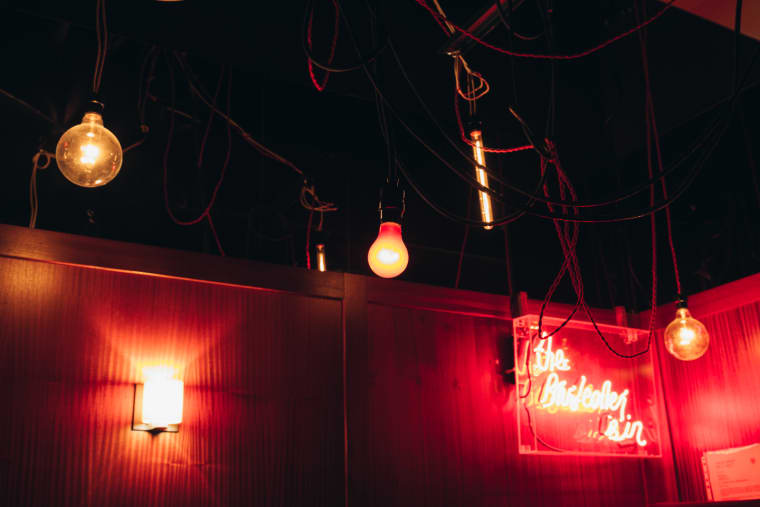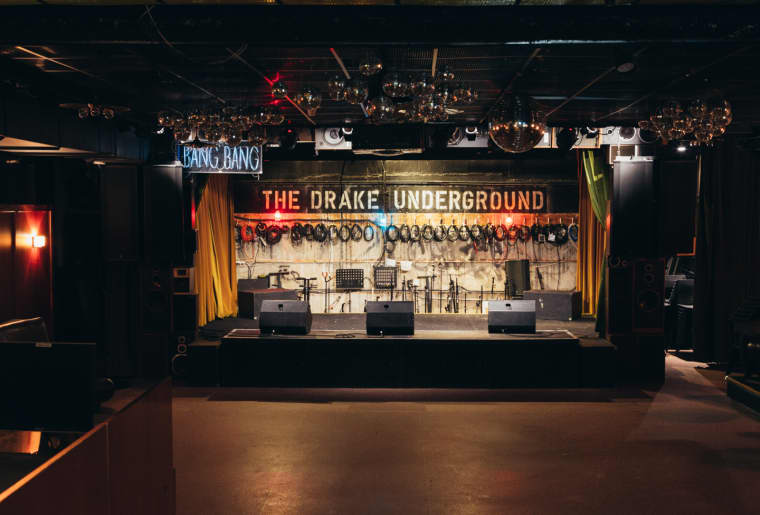 The Drake is owned by this former technology guy who sold his company for a shitload. He was just a culture head; he wanted to get into culture and music. It's a big hotel-slash-bar, with a small venue for about 150 people. It's a big old building; they have beautiful, very curated rooms up top.
The music varies—I've thrown tons of shows there. Leon Bridges was just there a couple weeks ago. They can do 150 people just through word of mouth, so it's a real safe bet for the promoter. —David Harris, principal at Shed Creative Agency
Horseshoe Tavern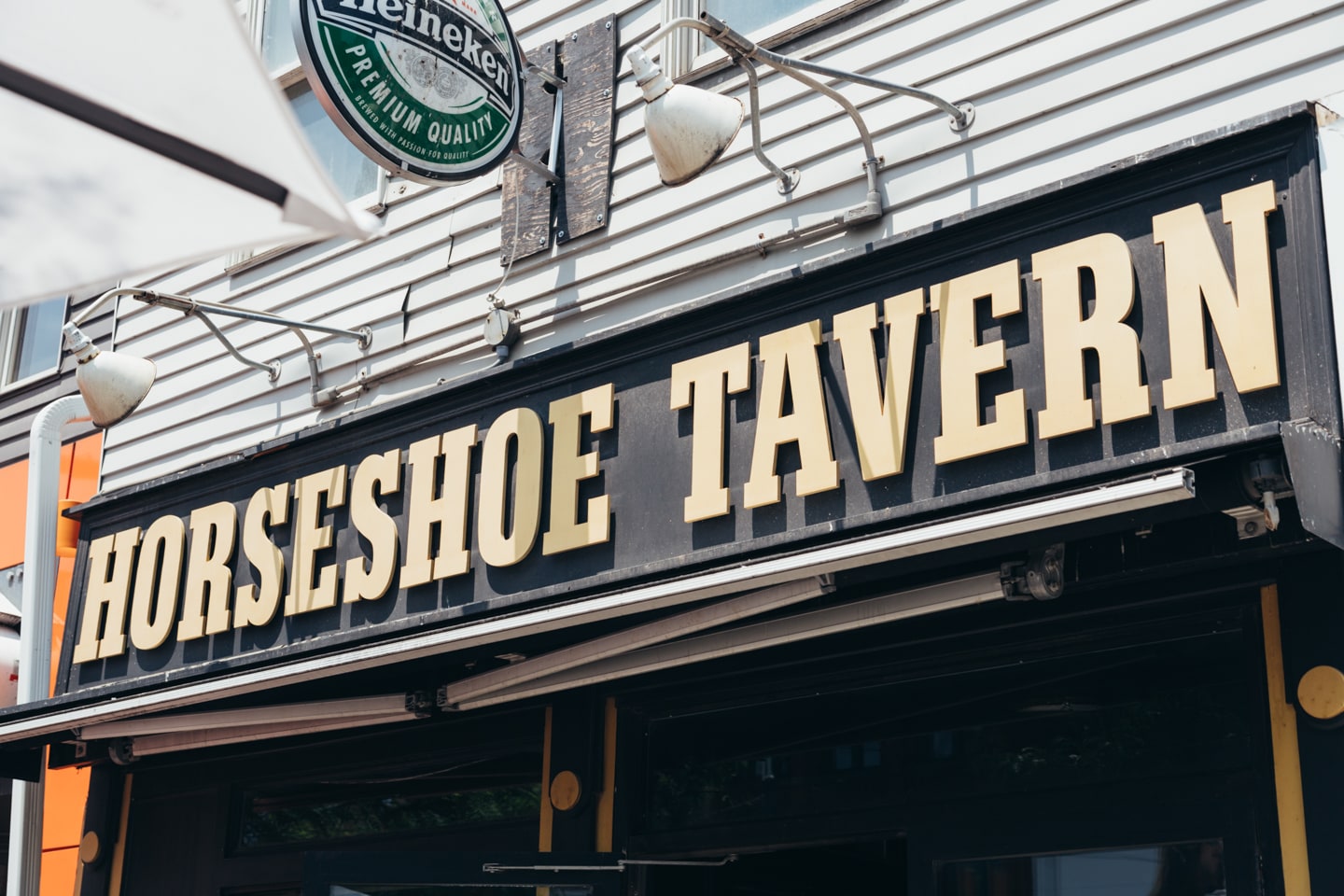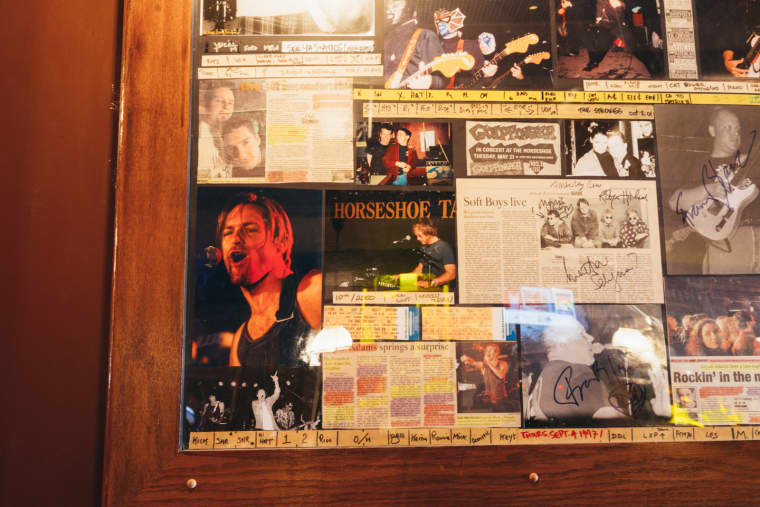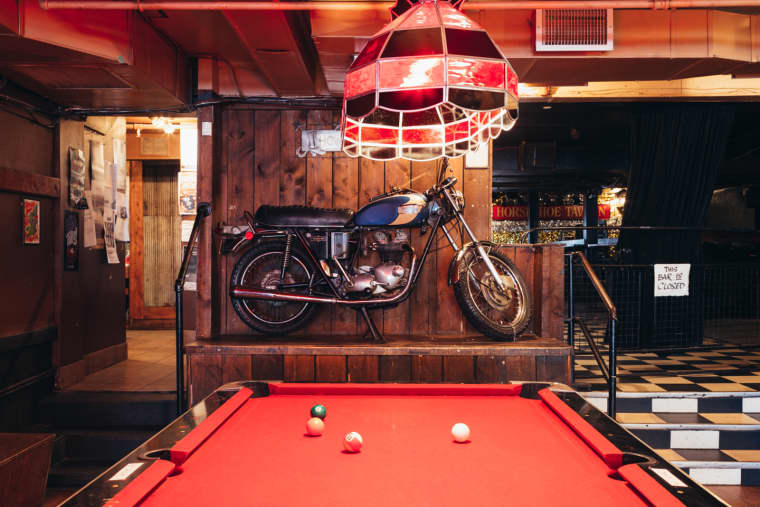 The Horseshoe has had everyone from the Foo Fighters to the Rolling Stones, so it has this lineage to it. Back in the day, I saw the first Strokes show there. Its right in the center of Queen Street West. Back in the '60s, '70s, even the '80s, that's where all the art was. As that became more popular in the '90s and 2000s, it's became very gentrified, and all the real creativity got pushed further west. Queen Street had a real sound to it, and that's all gone away. All the galleries went with it, the fashion boutiques. Basically Queen and Spadina is the epicenter of what the Queen Street scene was. —David Harris
Cold Tea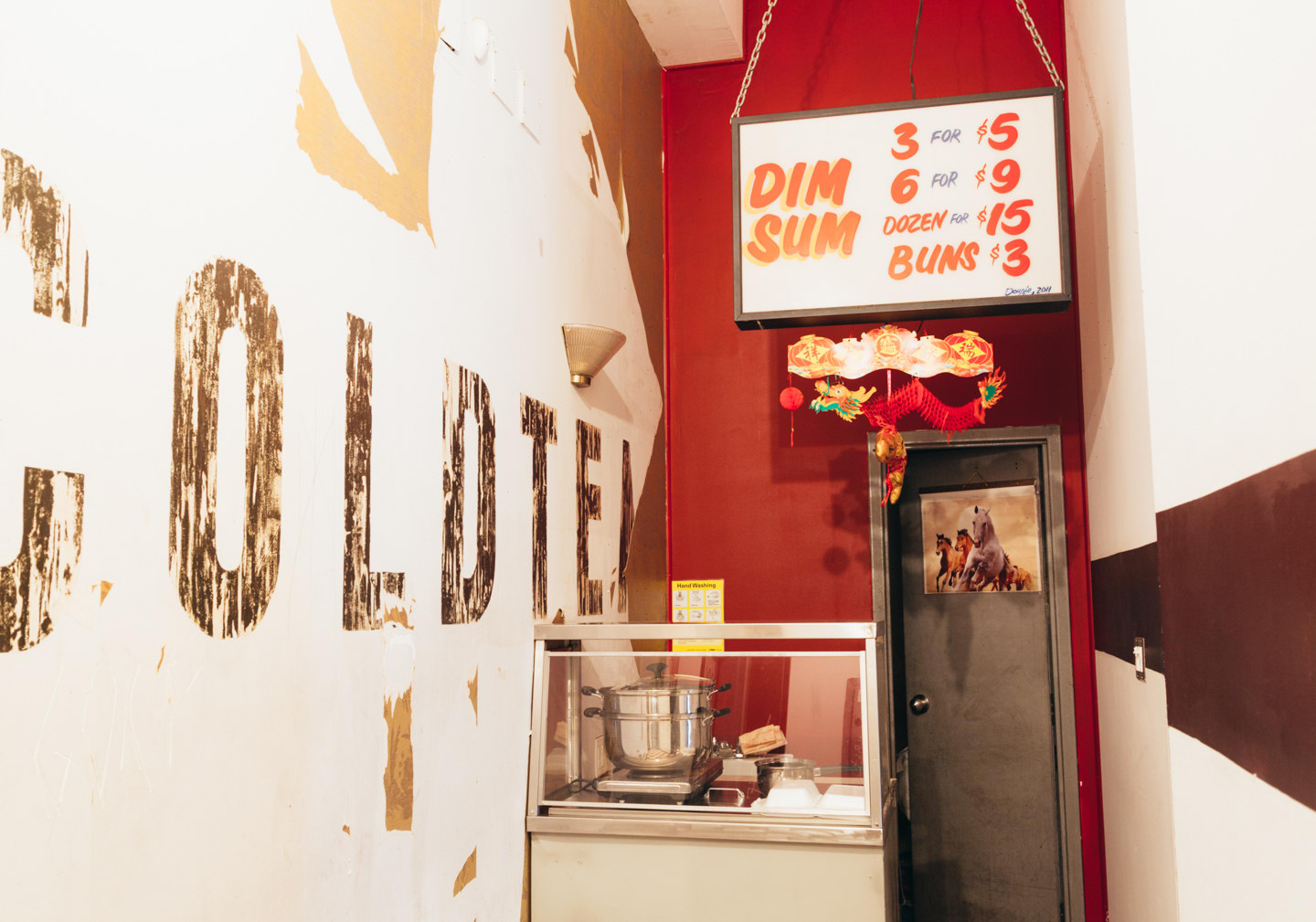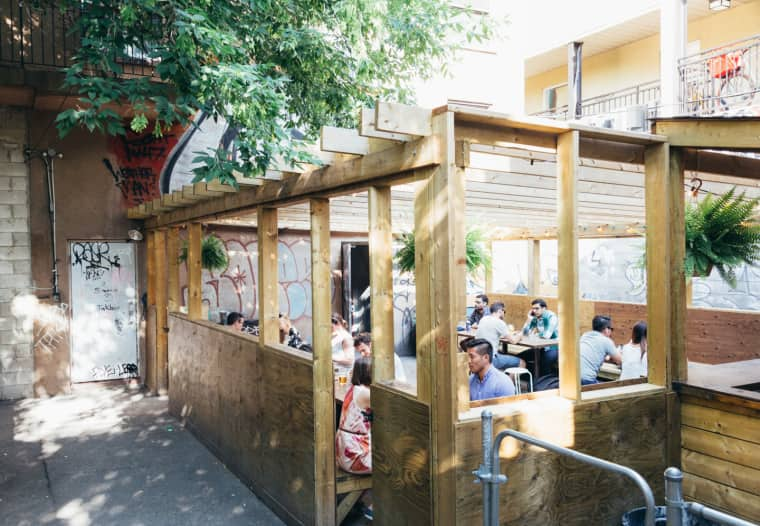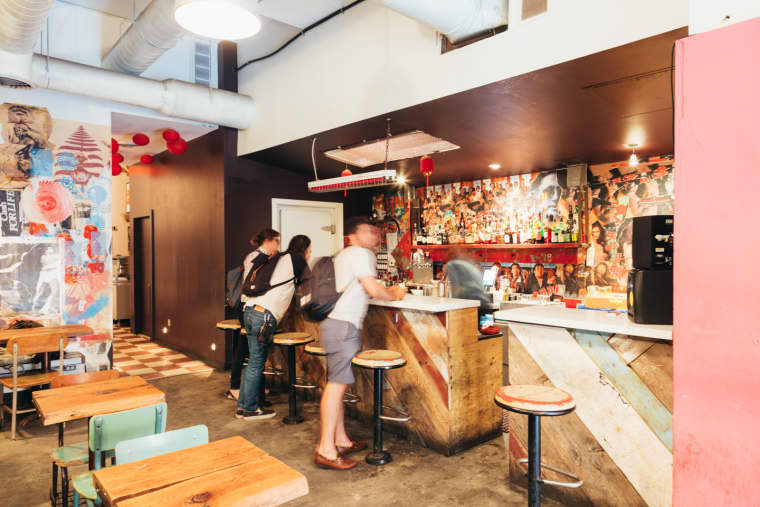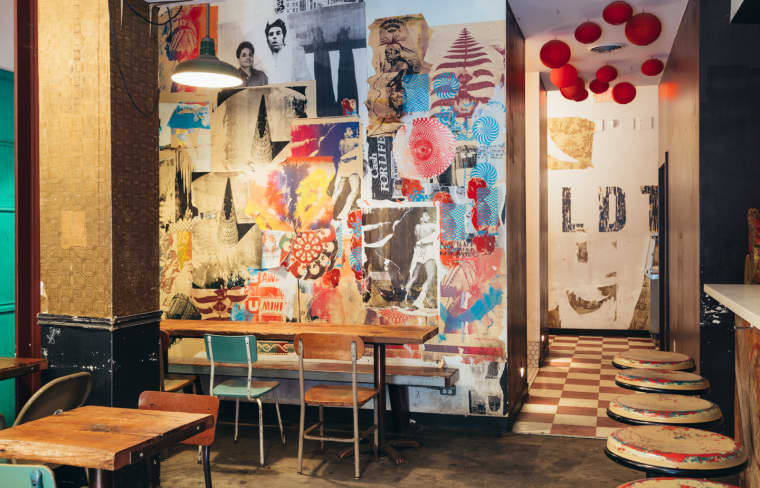 There's this bar called Cold Tea, and they always have a DJ and guest barbecuer in the summer. You walk through this sketchy looking alleyway, and there's health-food stores and butchers and cheese shops, and then you walk through this door and they have this really cool back patio with awesome music and a guest barbecue guy. It's really cool and really chill. It feels like someone's house. —Jackie Beale