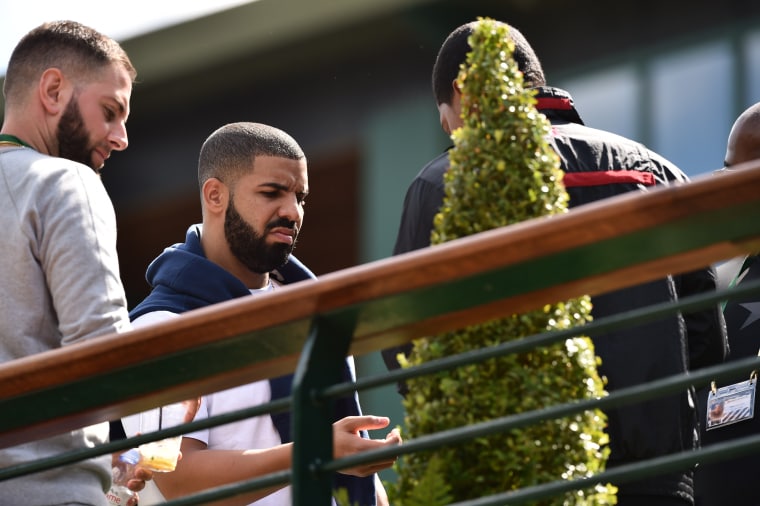 The internet operates in odd ways: today, an alleged casting call for Drake's "Energy" video first posted in April surfaced. There has been no official confirmation that the posting is real, or if the final clip will actually follow this template. Either way, the video it seems to be describing sounds pretty wild.
The casting call proposes dividing the visual into three separate segments. One is pedestrian, an "awkward Drake family portrait." The second takes things up a notch, calling for a scene that entails "Mayor Drake Ford in a parking garage with a drug dealer," the "Drake Ford" character being played by a a Rob Ford lookalike. (Drake recently Instagrammed a photo of Rob Ford—was it a hint?) The third "vignette" involves "a bunch of fashion models, one with Drakes face imposed." Huh?
Check out the casting call post for yourself below, and catch up on all the times the rapper has posted a shirtless picture of himself.

Update 7/9/15 5:30PM: Drake has shared a brief trailer for his "Energy" video, which drops tomorrow on Apple Music. It moves quick, but maybe if you squint you can catch a glimpse of Mr. Ford?