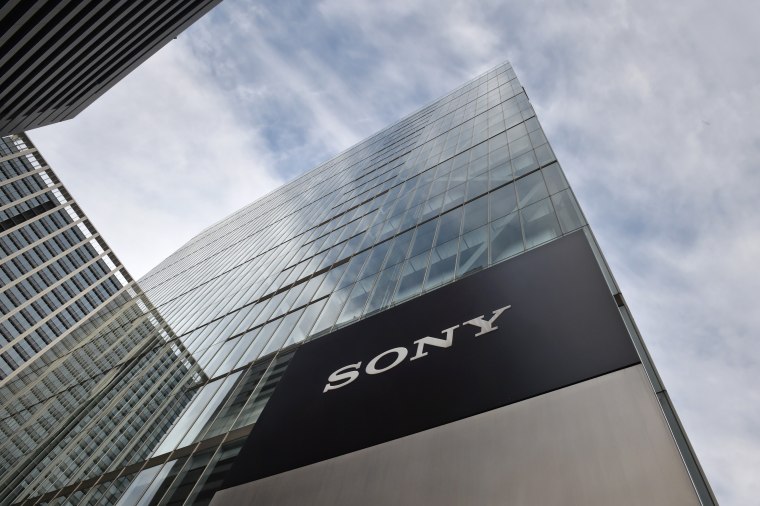 Last month, news broke that 19 Recordings, which represents several American Idol alumnae, was attempting to sue Sony over its equity in Spotify. The basic gist of the argument: Sony was profiting from the work of artists on 19 Recordings but not sharing that money with the creators.
Sony struck back today. According to Billboard, the company is arguing that it's under no obligation "to structure its affairs in whatever way yields the greatest royalties for 19." Sony believes it can "act on its own interests in a way that may incidentally lessen the other party's anticipated fruits from the contract."
Sony's refutation is two-pronged. It leaned on previous court decisions related to piracy—apparently in past cases where settlements were awarded for copyright infringement, Sony wasn't required to disburse those payments to its artists. "Because no royalty provision required SME to share settlement revenue recovered 'on a general or label basis,' SME was free 'to retain the full amount of any settlements such suits yield.'"
In addition, Sony claims that 19 isn't accounting for the whole picture by focusing on the royalties. "Royalty rates are only one strand of the multifaceted bundle of consideration paid by Spotify." "A party might accept lower rates for one tier of service in exchange for higher rates on another," the label argued.