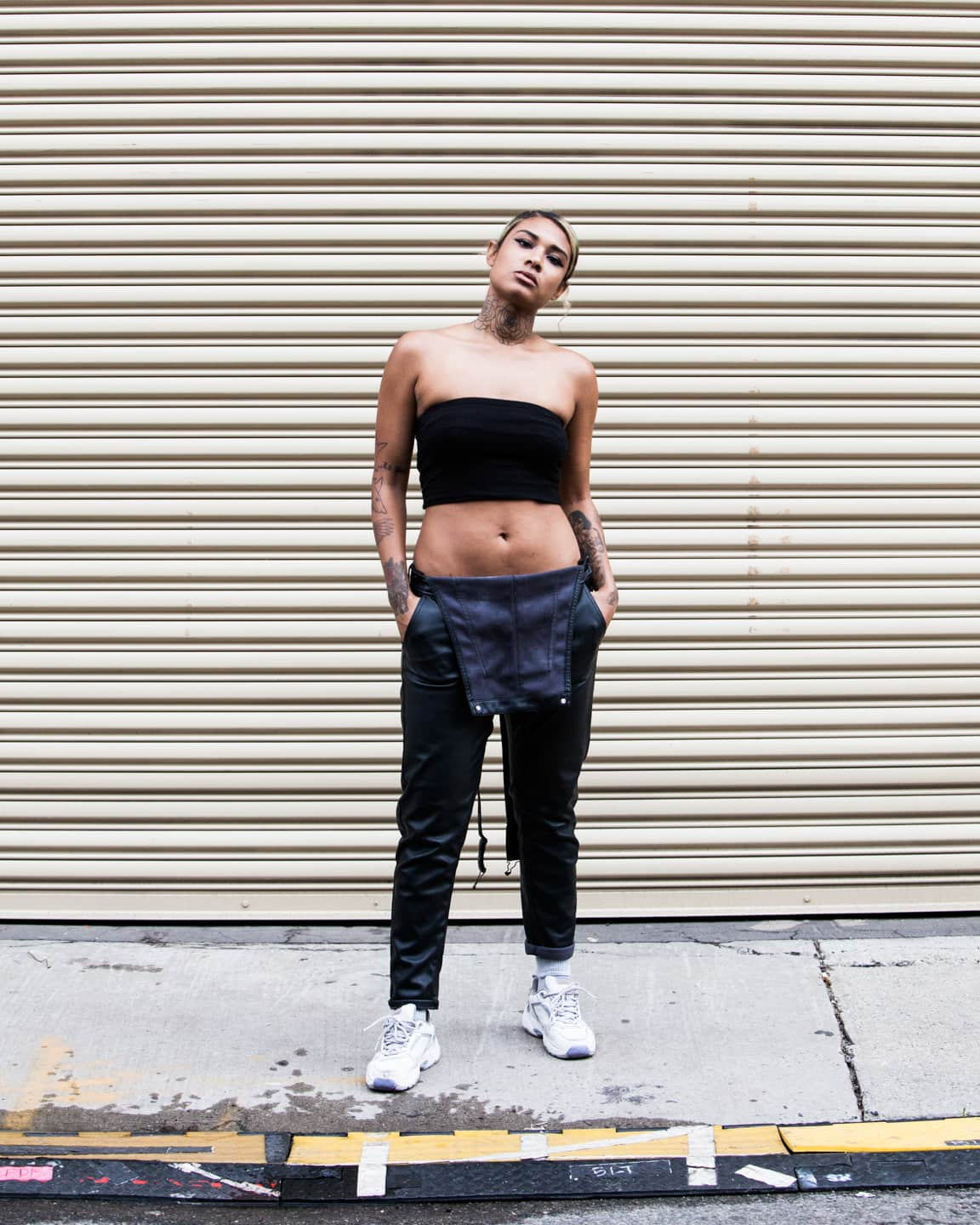 The 27 Strongest Street Style Looks From Men's Fashion Week
The best outfits to admire and copy from the inaugural week-long event.
Today marks the end of New York's first-ever men's fashion week. NYFWM, as it's been christened, has been a surprisingly polarizing addition to the fashion calendar—so we were surprised by just how chill it was. The mellowness of the week is reflected in the muted colors and minimalism that dominate the outfits we've curated here. But why we love them has less to do with their simplicity and everything to do with the quiet, personal touches: sheer button-downs layered over prints, unusual sunglasses, a well-loved pair of Avias. This is what Men's Fashion Week looked like, and we're not mad.