Listen To Hudson Mohawke's Beats1 Mix
Featuring a bunch of previously unreleased tracks.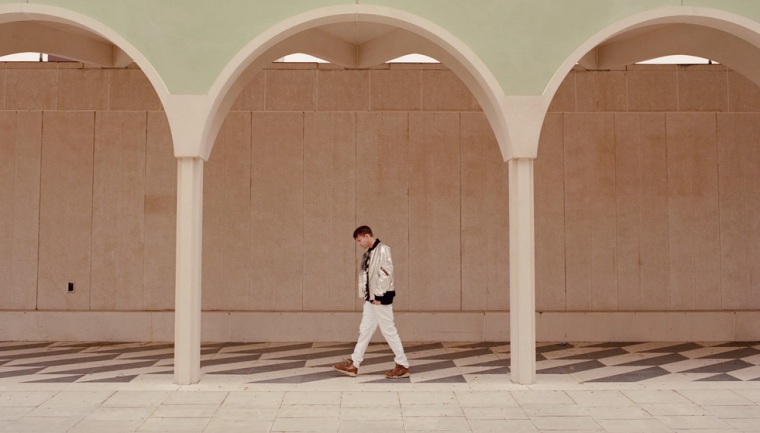 FADER cover star Hudson Mohawke's Beats1 mix aired on Apple Music last night. The hour long, high octane electronic set features new and previously unreleased tracks and remixes from Mohawke, Le1f, TNGHT, A.G. Cook and many more. Rather than wait for it to air again while you're doing who knows what, wouldn't you rather listen to a radio rip right now? You should, and you can, below. Check out the full tracklist at Soundcloud.