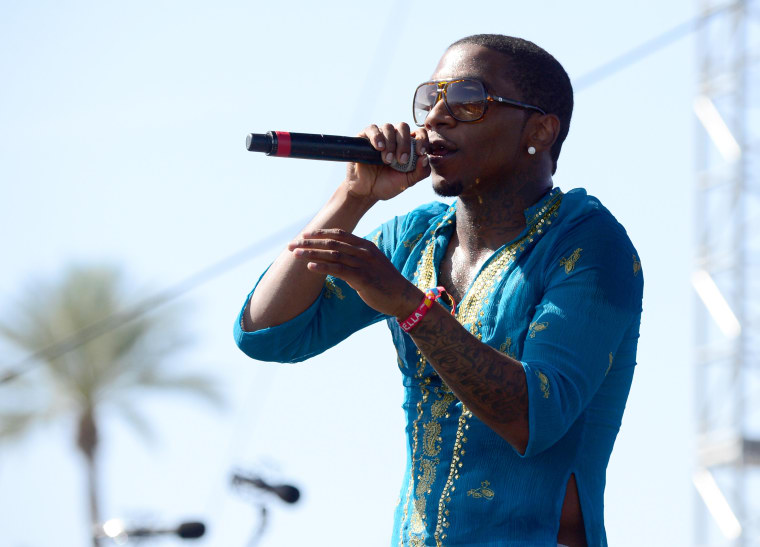 Once the backlash started rolling in, however, he slowly backed away.
Lil B has always presented himself as a beacon of positivity—but there is one topic that he's still learning not to be judgmental about: trans issues. In a string of tweets tonight, Lil B openly discussed his transphobia and expressed how he wants to be more accepting. His monologue began with the provocative comment, "I might start saying I'm trans and I'm a woman so I can be in the girls Locker room with the ladies !!!!!! No homo I'm still growin'."
When a follower called him out for referring to transitioning as "new science"—a word that's been derogatively used by other hip-hop artists like Timbaland, Snoop Dogg, and Chris Brown in reference to Caitlyn Jenner—Lil B was grateful for the correction.
He concluded by preaching learning, acceptance, and self-confidence.
We've reached out to Lil B for comment.