Arca Will Release A New Album This Year
Look for Mutant in"the "late "all."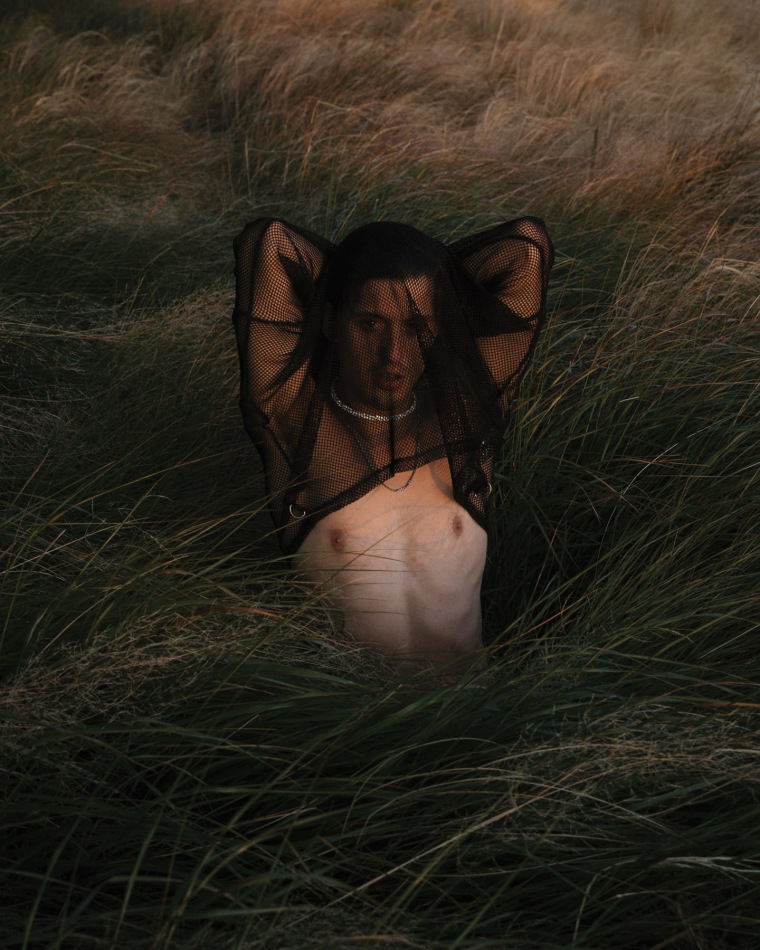 Arca announced on Twitter this morning that he has a new full-length on the way. It's called Mutant, and it's due out in the "late fall." This will be Arca's first album since Xen, which came out in November of last year. Revisit the producer's FADER cover story and listen to "Washed Clean," which he shared on SoundCloud in May.