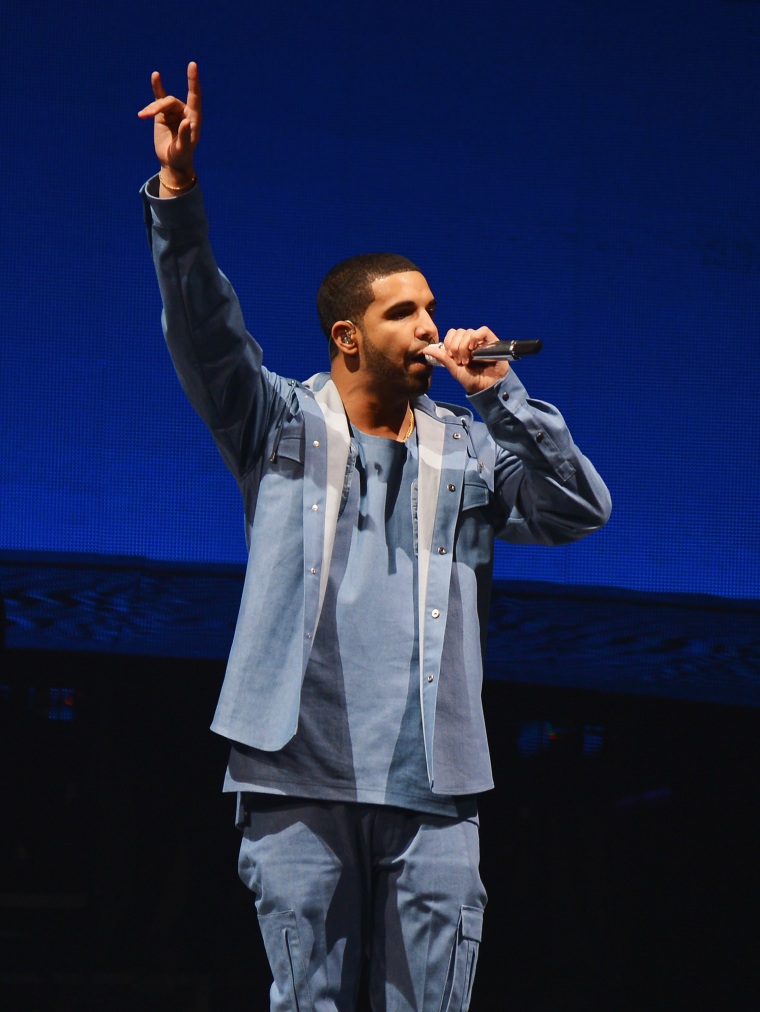 According to new numbers from Billboard and Nielsen, the combined force of indie labels have a larger share of the music sales market by ownership than any one of the single major labels. The "by ownership" caveat is important—this measurement counts albums that are released by indies but distributed by majors as independent releases. Calculating sales in these terms, the indies accounted for 35.4% of the album market in the U.S. in 2015 so far, giving them an easy lead on Universal (27.6%), Sony (20.9%), and Warner (15.2%).
However, the picture looks different if you account for the fact that major labels distribute many releases. Universal distributed nearly 40% of all releases so far in 2015. Sony came in second with 27.6%, Warner took care of 19.2%, and indies only shipped 13.1% of albums.
While physical album sales are down 7.3%, overall album consumption is 14.2% greater this year to date relative to 2014. Drake's If You're Reading This It's Too Late is the most downloaded album of the year, with close to 900,000 downloads.