Everything Is A Meme To Drake
Once again, he used OVO Fest to prove his clout and tastemaker status.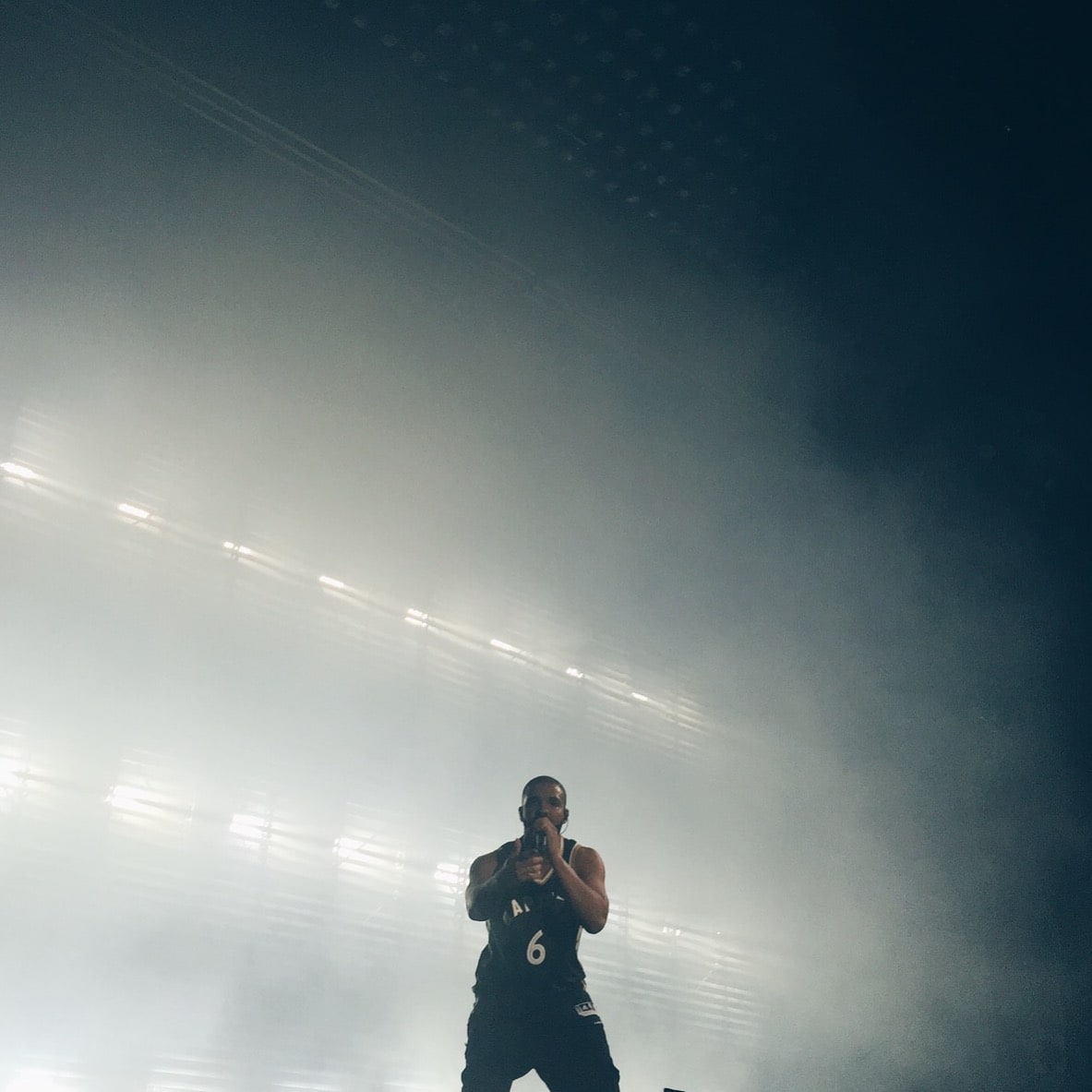 Drake knows a little something about memes. That much has long been clear, but was made even more apparent when he took the stage at OVO Fest on Monday night, dressed in a meme-ready Jordan flight suit. He proceeded to perform the first of two (three?) Meek Mill diss tracks, "Charged Up," in front of an iPhone battery animation. Then he tore through "Back To Back" while projecting dozens of the literal memes that have kept the internet occupied for the better part of the past week onto the screen behind him. At points of the show, it felt specifically like the night was about publicly vanquishing Meek Mill but, in fact, that spot could have belonged to anyone—just like a meme, the meaning was in the context, not the ephemera itself.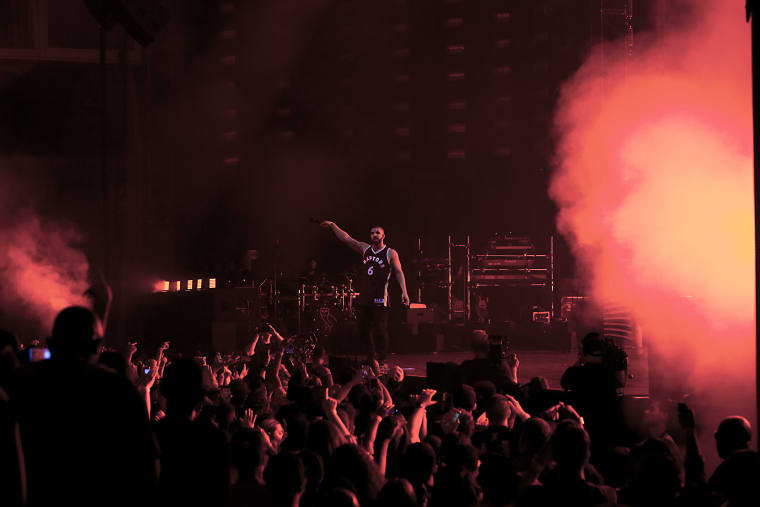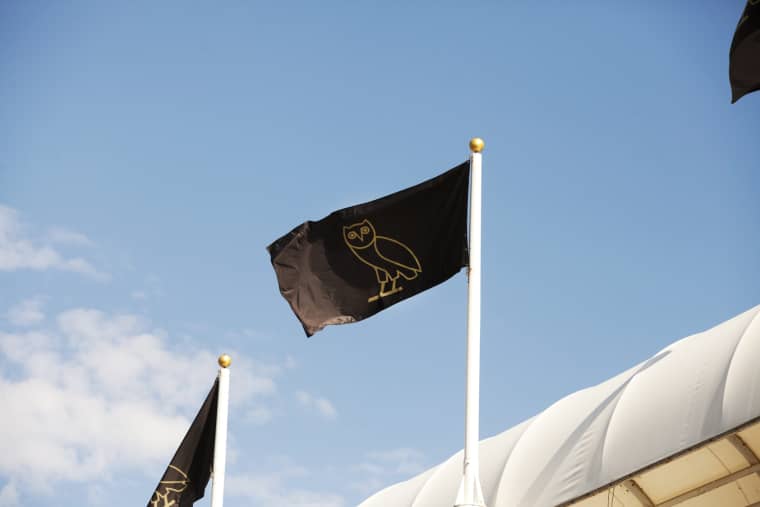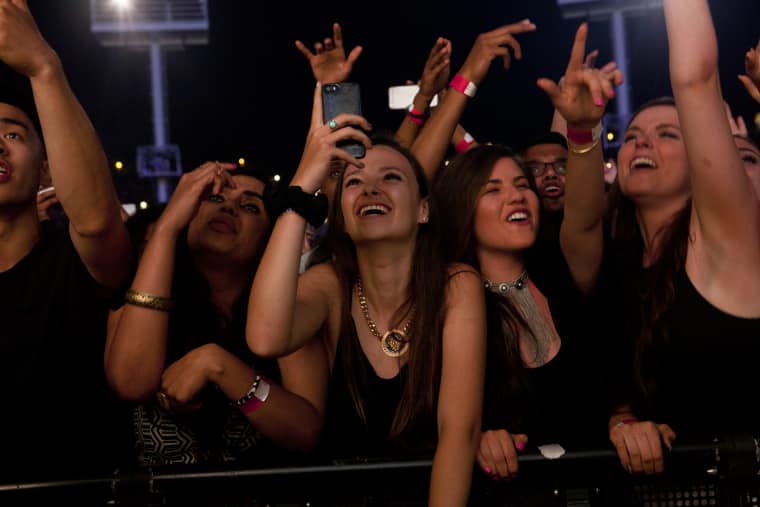 When Meek initiated the still-running beef in a series of tweets, he made himself a hapless victim in a game that was all about Drake to begin with. The rules of hip-hop have changed significantly in the years since Drake's rise, and the Toronto rapper is as much a pop star as he is a rapper. But, still in 2015, some of the genre's old conventions still spill over; just as Jay Z and Nas had to duke it out and Kanye West had to take on 50 Cent, so too was it time for Drake to eke out a win over a peer. By accusing the Boy of using ghostwriters—a charge that he still has not directly addressed—Meek inadvertently placed himself into a narrative in which he was easily erasable, turning himself into the real manifestation of the amorphous, composite enemy figure that Drake has increasingly been rapping about, especially on his latest release, If You're Reading This It's Too Late. Still, despite all appearances, the night was not about Meek Mill—the beef simply gave the show the charged undercurrent that made some concertgoers declare the 6th annual OVO Fest the best one yet.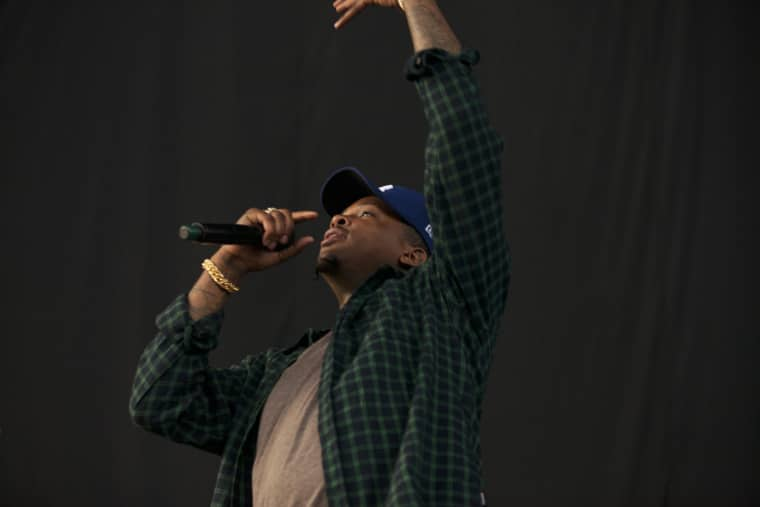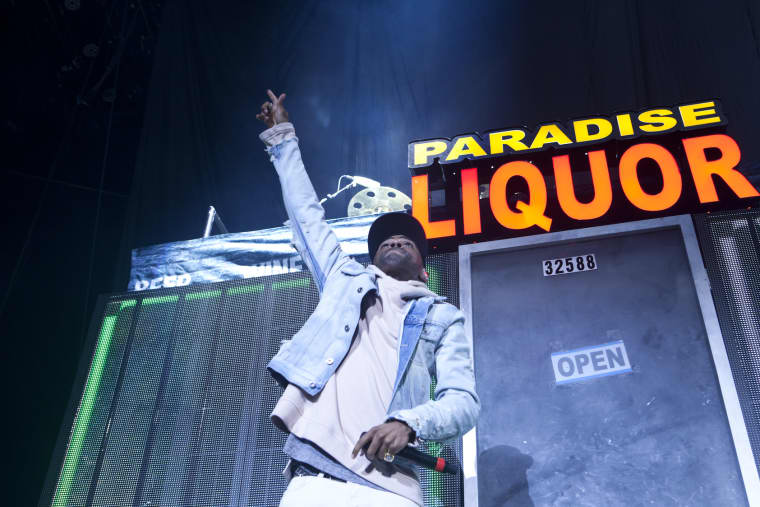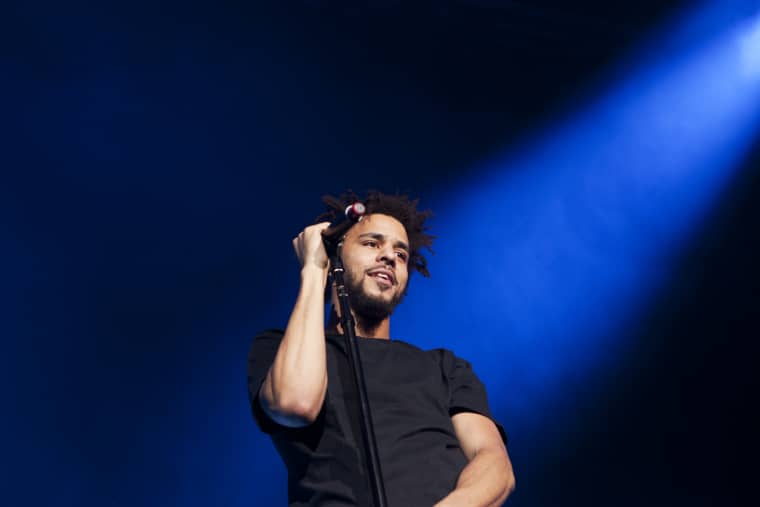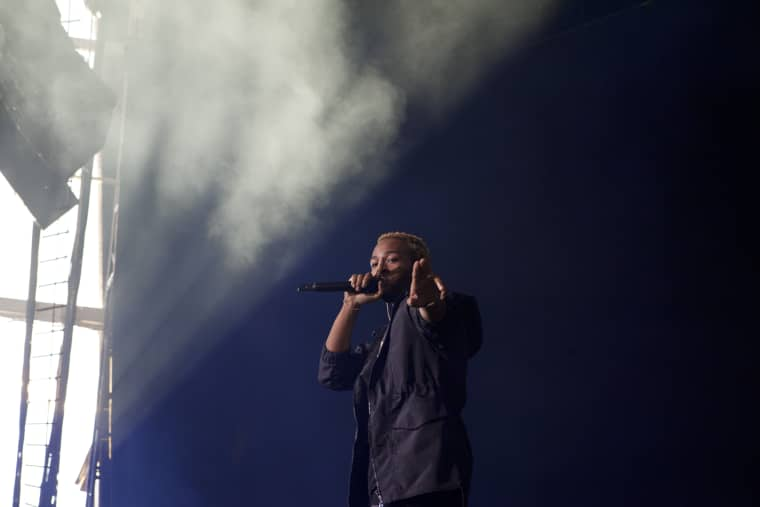 On the first day, Jeremih, YG, Big Sean, and J. Cole each delivered solid, hit-filled performances to a buzzing crowd, but even during their sets, it was anticipation for the next day's surprise guests that was of prime concern. Was Rihanna willing to fly in from Barbados? Would Will Smith premiere new music? Where was Beyoncé? Would Nicki Minaj and Lil Wayne pledge their allegiance to YMCMB forever more? None of those things happened, of course, but Drake once again used OVO Fest as a platform to demonstrate both his industry clout and his self-ascribed tastemaker status—by bringing out "idols" Kanye West and Pharrell, he confirmed just how strong his pull is. By tapping Skepta and Future, he showed that he knows what's hot.
Still, it was a marked shift from last year's fest, where the focus was largely on bolstering lesser-known members from his OVO Sound label. And although there was a surprise opening set from PARTYNEXTDOOR, Drake turned his attention fully outwards. Expected OVO-affiliated guests like Majid Jordan, Makonnen, and Roy Wood$ did not materialize. Noticeably absent, too, was Fetty Wap, whose "My Way" gave Drake a platform for one of his most memorable verses of 2015. Last year, Fetty would likely have had a spot on the Molson Canadian Amphitheatre stage. Instead, the streamlined line-up represented something of a metaphor for Drake's ambitions and, like everything else he does, the calculus will be crystal clear in hindsight. Though he's never wavered from vocalizing his loyalty to YMCMB, Drake has alluded that he's outgrown the camp. Whether or not the beef with Meek Mill signifies the dissolution of that relationship, he's aligning himself with the people who more closely resemble the trajectory he envisions for himself—and even that is a means to an end. To quote the Boy himself, Your idols become your rivals/ You make friends with Mike but got to A.I. him for your survival.