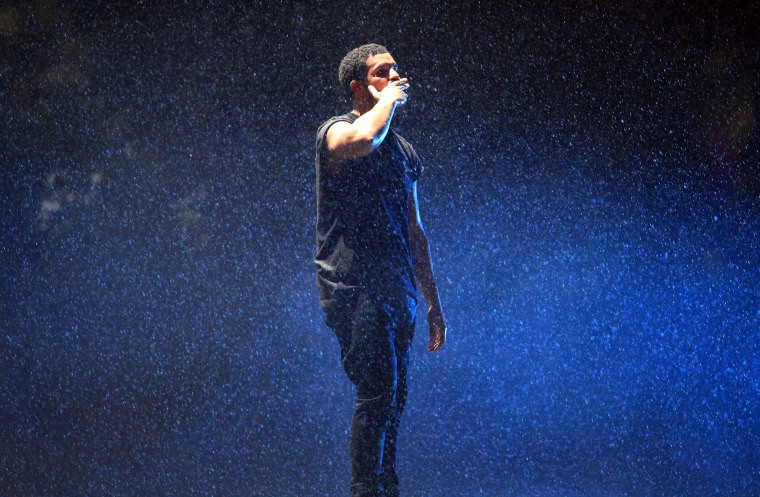 Two people have reportedly died, and three more have been injured, in a shooting at Toronto's Canadian National Exhibition (CNE) grounds. The incident occurred in the early hours of this morning in the vicinity of the nightclub Muzik, where Drake's official OVO Fest after-party was taking place.
Diana Petrucci, a breaking news reporter for Toronto news channel CP 24, confirmed to Billboard that one person had died following the shooting, which is believed to have taken place at around 3.15 am ET.
Petrucci also told Billboard: "We don't know if it happened inside Muzik nightclub yet or outside but it seems to be centered around that nightclub at 15 Saskatchewan Road, at the Exhibition grounds and we do know that Drake's OVO festival afterparty was actually happening at Muzik. What we don't know is if it's connected. We [CP 24] are trying to get confirmation at this time."
CP 24 have since given the update that another person has died as a result of the shooting.
Toronto police have confirmed that the deceased are a man and a woman, and are appealing for witnesses to come forward.
Toronto police Superintendent Frank Bergen also told Global News, "We do believe there could be other victims. So we do appeal, that if anybody does need assistance or have any information to pass onto us now."