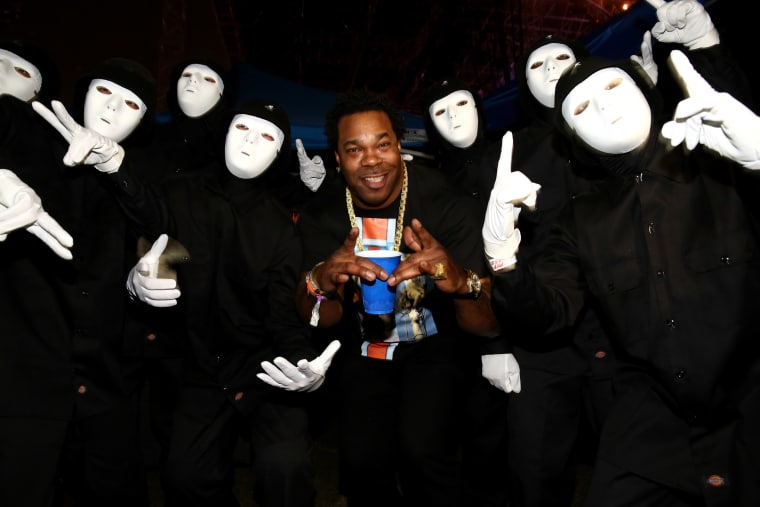 Billboard reports that Busta Rhymes was arrested yesterday for an altercation in his gym in Chelsea, Manhattan. Allegedly the rapper threw a protein shake at another gym user. The MC was charged with assault in the second degree.
The rapper posted a photo on Instagram that seemed to address the incident. "Thanks to everyone who helped expedite this evening for me," he wrote. "I'm good and we're back to the grind. Heading 2 the studio 2 turn the bullshit into GREATNESS. I'm super good."
Revisit classic Busta below.