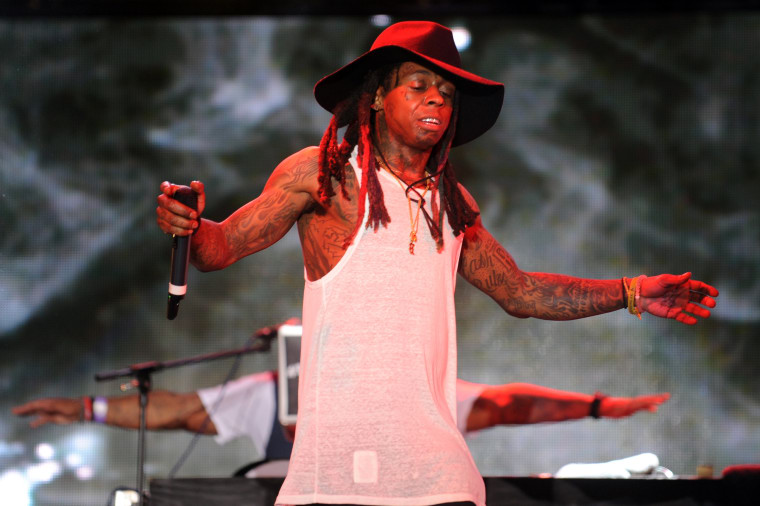 In a recent interview with Power 105's Angie Martinez, Birdman denied any connection to the shooting of Lil Wayne's tour bus back in April. Over and over again, he reiterated that Wayne was like a son to him, and anyone who had a problem with Wayne also had a problem with Baby.
TMZ reported today that Jimmy Winfrey, the man who turned himself in for firing on Wayne's bus, doesn't see it that way. According to TMZ, Winfrey alleges that "[Birdman's] financial dispute with [Lil Wayne] is what ultimately led to the shooting." Consequently, the shooter believes that "[Birdman] should be held liable as a party to the crime."
Last month an indictment linked both Birdman and Young Thug to the attack on Wayne, though it did not charge either MC.