Rihanna Brutally Shut Down A Wannabe Boyfriend
In this week's edition of Do Not Fuck With Rihanna...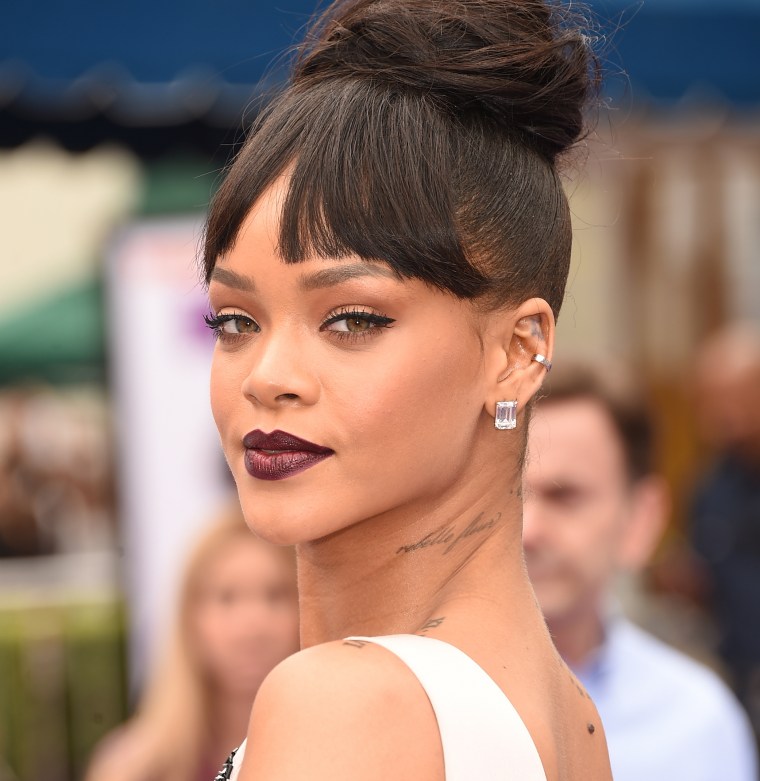 Yesterday, NBA Player Matt Barnes gave an interview with TMZ Sports where he very coyly denied "rumors" that he and Rihanna were dating.
His mouth was saying no but his eyes were saying yes, and it turns out even his claims that they're "friends" was a fallacy.
All the attention the clip was getting prompted Rihanna to respond of her own accord, with the most brutal and punishing succession of hashtags.
Repeat after Rih: #BISHWHERE #THEDEVILISALIAR #SHESNOTTHATINTOYOU #SHESNOTINTOYOUATALL #SHESNEVEREVENMETYOU #THISACTUALLYHURTMYFEELINGS #DEFAMATIONOFCHARACTER