The Things I Carry: JoJo
The remerging chanteuse doesn't mess around with her vitamins.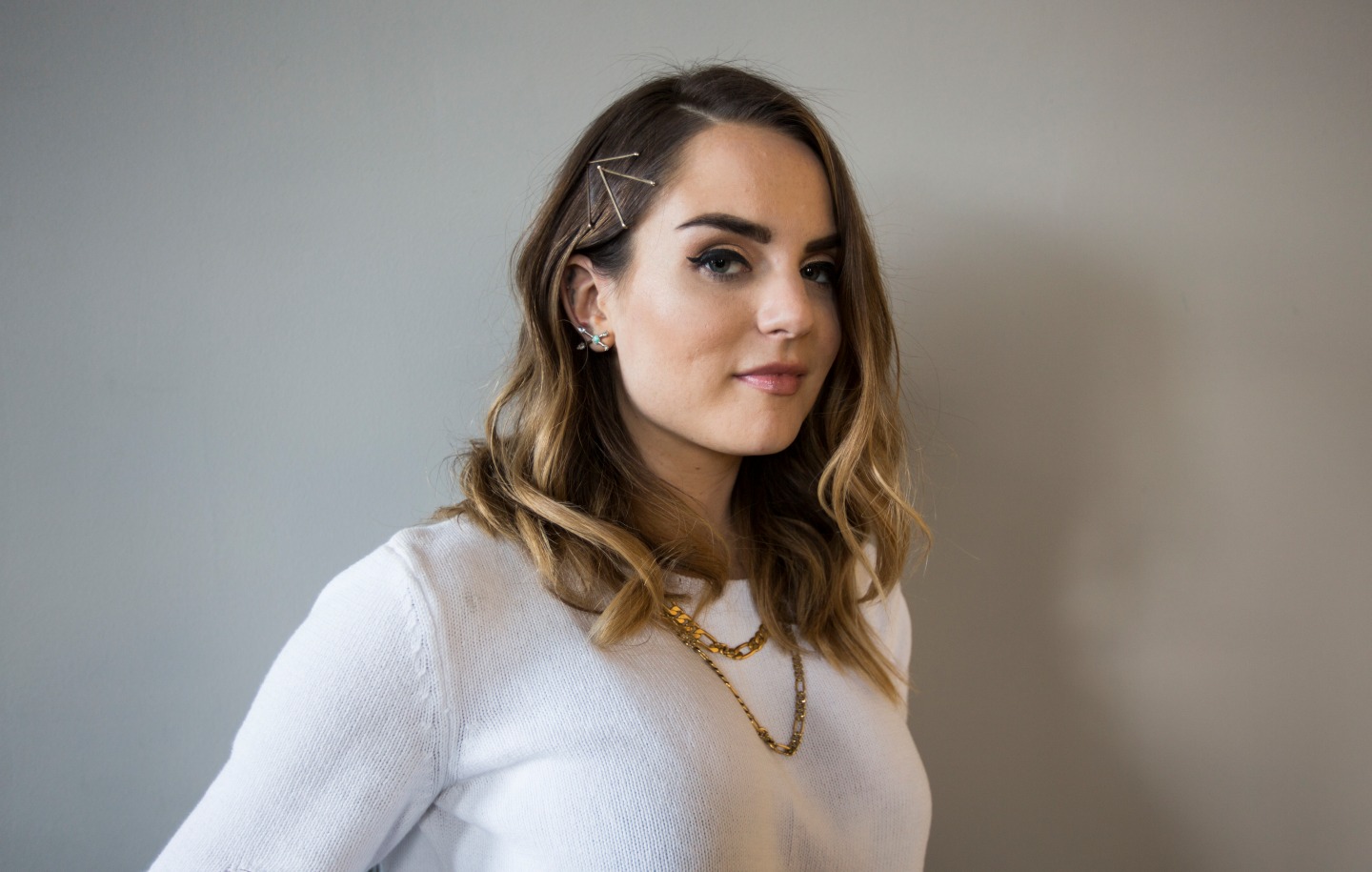 JoJo has been busy working on her mind, body, and spirit. The singer—who released her "tringle" today, that's a trio of new singles for the uninformed—stopped by The FADER last week and showed us what's in her travel bag. She immediately brought out her daily dose of vitamins, which include a standard multivitamin, a cortisol manager, and a helping of fish oil. Her makeup bag was complete with her favorite Kat Von D Tattoo Liner pencil. She's currently finishing Just Kids by Patti Smith and says that Ta-Nehisi Coates's Between the World and Me is the next book on her list. For a simple indulgence, JoJo loves to snack on Crème Brûlée Almonds. Listen to her three new singles on her website.