Calvin Harris Tops Forbes' All-Male Highest Paid DJs List
Forbes explains why he's #1 for the second straight year and why no women made this year's list.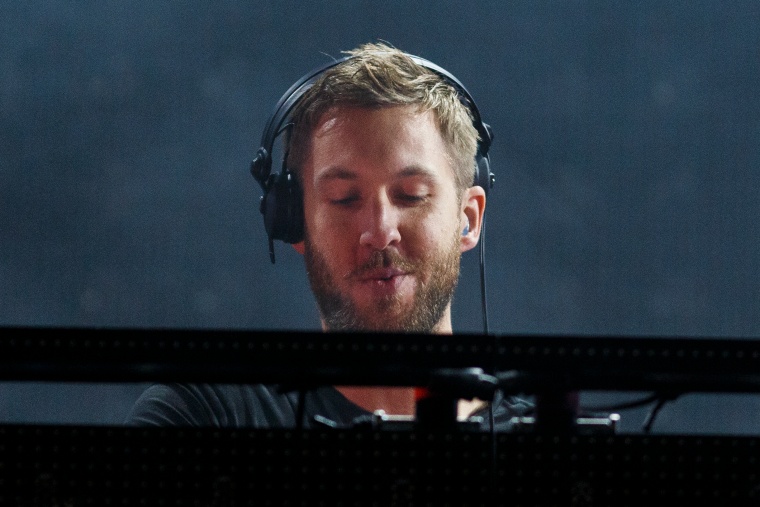 Taylor Swift's beau Calvin Harris topped Forbes' 2015 "Electronic Cash Kings" list with earnings of $66 million dollars. This was almost twice as much as the runner-up, David Guetta, who reportedly earned $37 million this year. Skrillex is fourth on the list with $24 million, and Diplo pops up tied for No. 11 with $15 million. Notably absent from the top 12 were any women, though Forbes reports that Nervo and Krewella made the "near misses" category.
Ryan Mac, an editor at Forbes explained in a phone call with The FADER that one of the reasons that female DJs struggle to make this list is because of the high payouts male artists receive from big-contract Vegas residencies. Nervo and Krewella are two of the only female artists with steady Vegas gigs and so it's not a coincidence that they got close to the $15 million entry barrier with totals of about $8 million each.
"It's still a male dominated industry and I'm not sure if that's because the music attracts more men, or women don't get a fair chance playing or producing," he added.
As Mac explained, the list is constructed "purely on earnings for that period." According to Forbes' website, earnings take into account "income from live shows, endorsements, merchandise sales, recorded music sales, and external business ventures."