Fetty Wap Caps Off The Summer Of His Life With Joyous Hometown Show
The "Trap Queen" rapper received the key to Paterson and performed with French Montana and the mayor.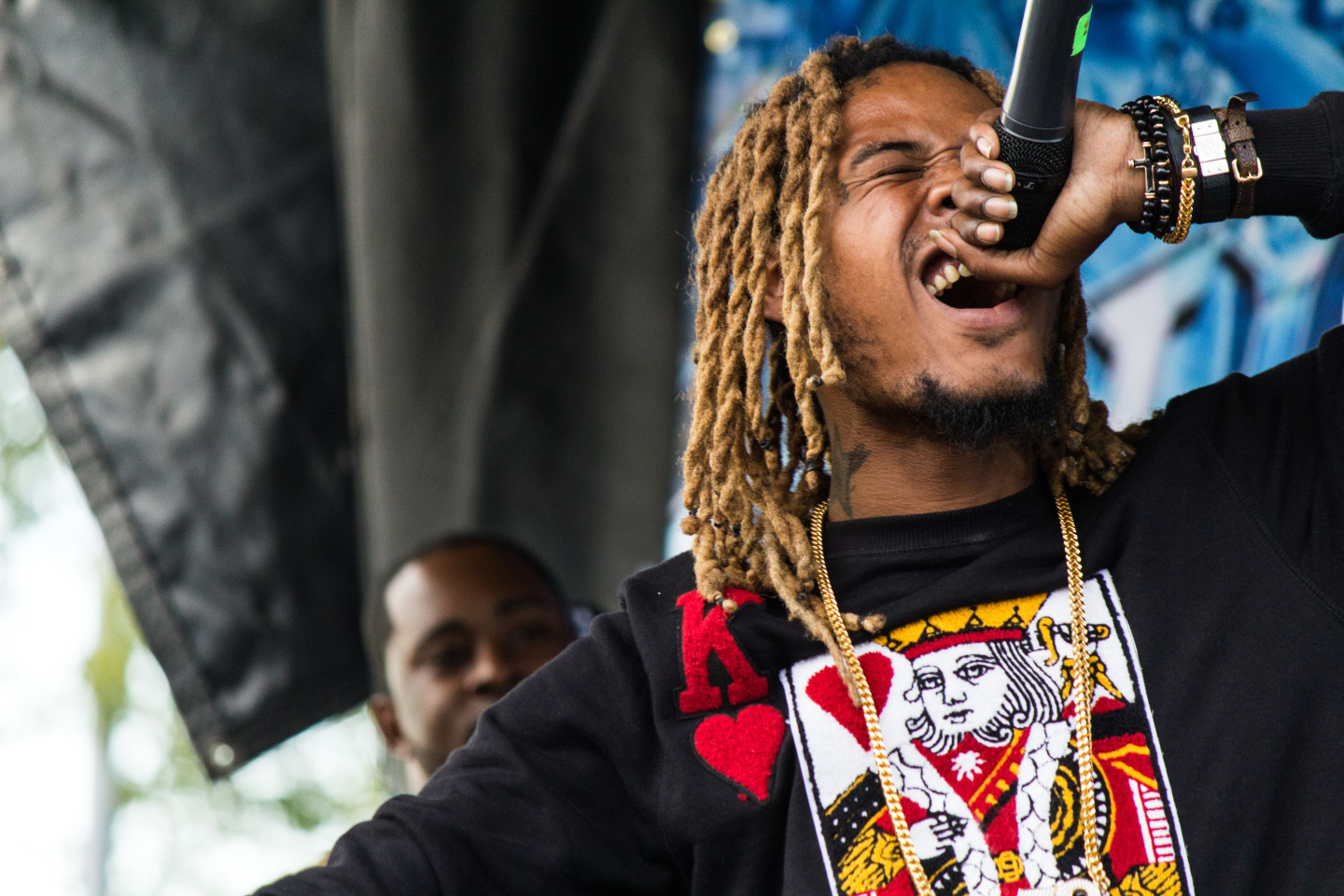 Fetty Wap has had on hell of a summer. "Trap Queen," his 2014 release, was unavoidable and his next three singles managed to make history on the rap charts, too. So before his debut album is released next month, Fetty decided to treat fans from his hometown of Paterson, New Jersey to a free show.
After about eight hometown acts hit the stage, Fetty rode onto the field on the back of a police vehicle surrounded by cops. He performed a few of his hits before receiving the key to the city from the mayor. After shouting out his favorite local spots, Fetty passed the mic to the mayor of Paterson, who attempted to rap a verse. But Fetty had another surprise waiting in the wings—French Montana. See pictures from the joyous day below.