1. Miley Cyrus wore a lot of looks.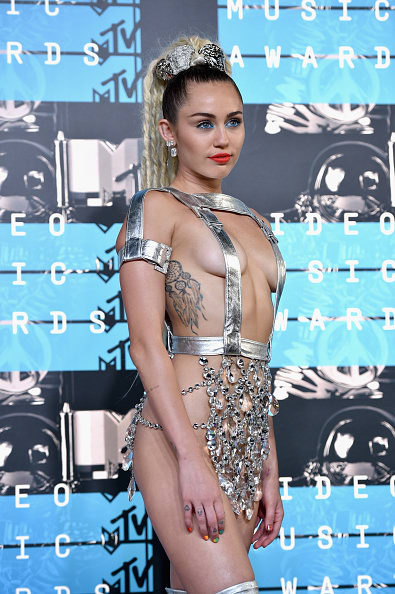 7. And he casually dropped a new music video during a commercial break.
10. A$AP Rocky and Twenty One Pilots performed an ambitious duet.
11. Miley dropped a surprise album.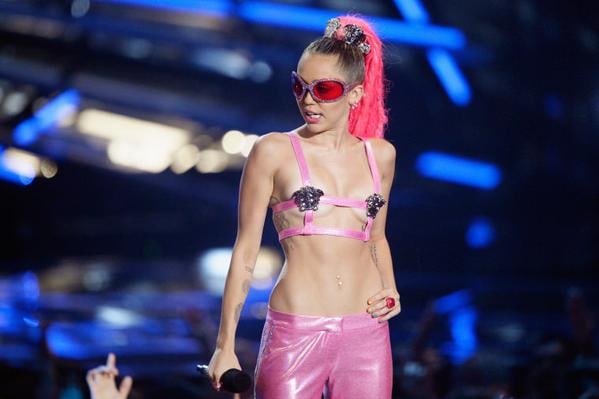 After taking the stage with various alumni from RuPaul's Drag Race and performing a new song, "Dooo It," Cyrus announced to the crowd that they could hear her new album online right away. In a night with many surprises and shocking twists, Miley proved once and for all that she knows how to make an impression.