Beyoncé And The Weeknd Turned Jay Z's Made In America Festival Dreams Into Reality
All of Philadelphia came out for the Labor Day party.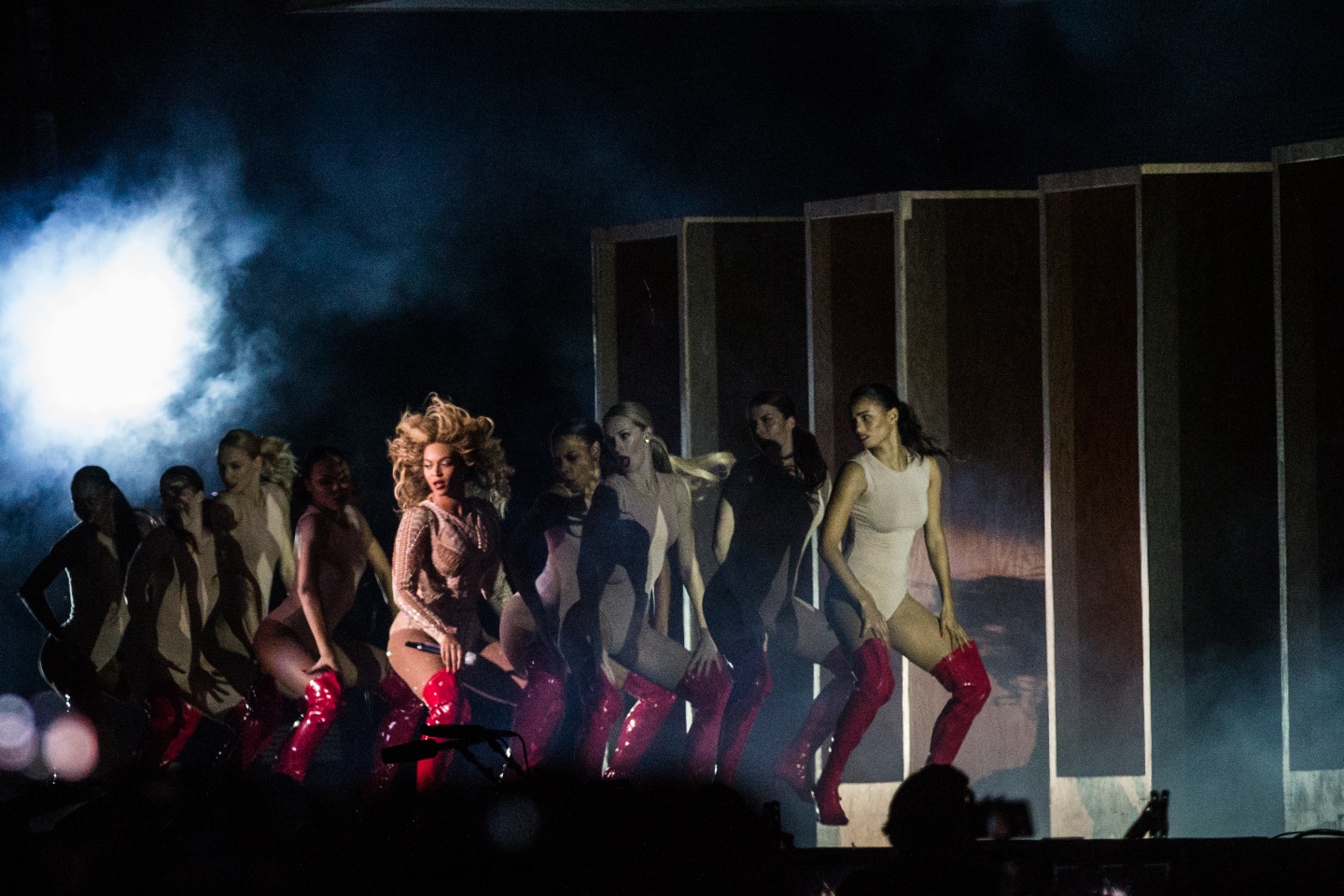 Budweiser Made in America festival, which is in organized by Jay Z, has always been overly ambitous, and for the first time in its four year history, Philadelphia's annual two-day concert may have finally reached what it's aiming for. One of the primary goals of the festival is to have a positive impact on the communities involved—the proceeds from Made In America benefit the United Ways in Greater Philadelphia and Southern New Jersey and Lancaster County, PA.
This year's festival will go down in history as one of the most successful—for the first time ever the two-day event sold out and approximately 70,000 people spent their Labor Day weekend celebrating in the City of Brotherly Love.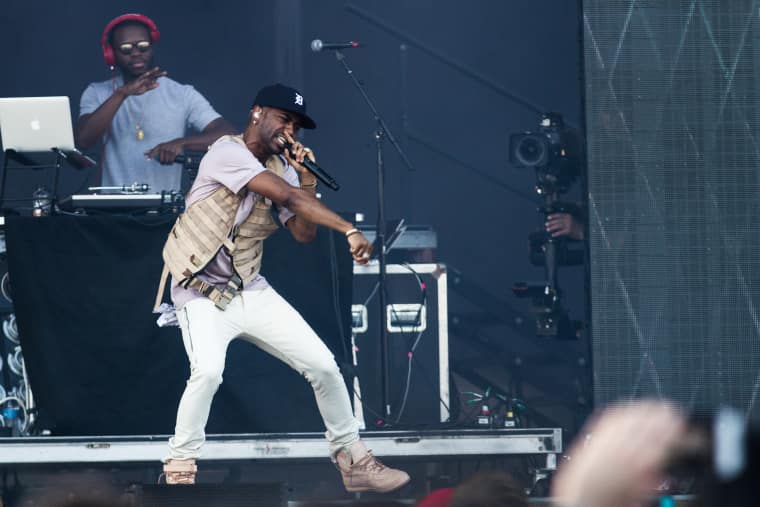 Made In America is an atmosphere where Vic Mensa can cover "Smells Like Teen Spirit" and Action Bronson encourages everyone to flip each other off. It's the type of place where 14-year-old Mo'ne Davis can walk around carefree like every other teenager at Benjamin Franklin Parkway. It's the kind of place where Jay Z can smoke a cigar during Bassnectar before going into the crowd to watch his wife absolutely kill her headline performance. It's a total playground, but it all works.
This year, the festival upgraded to five stages which lent a certain amount of chaos to the carnival atmosphere. The Skate Stage had smaller crowds until Lolawolf on Sunday—who struggled wtih some tech issues. This area was specifically designated for skaters and even had a huge ramp on display where some guys shredded the entire day away. The Freedom Stage mainly attracted EDM crowds with acts like Ryan Hemsworth dropping sick "Back To Back" remixes in a dirt cloud wasteland. Over on the Rocky Stage, De La Soul tried to keep it clean for the youths while Halsey didn't give a fuck as she powered through mic issues. Acts like Death Cab For Cutie and Banks managed to calm people down before they charged to snag good spots for the main headliners.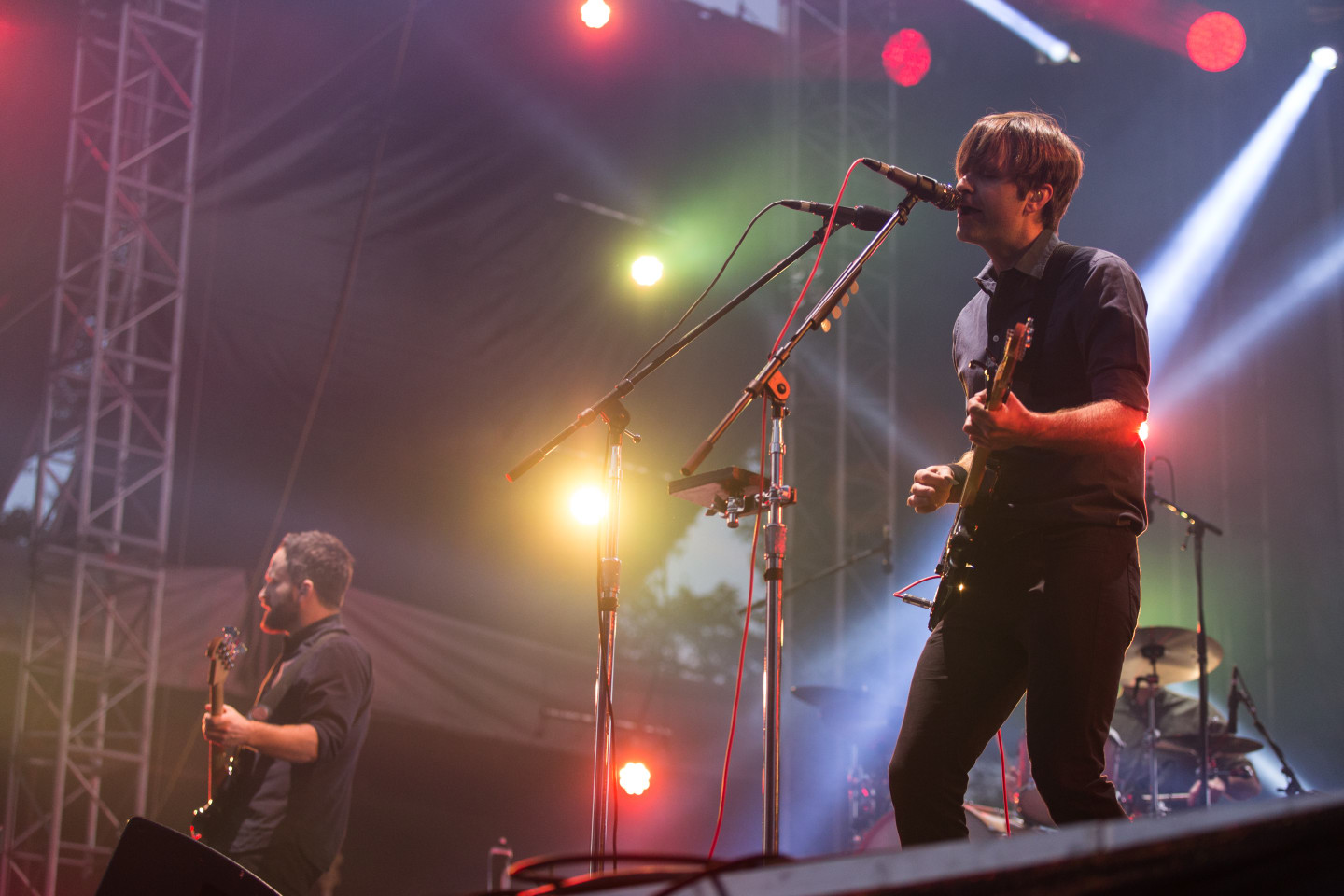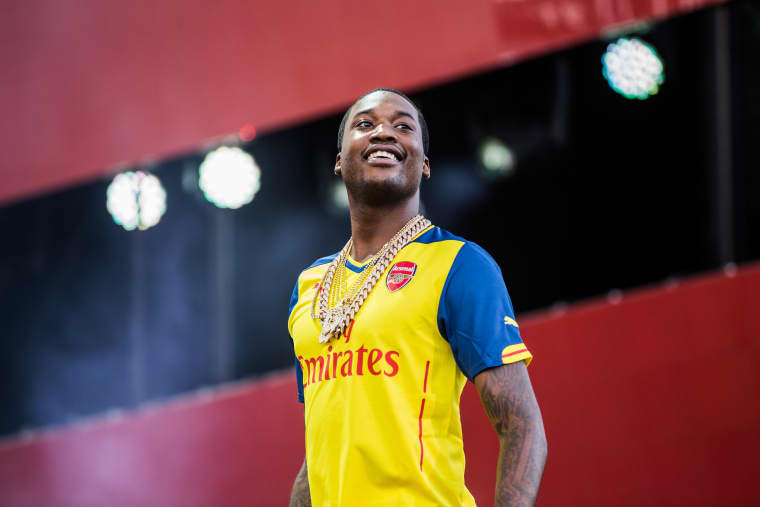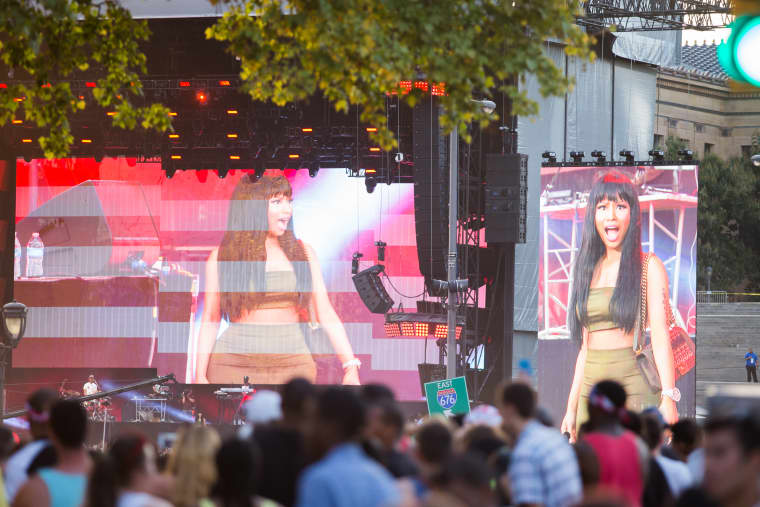 With this summer's beef somewhat behind him, Meek Mill stepped up and came in ready to perform for his hometown fans. His hour long set was like a homecoming of sorts, and he was all smiles as he rolled through "House Party," "Levels" and "Heaven or Hell." When he wasn't telling his DJ to stop playing Future songs, he talked about how he started from the ground up and still managed to make his dreams come true. "I want to represent for all the ones who can't make it in Philly right now," he said. As promised, he brought out his son to do the "Whip Nae Nae" dance, and soon after invited his boo Nicki Minaj for "All Eyes On You."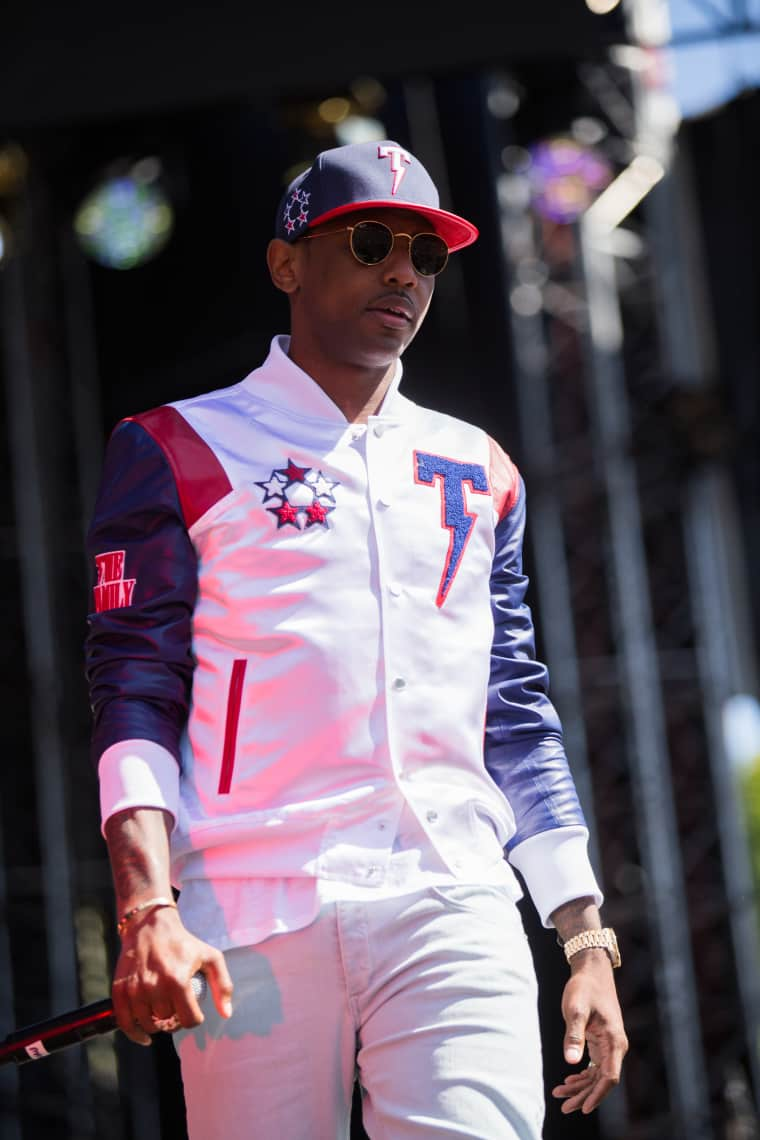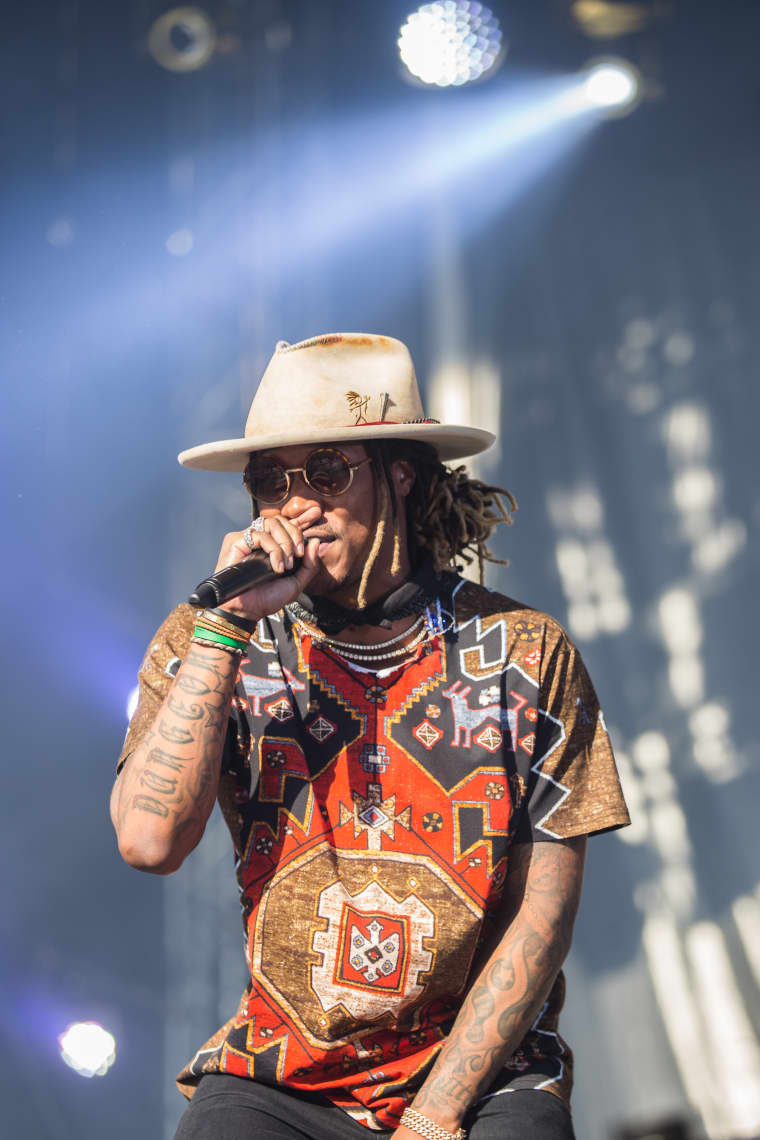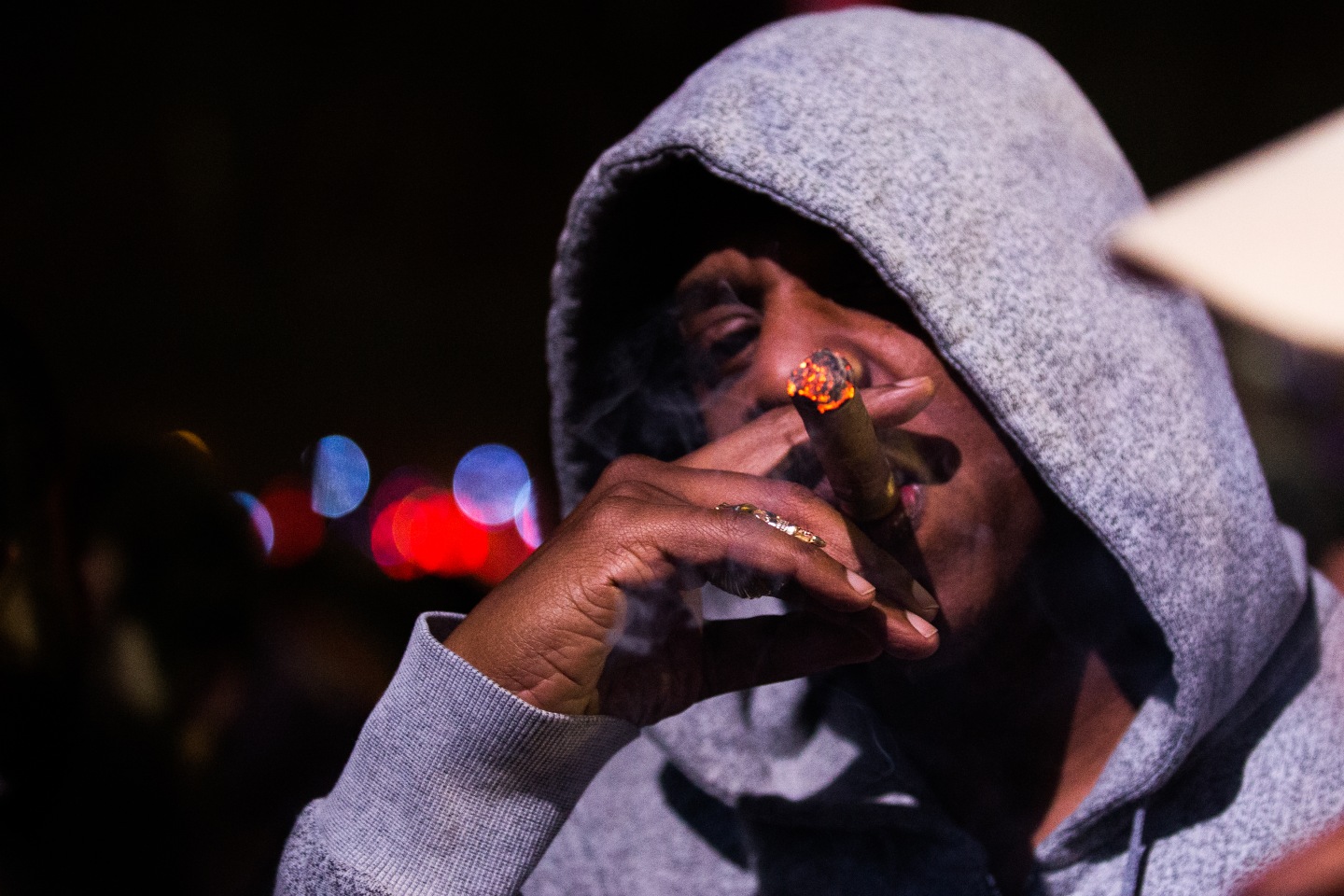 Earl Sweatshirt looked like he hadn't been outside in days, but he performed three unreleased tracks while wearing a sweatsuit on the Liberty Stage. DJ Esco managed to get the crowd pumped before Future even stepped out, playing "Where Ya At" all by himself before the rapper announced that he would be releasing another album sometime this year. Nick Jonas had females of all ages screaming at the top of their lungs from miles away before he even started belting out "Chains," and this continued until he ended his set with "Jealous."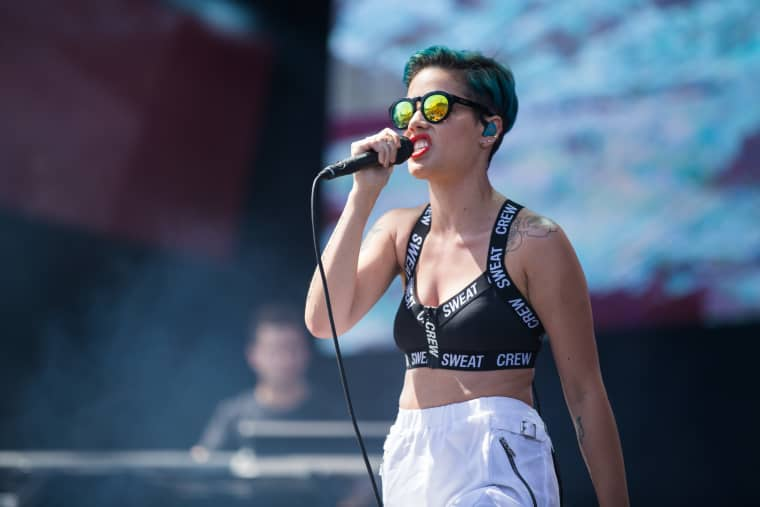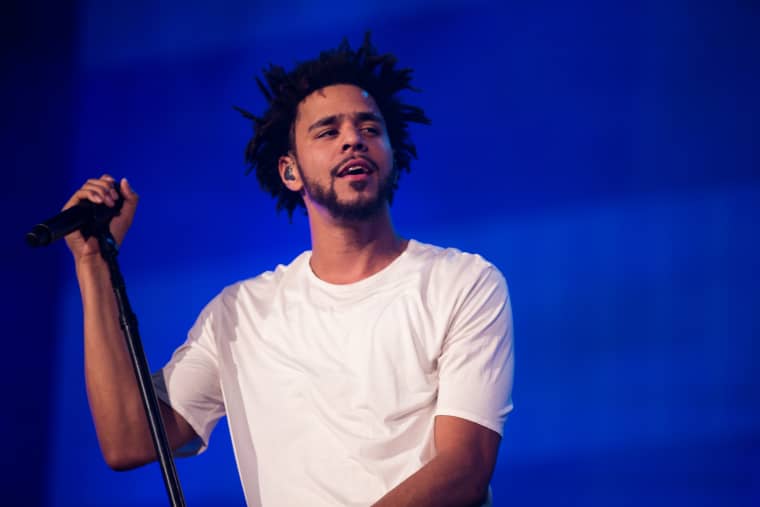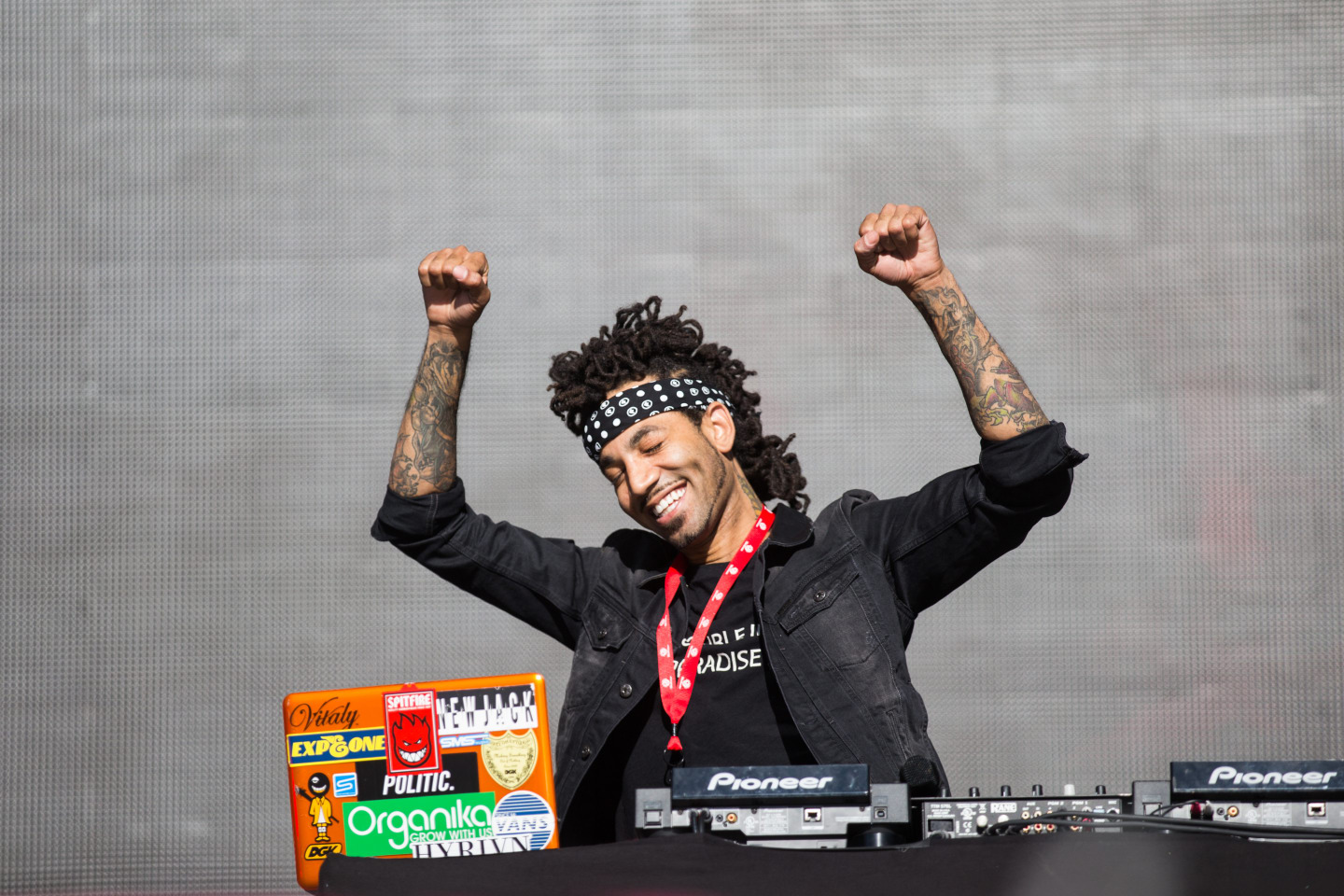 But like all things that are great, this weekend was all about Beyoncé. The woman is a Grade A entertainer, and she'll give you exactly what she wants— if you're worthy enough. Her whole set was an empowering tribute to womanhood; during her costume changes, she played Ronda Rousey's speech about not being a "do nothing bitch" (6:19-7:00), and Chimamanda Ngozi Adichie's legendary speech about the meaning of feminism. After breaking out old and new hits like "I Care," "7/11," "Diva" and "Run the World (Girls)" she performed snippets of Destiny's Child throwbacks like "Survivor," "Jumpin' Jumpin'" and "Naughty Girl." The songs from her self-titled album sounded prolific, but "Say My Name" was an absolute smash.
Like most of the audience, I expected her to bring out Nicki for "Feeling Myself" and "Flawless," and was counting on Jay Z to pop out for "Drunk In Love," but neither happened. Of course, this was a reminder that when Beyoncé comes out, this is her show and she'll run it how she wants to. The Weeknd followed suit as well and neglected to bring out any guests for his headlining set at Sunday's show, but he sang a beautiful cover of "Drunk In Love" that made everyone feel right at home. At the end of the day, that's probably what mattered most to Jay Z anyway—bringing people from different walks of life together to share in the joy of music regardless of genre, gender or race. After all, it's the American way.