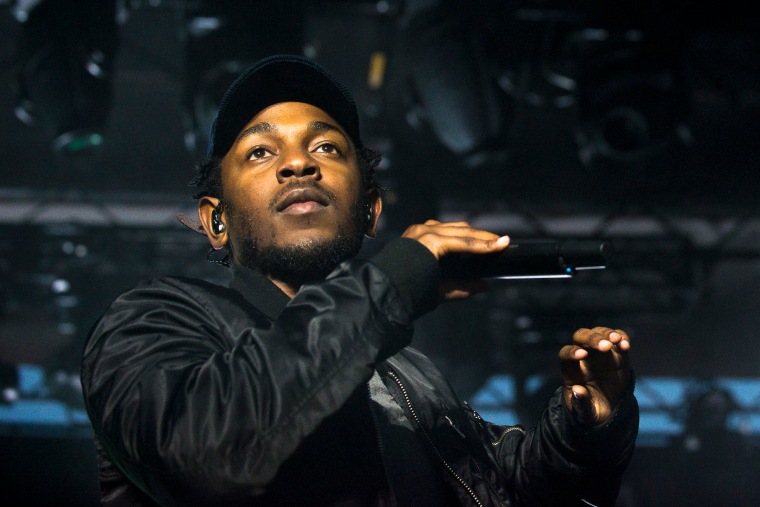 It's been nineteen years to the day since Tupac Shakur passed away. Today his official website was updated with a note from Kendrick Lamar that pays tribute to the fallen legend, thanking Shakur for inspiring him. Kendrick's admiration and respect for Tupac is well known. Read the full text of the note here and below.
I was 8 yrs old when I first saw you. I couldn't describe how I felt at that moment. So many emotions. Full of excitement. Full of joy and eagerness. 20 yrs later I understand exactly what that feeling was.
INSPIRED.
The people that you touched on that small intersection changed lives forever. I told myself I wanted to be a voice for man one day. Whoever knew I was speaking out loud for u to listen.
Thank you.
K.L.