This Is What Skepta's Surprise London Show Really Looked Like
The grime MC celebrated both the past and the future of the genre with Boy Better Know, Section Boyz, and Giggs.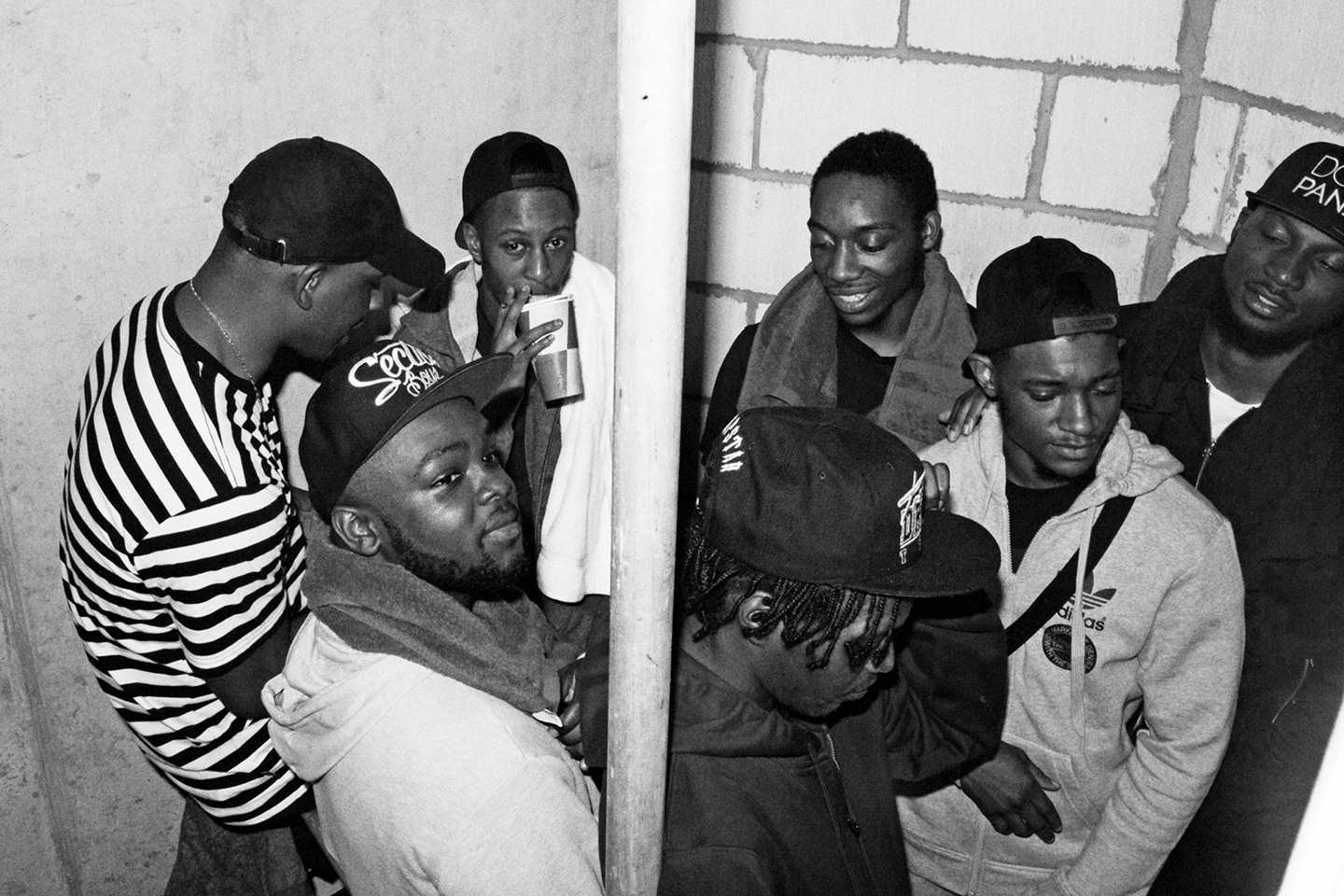 This past Friday, September 11, Skepta played a surprise show in London as part of Red Bull's Future Underground (the previous two nights were headlined by Hudson Mohawke, who dropped a new track in the process, and Charli XCX). The venue was a multi-level concert hall, built underground in north London to hold around 700 people, but never fully restored after a fire in the 1950s. It might not be your typical grime venue, but on this night it looked both towards the genre's past and future: Skepta brought along DJs Logan Sama and Lucas Vercetti and south London rap crew Section Boyz to fill support slots, as well as fellow BBK member Shorty and XL Recordings-signed MC Giggs as special guests (plus, Jammer made a couple of brief and bouncy on-stage appearances).
In the midst of playing a slew of his 2012 tunes (see his setlist below), Skepta declared: "this is for people who have been with me a minute." Meanwhile, the crowd was mostly made of incredibly hype teenagers: though many seemed under the legal drinking age, the mosh-pit were as quick to turn up to "Ace Hood Flow" as they were to JME and Giggs' "Man Don't Care" or Section Boyz' "Delete My Number." Here's how it looked from the inside.