The Things I Carry: Raury
The Indigo Child travels light but with a good luck charm.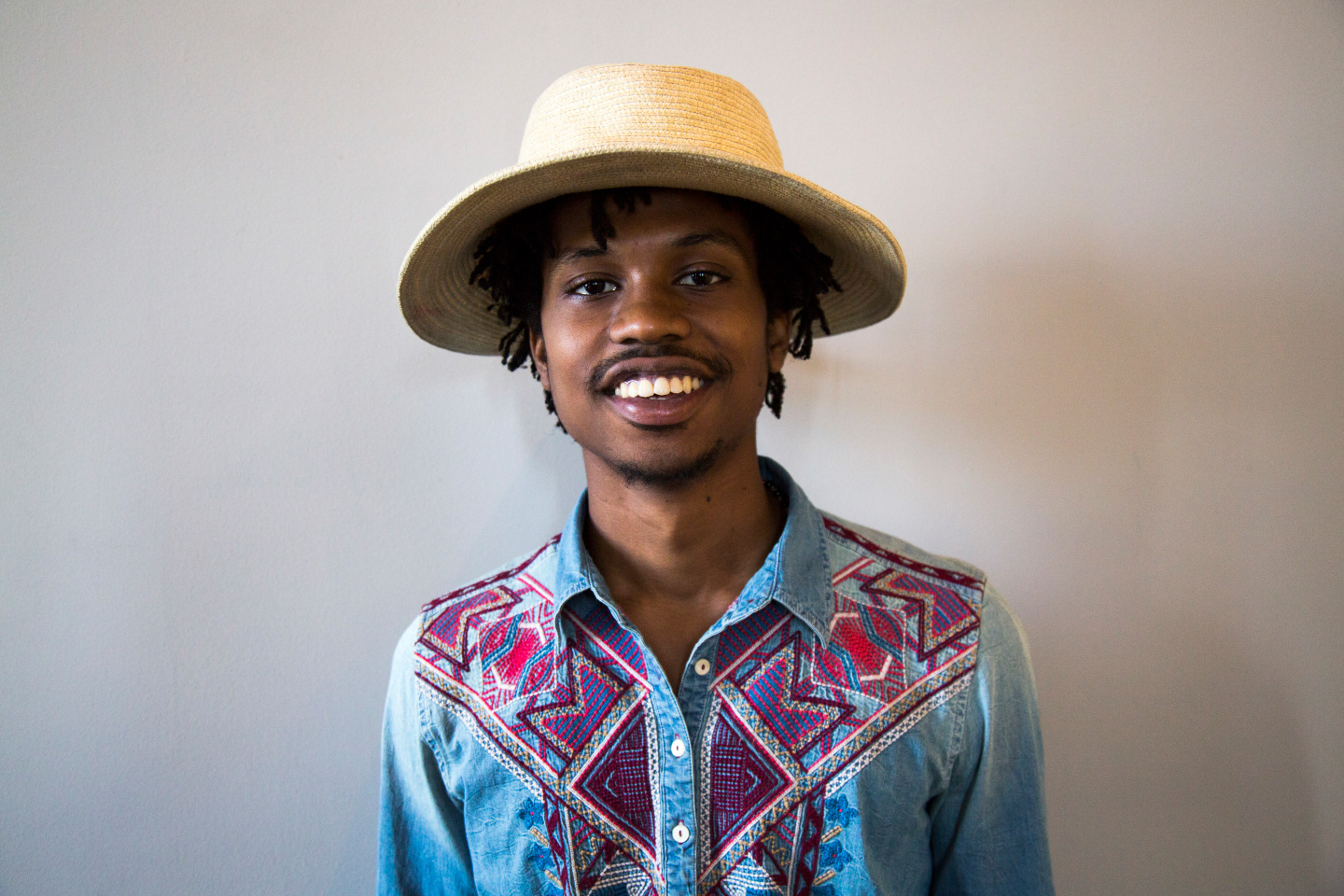 As it would seem, Raury travels light. The bright young Atlanta singer swung by The FADER's New York offices last week and with him he brought genre-curving and spiritually lifting debut album All We Need and hugs a plenty—that was just about it. But he did have a few things on his person—his trademark straw hat, his favorite Legend of Zelda wallet, the business card for the man who made the best smoothie (mango) that he's ever had, and a four-leaf clover that he found at Bonnaroo. Check out the spread below; pre-order your copy of All I Need here.