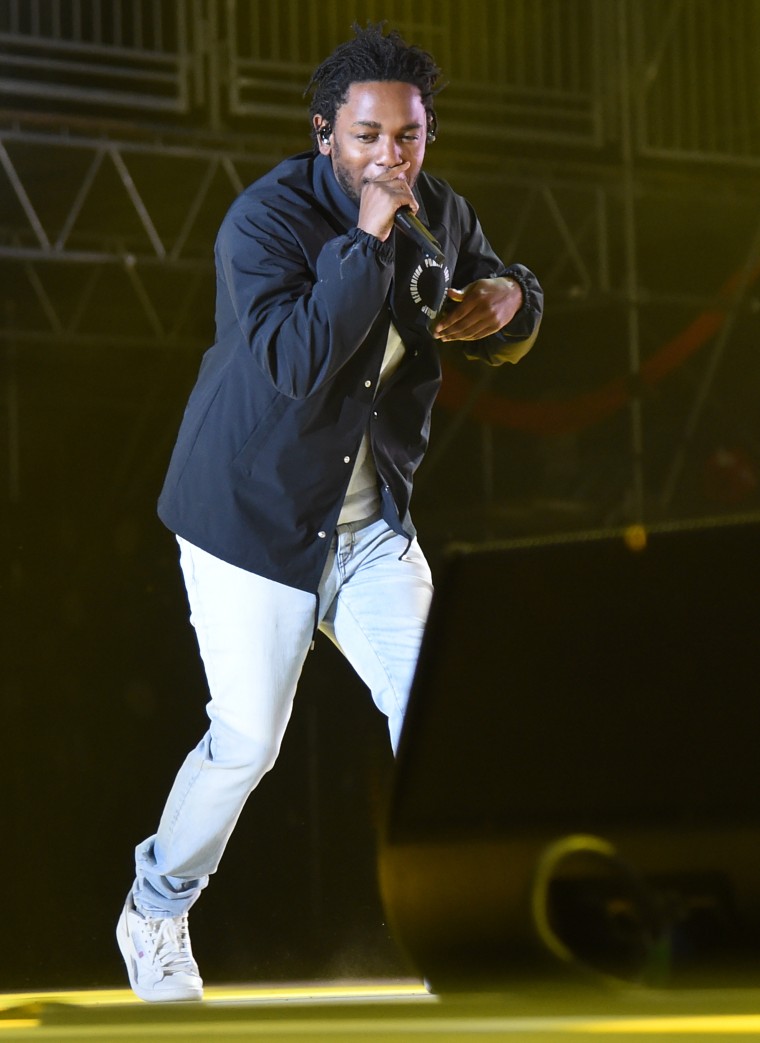 The Washington Post reports that Kendrick Lamar will team up with the National Symphony Orchestra for a special show October 20. The Orchestra will join the rapper as he brings to life songs from his acclaimed To Pimp A Butterfly album.
Hip-hop/classical combinations are becoming more common. In 2014, Nas connected with the NSO for a performance of his landmark Illmatic album. Earlier this year, a number of English grime MC's performed with orchestral accompaniment at the Royal Albert Hall in London.
Tickets for Kendrick's D.C. event can be purchased here starting Wednesday at 10 a.m.