Best Coast: "People Just Liked Me Because I Was Myself On The Internet"
Indie's first social media celeb on trolling, selling out, and the ups and downs of life in the public eye.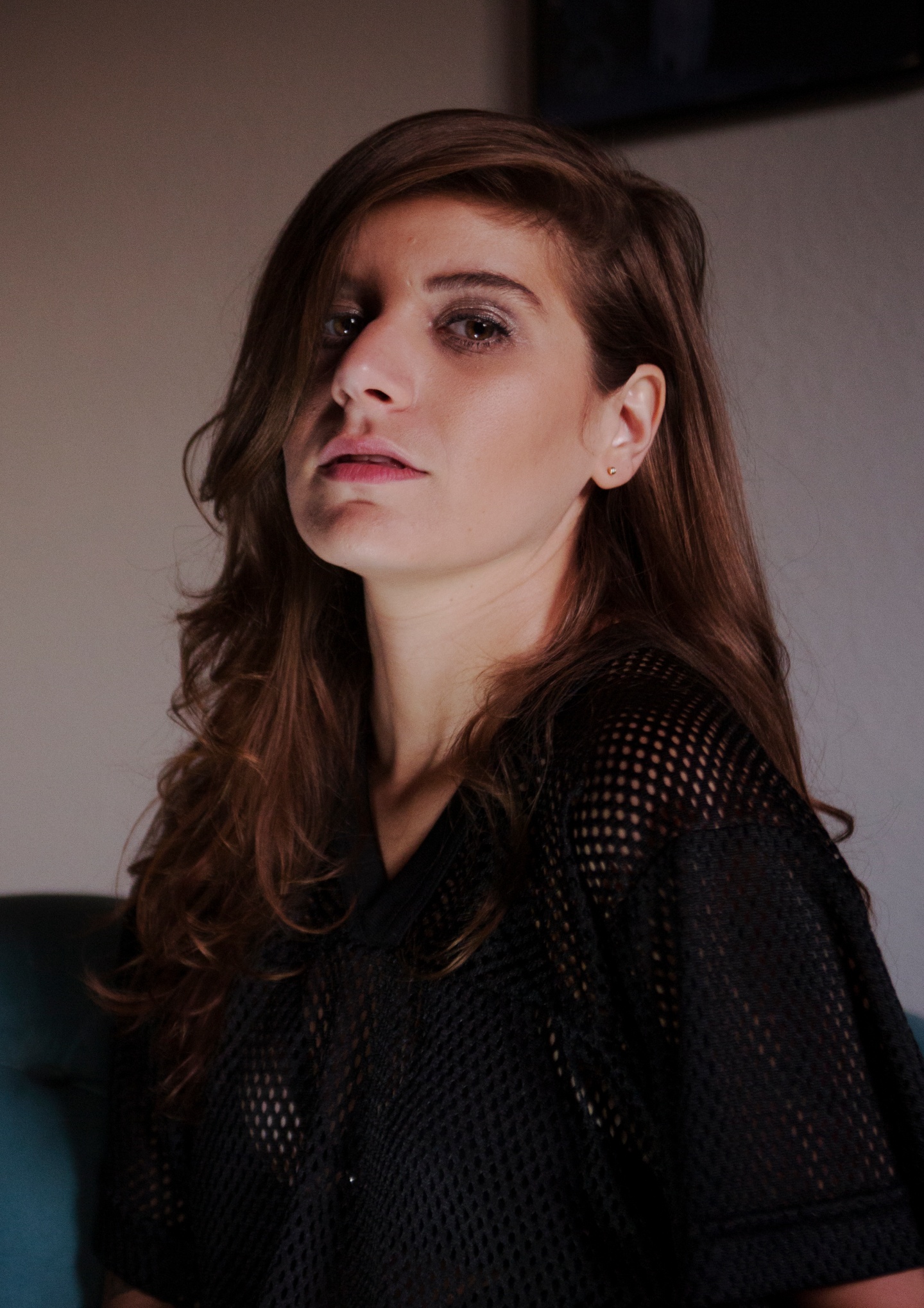 Bethany Cosentino and I were best buds and interns together at The FADER in 2008, before she quit to move home to California, start a band called Best Coast, and become famous seemingly overnight. Seven years and three albums later, she reflects on the ups and downs of sudden buzz. —Alex Frank
BETHANY COSENTINO: I think people just liked me because I was myself on the internet. There was no big plan, though I do remember my manager at the time was like, "Hey, you're good at tweeting. Keep doing it." And, yeah, when I'd post a picture of my cat, it would just get so many more likes. But I still get tweets that say, "Make a personal account and stop tweeting from Best Coast about stupid shit." Well, no. I've always just said whatever I wanted.
I shot to success so fast, and I really didn't understand it. My mom was like, "You've made it when people start making fun of you." But I just didn't know how to register it. I thought, Why are these people picking on me for being myself? It made me question: do I suck? [The criticism] was always about the way I looked and my weight, as it always is for women. It fucking sucked. I was at an age when I was conflicted and confused about who I was and what I wanted to look like. I had a Best Coast blog and I wrote on it about cyberbullying, things like, "Just remember that your words hurt people." And then Hipster Runoff wrote a post making fun of me for doing that. People would say that it was satire, but it didn't matter: it hurt my feelings. You never know what someone is struggling with.
"People thought of us as punk and DIY, but what am I supposed to do? Have my band stay at this one level? This is my job."
The only thing that really got to me was people talking about my relationship. Nathan [Williams, of Wavves] and I would always get weird things written about us. People would attack us as a couple. It's hard enough to be in a relationship, period, without being in the public eye. We did a full U.S. tour together. We wanted to do it because we wanted to be together, but at the same time, management was like, "They both have records coming out; they both are big bands; they date." Nathan dealt with it really well, because he had been doing it longer than me, but I didn't. He used to essentially talk me down and say, "It's not a big deal." I don't directly answer questions about our relationship—if you can't tell what's up with our relationship by what we're tweeting or what we're talking about in our songs, you can think whatever you want. I put so much of myself out there, and I'm just like, "I'm giving you enough."
Best Coast did a Microsoft commercial in 2012, and people were like, "Sell outs!" Dude, there's no such thing. We don't live in the '70s. People thought of us as punk and DIY, but what am I supposed to do? Have my band stay at this one level? This is my job. I've met people who say, "I've heard about your band because of the Microsoft commercial." There's nothing wrong with that.
We made [2015's] California Nights to be a lot more accessible to a larger audience, and we charted higher with it than any of our other records. Still, for now I'm happy headlining the Wiltern in L.A. I don't know if I'm even ready to play arenas and do that kind of shit. If it happens, I'll do it, but I don't think I can do this forever—I know that we all would like to do other things. I bought a fucking house, you know. That was a huge accomplishment for me.