9 Kyary Pamyu Pamyu Fans On How Their Idol Helps Them Express Themselves
The J-Pop star's London show was an explosion of candy-colored creativity.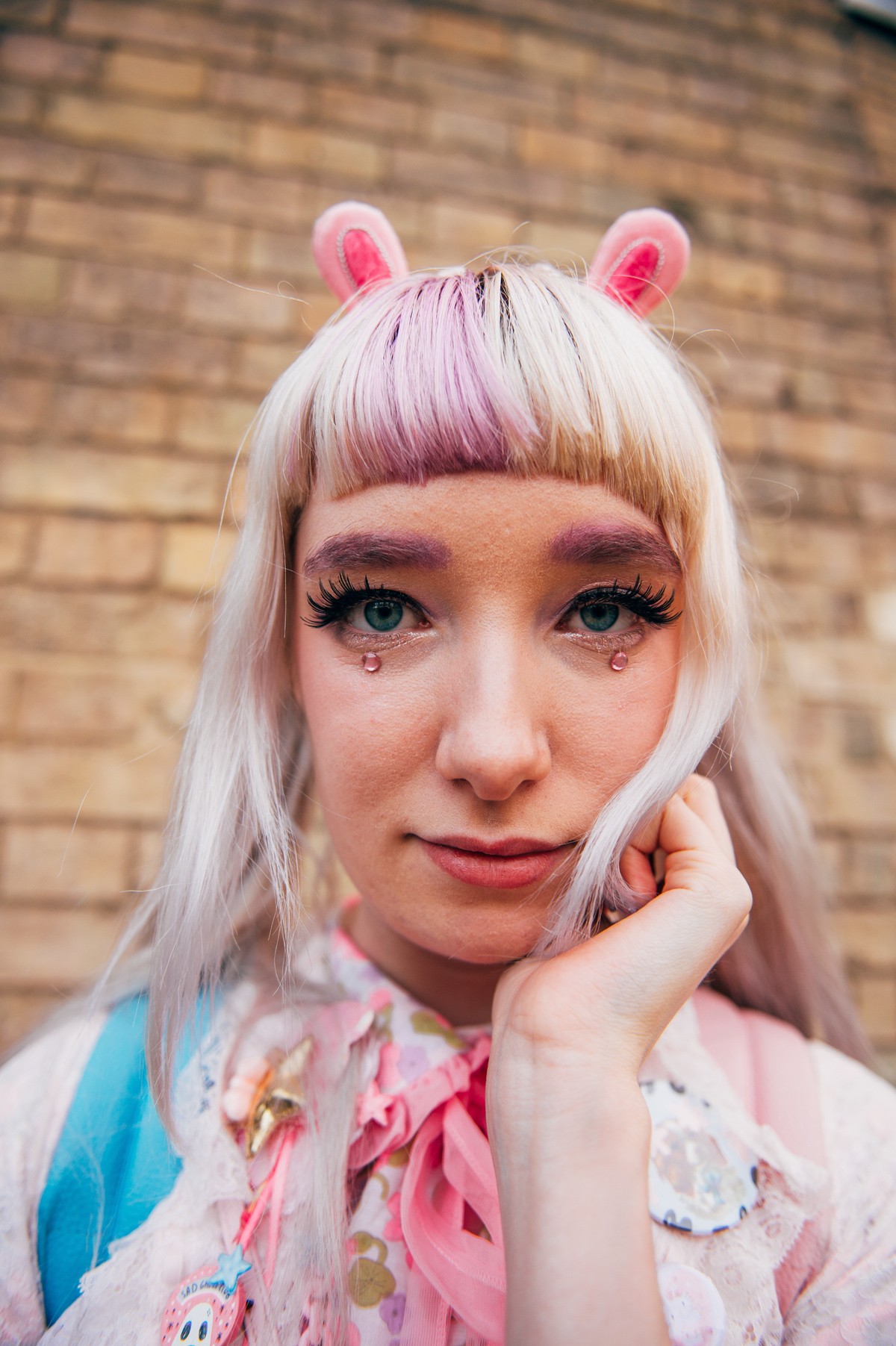 Last night, a multi-colored pastel fever dream surrounded London venue The Roundhouse. Everywhere you looked was a sea of wigs, stuffed animals, bows, painted faces, vibrant contact lenses, and platform shoes sported by fans of J-pop superstar Kyary Pamyu Pamyu. Standing patiently in line hours before the show was due to start, they were not easily ignored.
After starting out as a fashion blogger, Kyary (aka 22-year-old Kiriko Takemura) began to make ripples in Tokyo's world of Harajuku fashion when she turned to modeling. A few years later, she embarked upon a music career, and the aesthetic remained an intrinsic part of her vision. She told The FADER's Duncan Cooper in 2013: "My concept is scary things that become traumatic with their cuteness. There are so many 'just cute' things in the world, so I add grotesque, scary and even shocking materials like eyeballs and brains to balance out the cuteness."
Kyary's fans at her show took this manifesto and ran with it, though with a decidedly more DIY approach. Mainly teenagers, they told of navigating their way around the hefty price-tag of Sweet Lolita and Harajuku fashion with the help of a sewing machine, thrift stores, PVC, and the kids' sections of high street stores. This was a gig of course, and Kyary Pamyu Pamyu a musician, but the music was rarely what her fans were keen to talk about. Instead, it was the style, culture and ethos she represents. To many fans, Kyary simply epitomizes fun, liveliness, a sense of joyful self-expression—but to some I met, whose arms were adorned with multi-colored bracelets, scrunchies, and the quietly fading scars of self-harm, it seemed to be something deeper. Their dramatic looks spoke of a newfound confidence, and a sense of community nurtured through Tumblr, Instagram or DeviantArt. As a result of their fandom, they've made friends with people on the other side of the world, and fostered real life connections with those closer to home, whose paths they may otherwise never have crossed. Here, in photos and fans' own words, is what makes the fashion and culture of Kyary Pamyu Pamyu so appealing to so many.
"To me, Kyary means self-expression, and the courage to be yourself. I found it very relatable when I found out that, especially with her parents, she had to hide and go outside and change [her outfit] in public toilets. That was very much what I had to do."—Shasha Mango (above)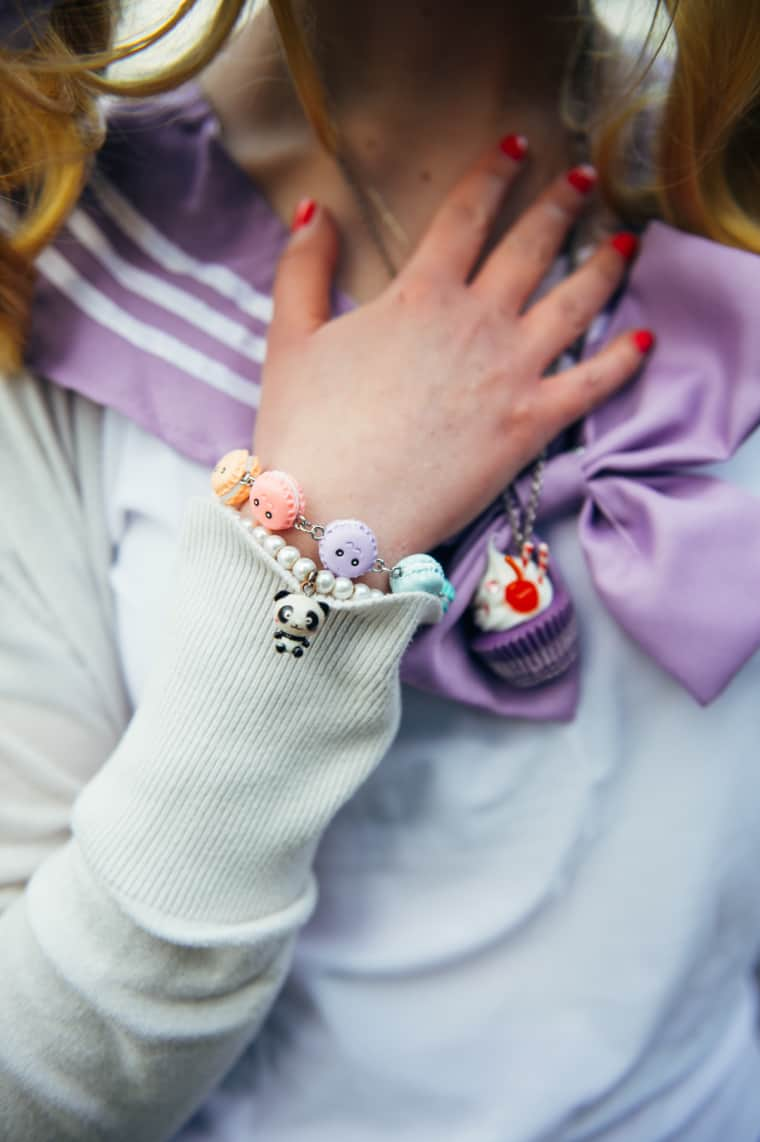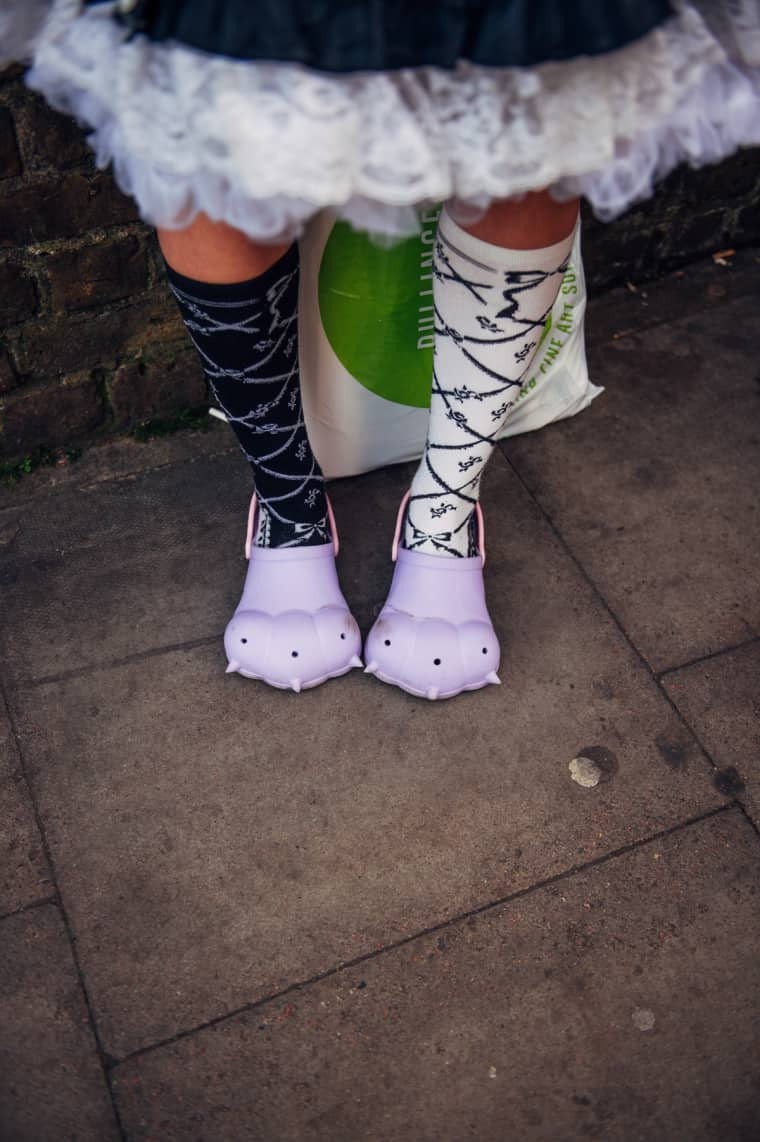 "It is a little bit intimidating sometimes, the stares from random people walking past, but this is what we wear every day."—Emma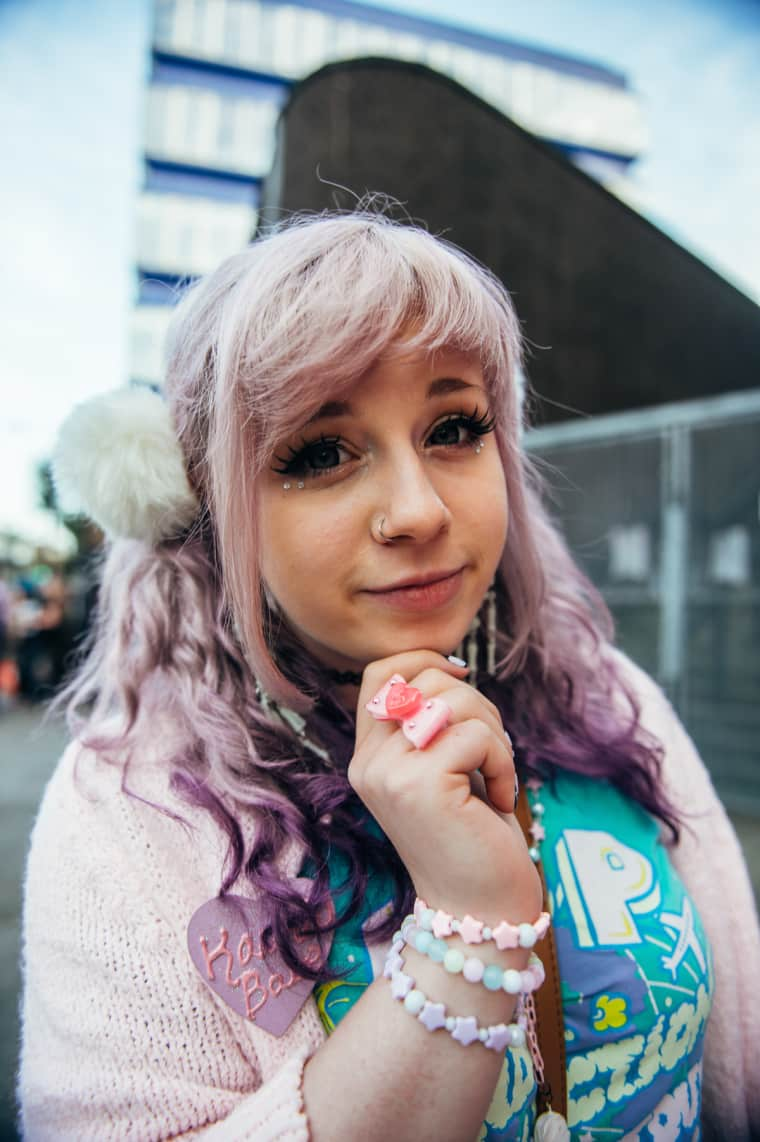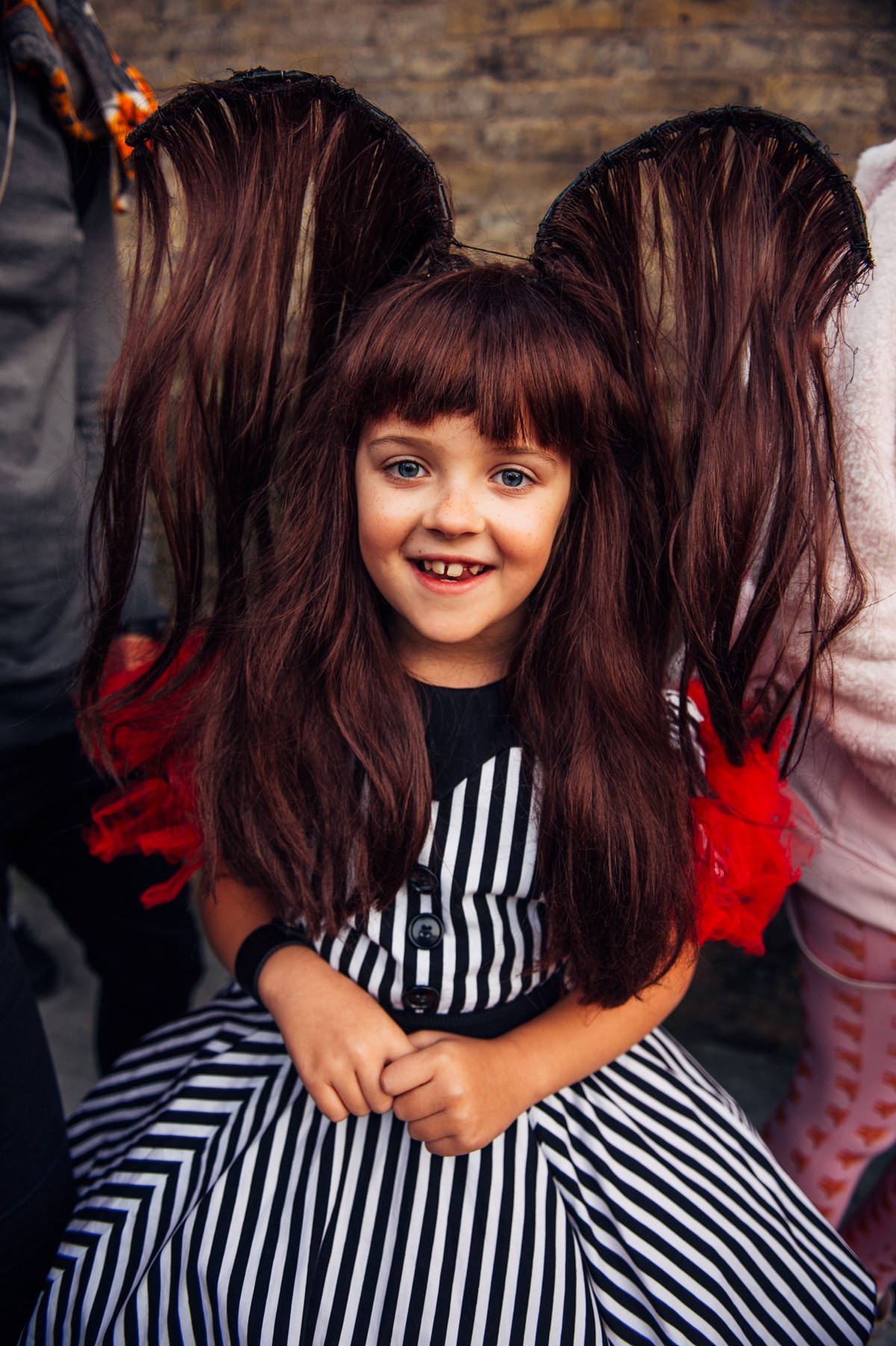 "I specifically wanted to be a bit more... I don't know if I'm grunge? But I like darker colours and tones."—Junior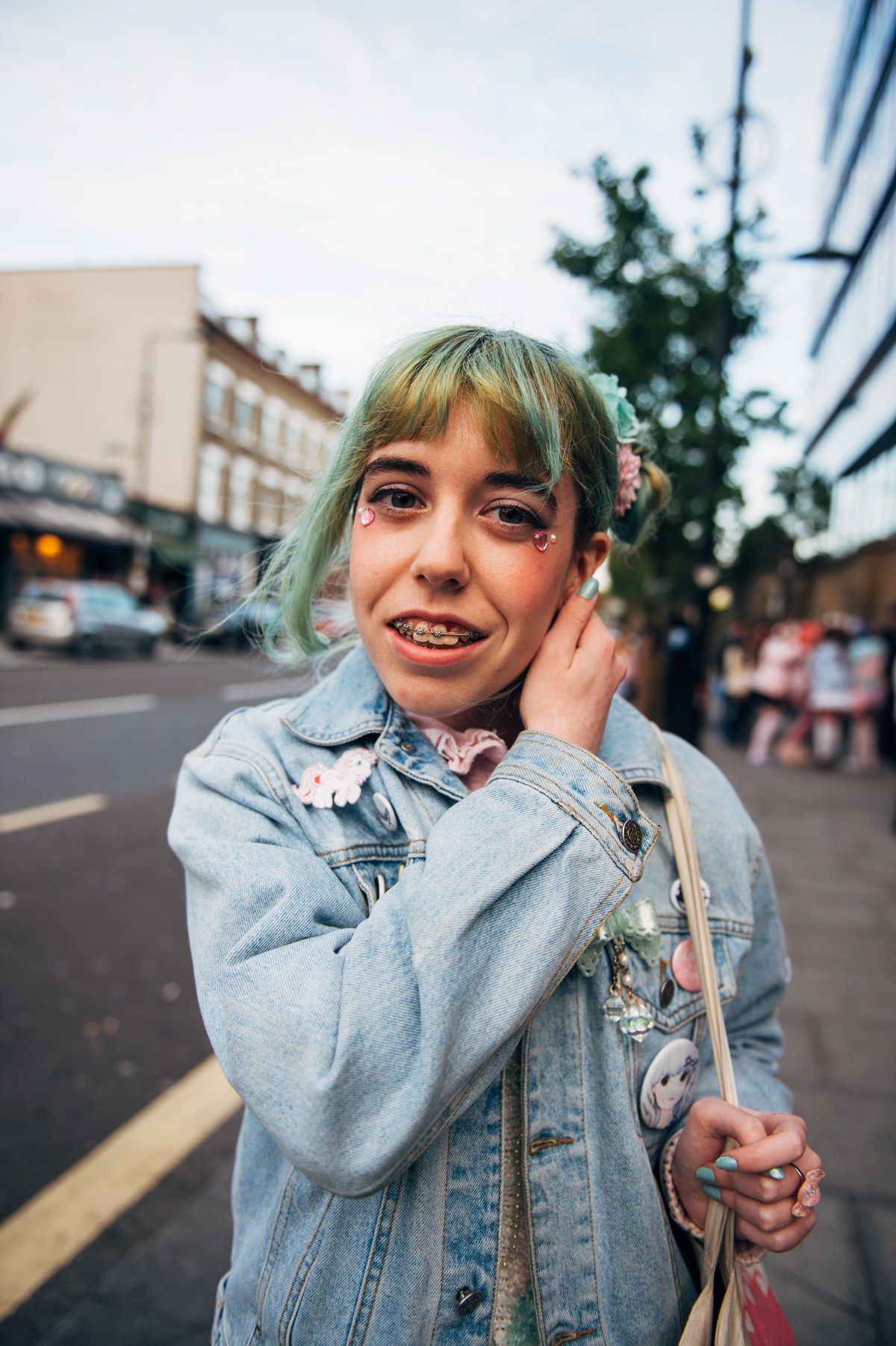 "This outfit took a few days to make. I'm not very good on a sewing machine but I got there in the end. I love everything that's deeply disturbing and revolting, but I also love anything that's so cute it makes you want to be sick. My parents are punks, so anything goes."—Ali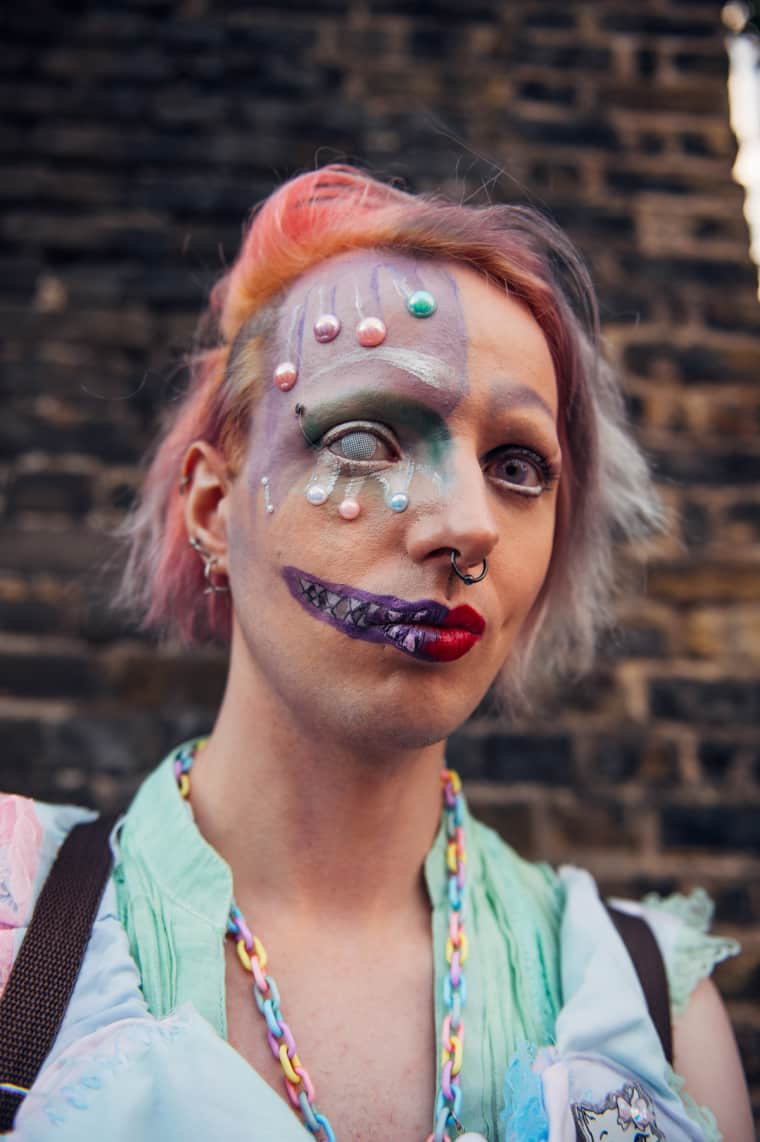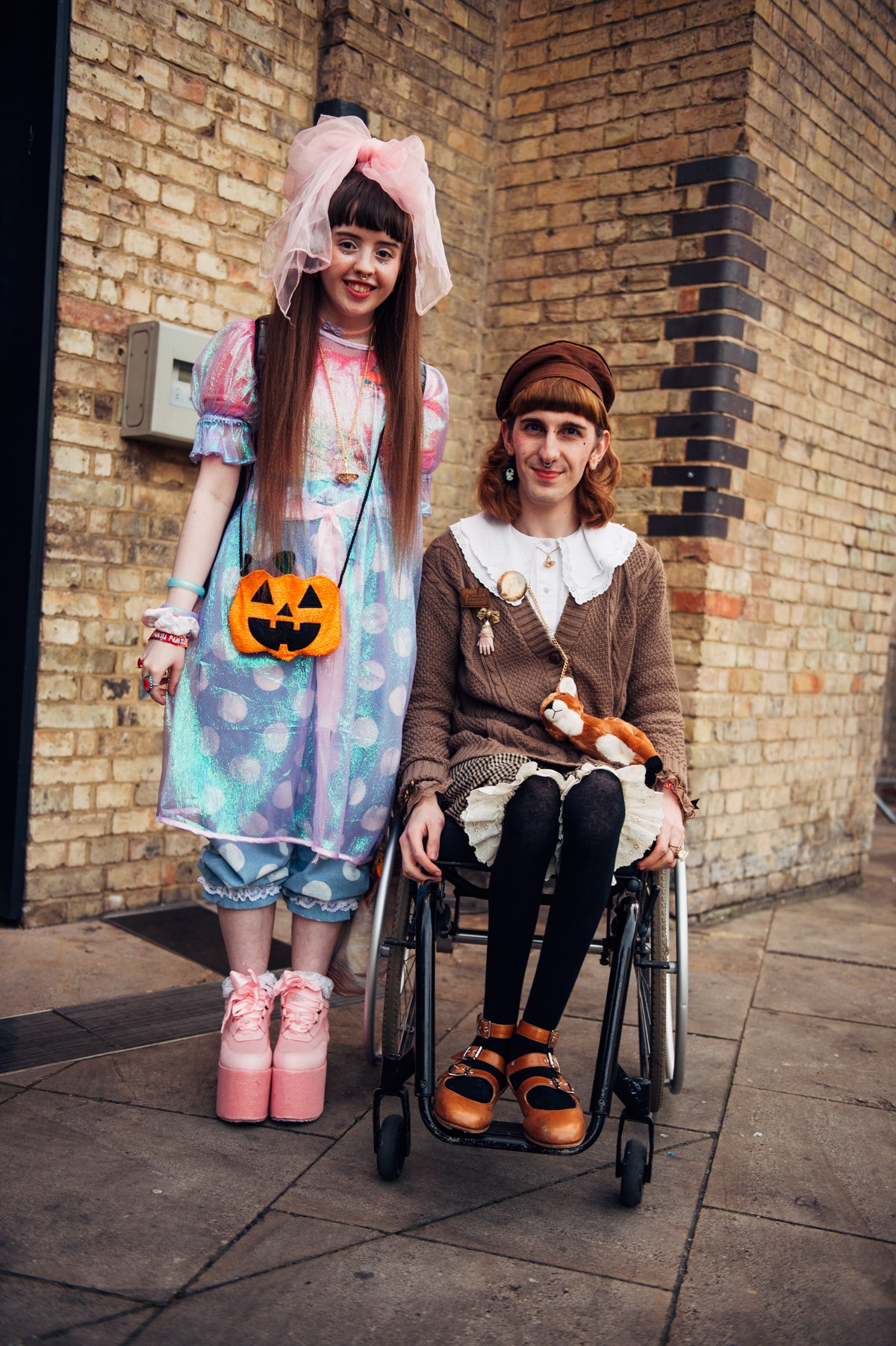 "Kyary has a really rebellious personality and she does what she wants. She's very inspirational to me, in her attitude to life. I've got a lot of mental illness problems and I find her a really strong touchstone."—Teddy (above left)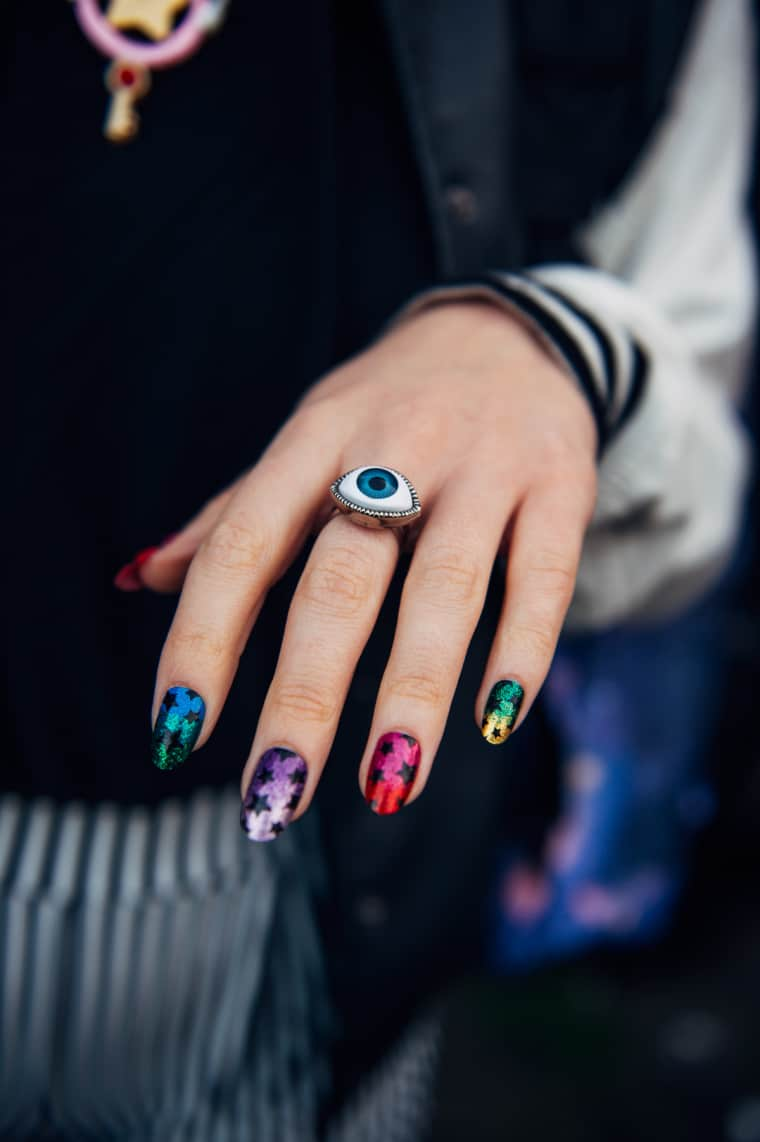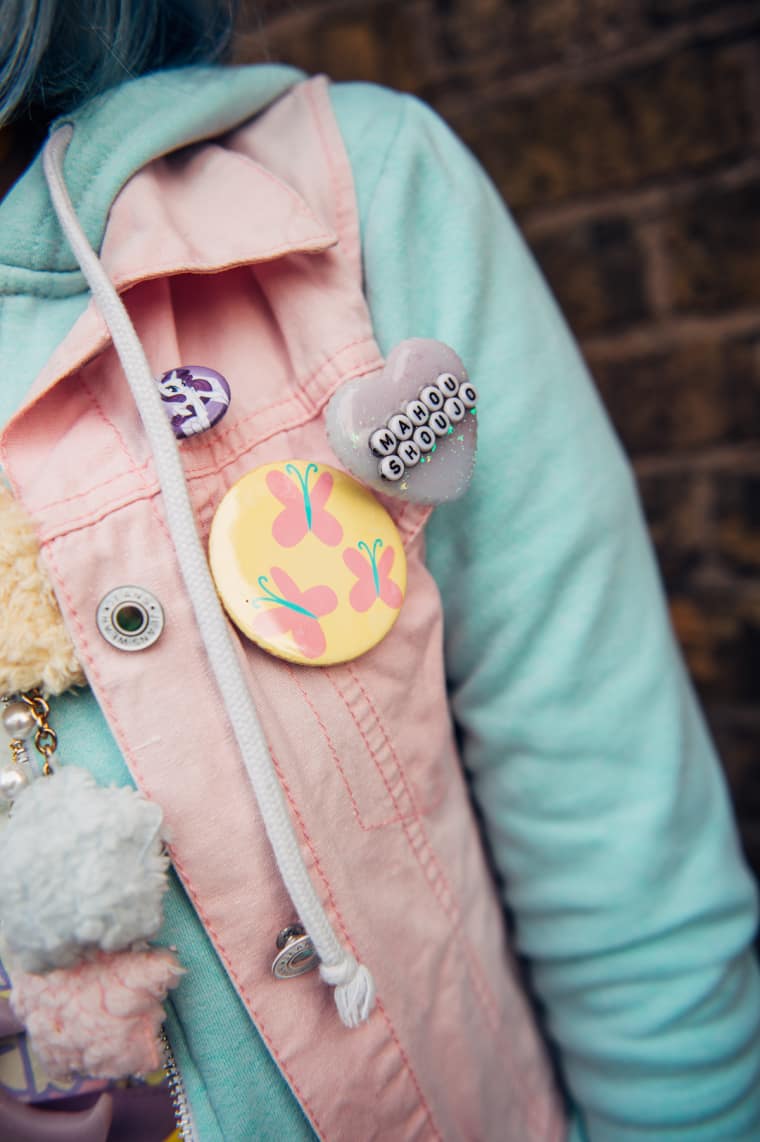 "I make these shrugs with the hoods and the ears, and I sell them as well. This doesn't differ from what I'd wear on a day to day basis—it's pretty much standard."—Sarah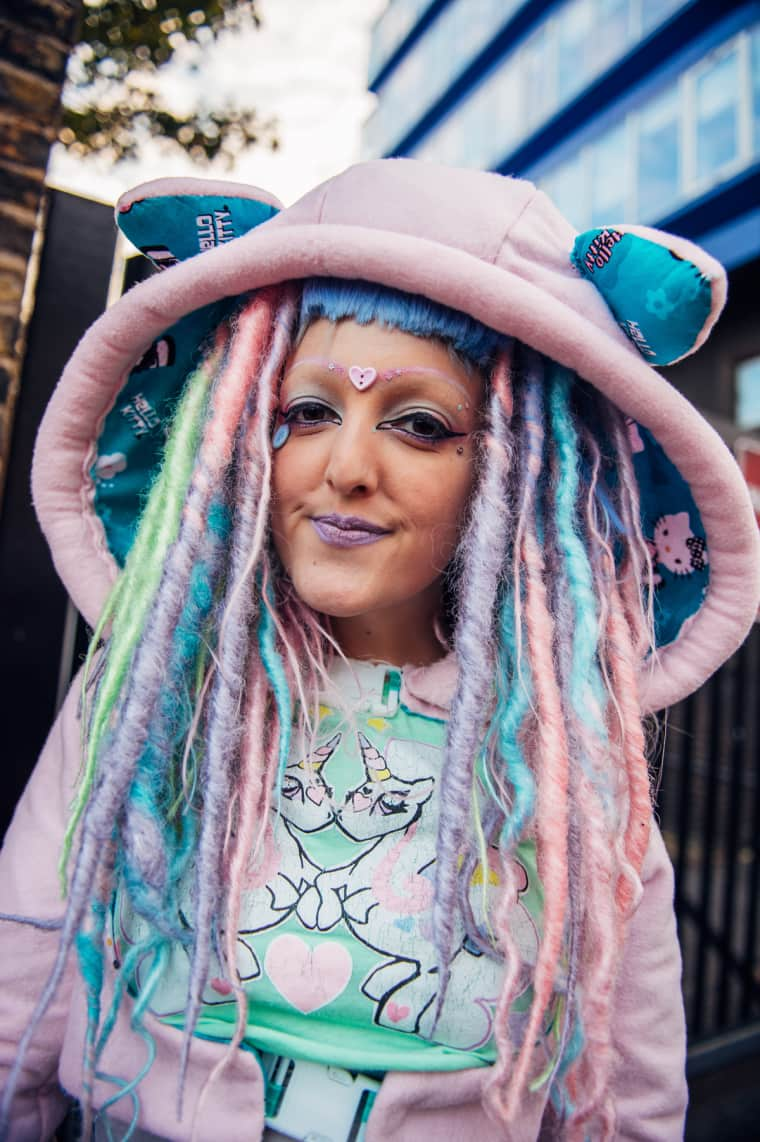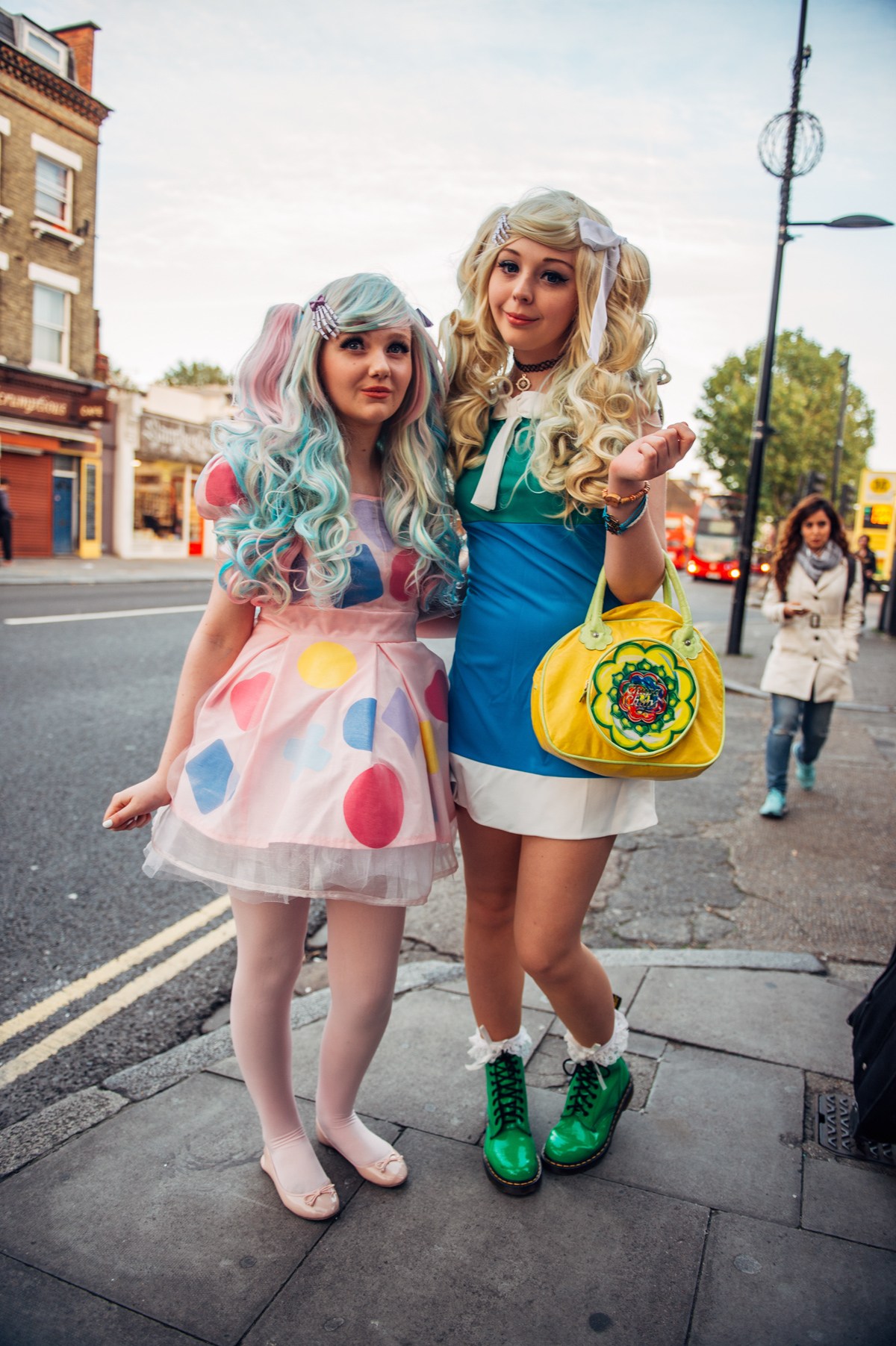 "Looking at Kyary being herself has made me think, 'I can do that too.'"—Alice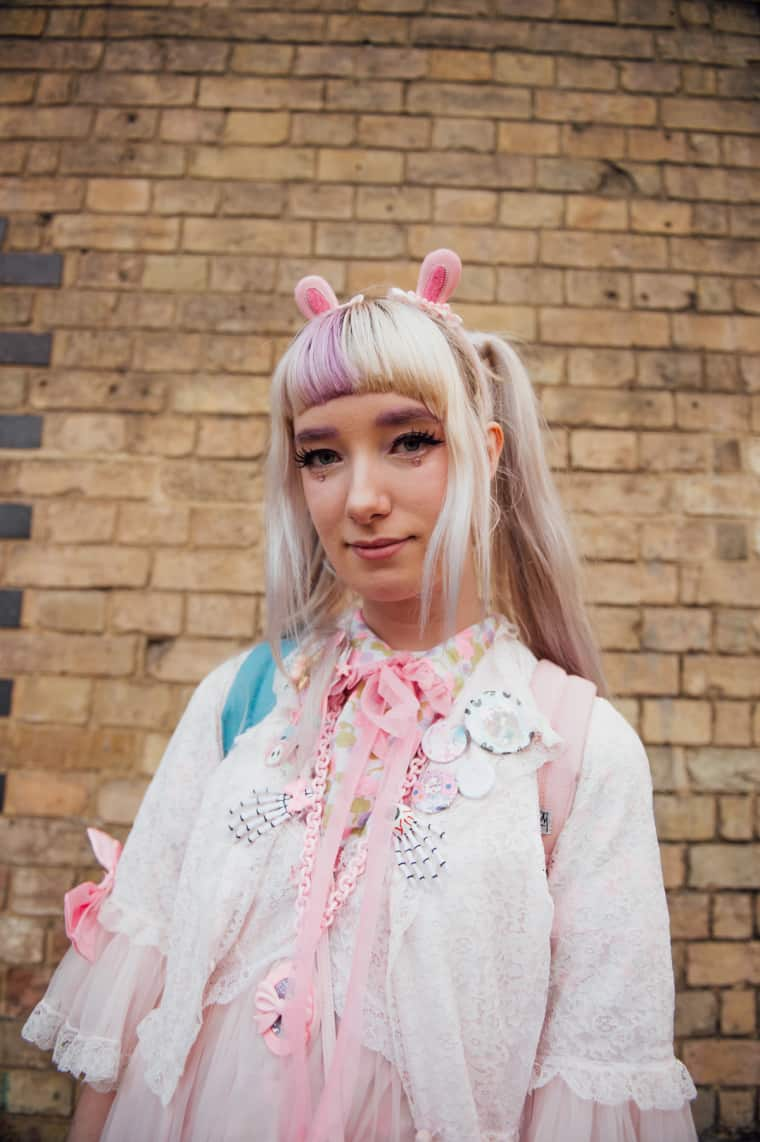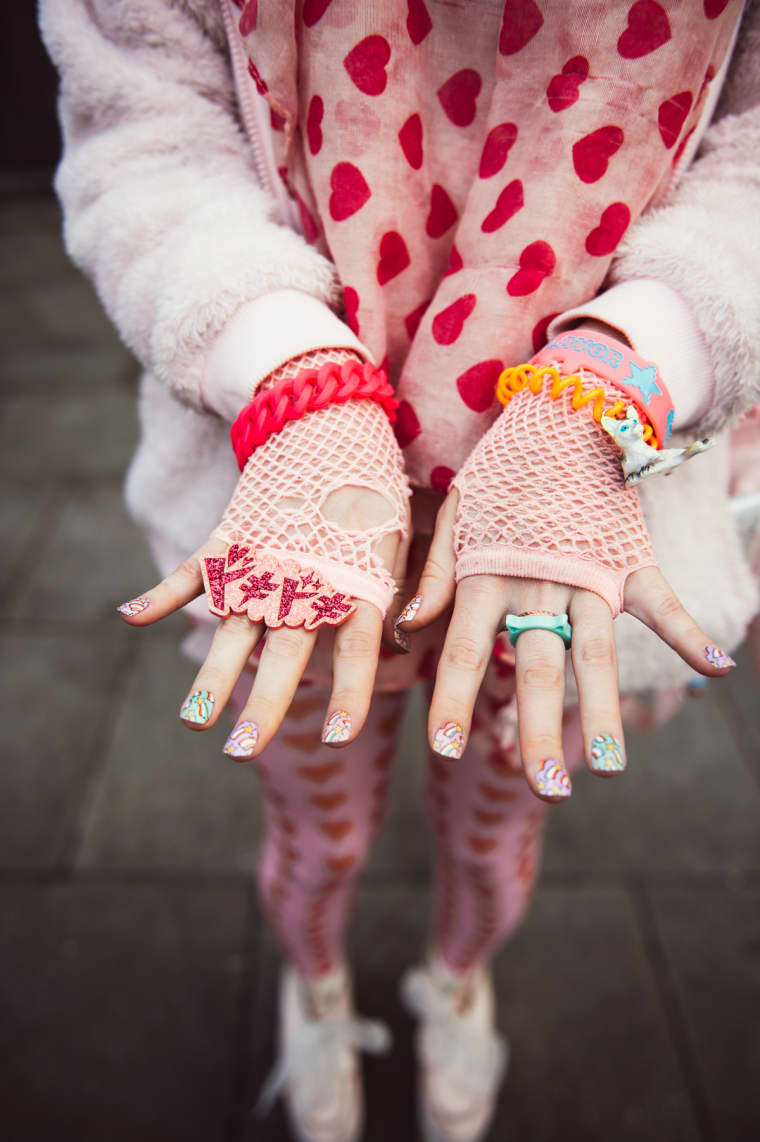 "I was living in Japan for a year so I actually bought most of this stuff from Harajuku. It brightens up my day every day."—Phoenix (above)
"I dress 'normal' at the weekdays, but during the weekend I dress up a lot. My weekend dressing is far more personal to me."—Kath (above)