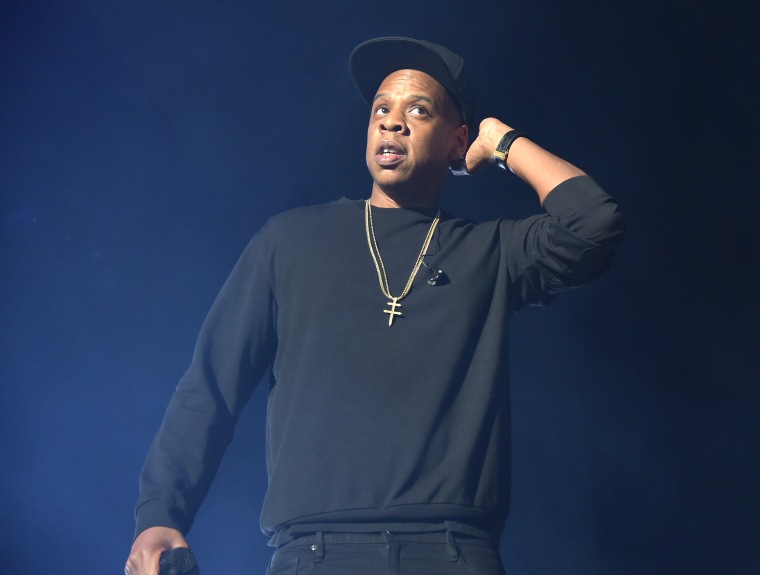 According to The Hollywood Reporter, Judge Christina Snyder ruled in favor of Jay Z and Timbaland today in the trial over the "Big Pimpin'" sample.
The suit pitted the rapper and producer against Osama Fahmy, nephew of composer Baligh Hamdi. Fahmy argued that the musicians had to obtain permission from Hamdi's family to sample his music. (Jay and Timbaland had cleared the sample in the American legal system.) After "hear[ing] the testimony of Egyptian law experts" Snyder declared that "Fahmy lacked standing to pursue his claim." "In light of that decision," she added, "it will not be necessary to submit to the jury whether 'Big Pimpin' infringed 'Khosara Khosara.'"
The defendants' attorney, Christine Lepera, issued a statement following the ruling. "We and our clients obviously are very pleased with this decision," she noted. "The court correctly ruled that the plaintiff had no right to bring this case and cannot pursue any claim of infringement in connection with 'Big Pimpin' whatsoever."
Revisit "Big Pimpin'" below.