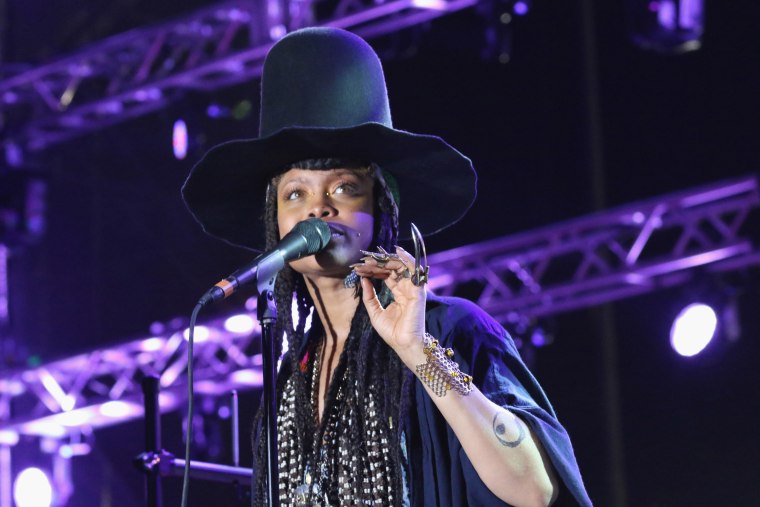 Badu's forthcoming mixtape, But You Caint Use My Phone, will be her first full-length release since March 2010. The singer shared some news about the project today via Twitter: "Second single from mix tape tomorrow," she wrote. "Creating live video in real time on PERISCOPE... $ 4pm PST LIVE from Vegas."
The singer has shown an interest in approaching music videos from new directions before: she famously shot her "Window Seat" clip in one unplanned take in downtown Dallas.
Badu recently shared her thoughts on Odd Future and the Drake vs. Meek Mill beef, read those here.