Wizkid Is Getting The Global Embrace He Deserves
In this week's GEN F, an already-famous Nigerian singer crosses over.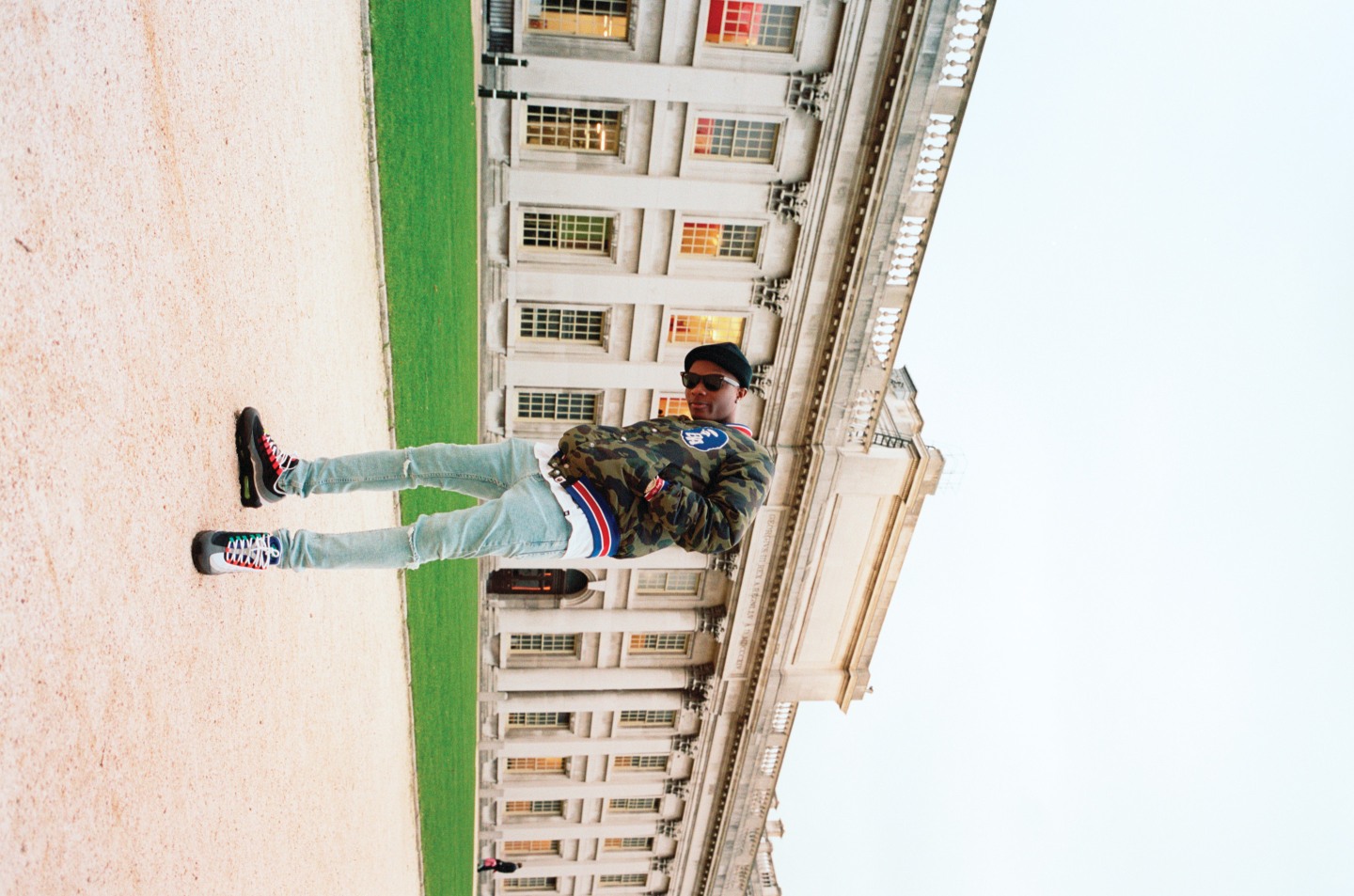 The nominees for the U.K.'s 2015 MOBO awards—short for Music of Black Origin—have just been announced when I reach Wizkid on a crackly phone line. The Nigerian singer is nominated for Best African Act on the strength of his 2014 single "Ojuelegba" and the remix by Drake and grime golden boy Skepta that made it a worldwide street hit. But Wizkid's recently publicized stance on award shows suggests he could take it or leave it.
"My real fans know I am not really about that kind of thing," he explains, speaking from a hotel room in Amsterdam. "That was not the reason why I fell in love with music." Beyond the MOBOs, he alludes to an incident in June when he snubbed the BET Awards and dragged the event on Twitter for not airing the award for Best International Act: Africa during the live broadcast. For the record, he's previously taken home trophies from both shows.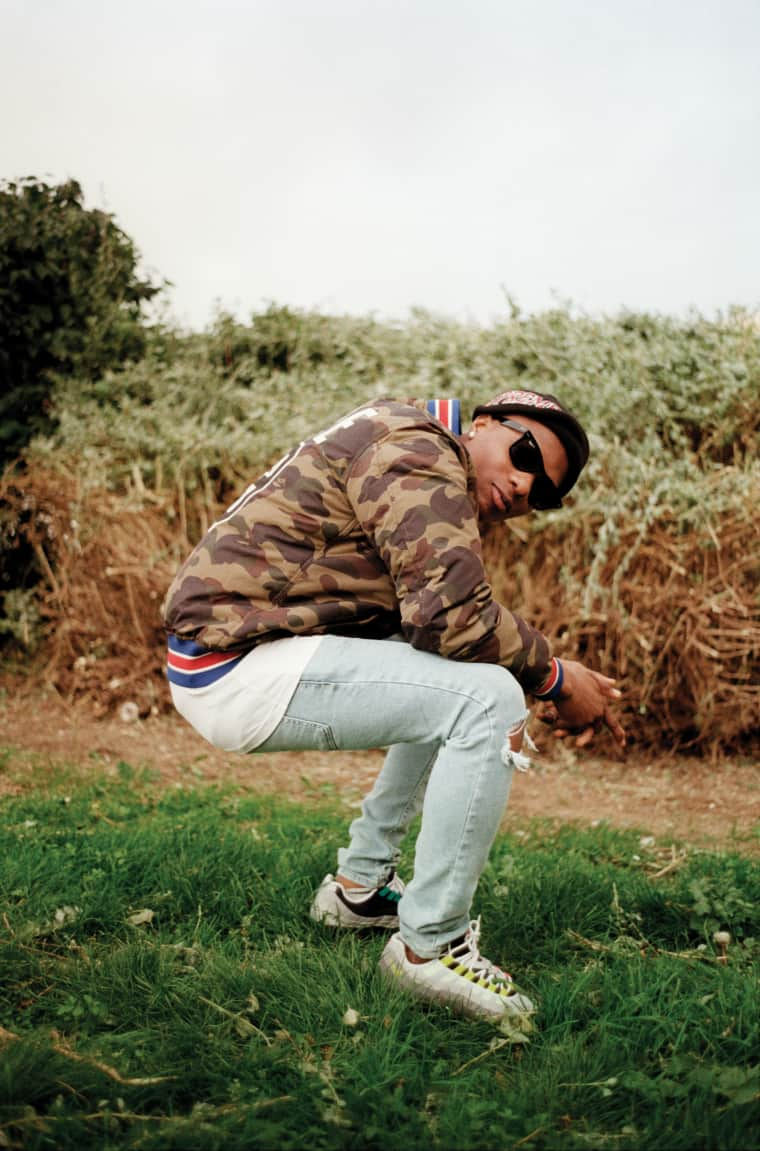 The summer of 2015 was unusually full of collaborations between African stars and big-name U.S. rappers—the Ghanaian rapper Sarkodie teamed up with Ace Hood, and the Nigerian Afro-pop singer Davido with Meek Mill—but no song has been as wide-reaching as "Ojuelegba." Even before Drake came near it, six months after its initial release it was simmering toward anthem status across Africa. The original is arguably even better than the remix, which omits the Dr. Dre "Nuthin' but a 'G' Thang" sample—just one highlight of the production by Wizkid's longtime collaborators Legendury Beatz. "I knew it was a good song," Wizkid says, "but I didn't expect it to blow up the way that it did."
"Ojuelegba" is named after the heaving suburb that connects Lagos' mainland with the Victoria and Lagos Islands. Fela Kuti's seminal "Confusion Break Bones" referenced its ungovernable chaos as a way to call out Nigeria's leadership. That was in 1990, the same year Ayodeji "Wizkid" Balogun was born. "My parents still live there. We have a house there," he explains. "Ojuelegba," sung in a voice that sounds like it hasn't fully grown up, recounts his attempts to break into music as a teen, as he navigated the city among traders, tailors, sex workers, commuters, and area boys. The joyful feeling when he sings on the hook, I can't explain…, is so infectious that he doesn't need to.

Wizkid's biggest hit is far more personal, but also poppier, than the preceding singles from his sophomore LP, Ayo. "Show Me the Money" and the Femi Kuti-featuring "Jaiye Jaiye" lean more toward the South African style of afro house, a bass and drum-heavy sound that Wizkid favors. "I like the way house music is produced," he says. "In Africa, house music artists are the ones most likely to cross over internationally. There are very few African artists who can do that."
With some crucial co-signs in the bag, Wizkid has also recently inked a management deal with Disturbing London (Tinie Tempah, Jessie J) and headed into the studio with Norwegian hitmakers Stargate and Coldplay's Chris Martin to write and record a hook intended for Rihanna, though he can't confirm whether it will make her next album. He's not short of star power for his forthcoming EP, Sounds From the Other Side, either. A bromance between him and Chris Brown dates back to 2013 when, whilst on tour in Ghana, Breezy brought Wizkid on stage with him. "African Bad Girl," a song they recorded together last year in Los Angeles, will finally see the light of day. Tinie Tempah will be featured on another song, as will the legendary Beninese singer-songwriter and activist Angelique Kidjo, one of only a handful of artists from Africa to have won a Grammy.
For now, Wizkid is on the road, fulfilling tour dates in Europe and the U.S., including a performance at Alicia Keys' annual fundraiser for Keep a Child Alive, her foundation fighting AIDS throughout Africa and the developing world. With a major U.K. record label deal in the works, according to his management, Wizkid is squeezing in edits to Sounds From the Other Side where he can. "I'm a perfectionist," he declares, "I can listen to the music now and tomorrow I'll be like, 'Yo, I feel we need to change this', and then we have to go back to the drawing board." Everyone else, it seems, is ready.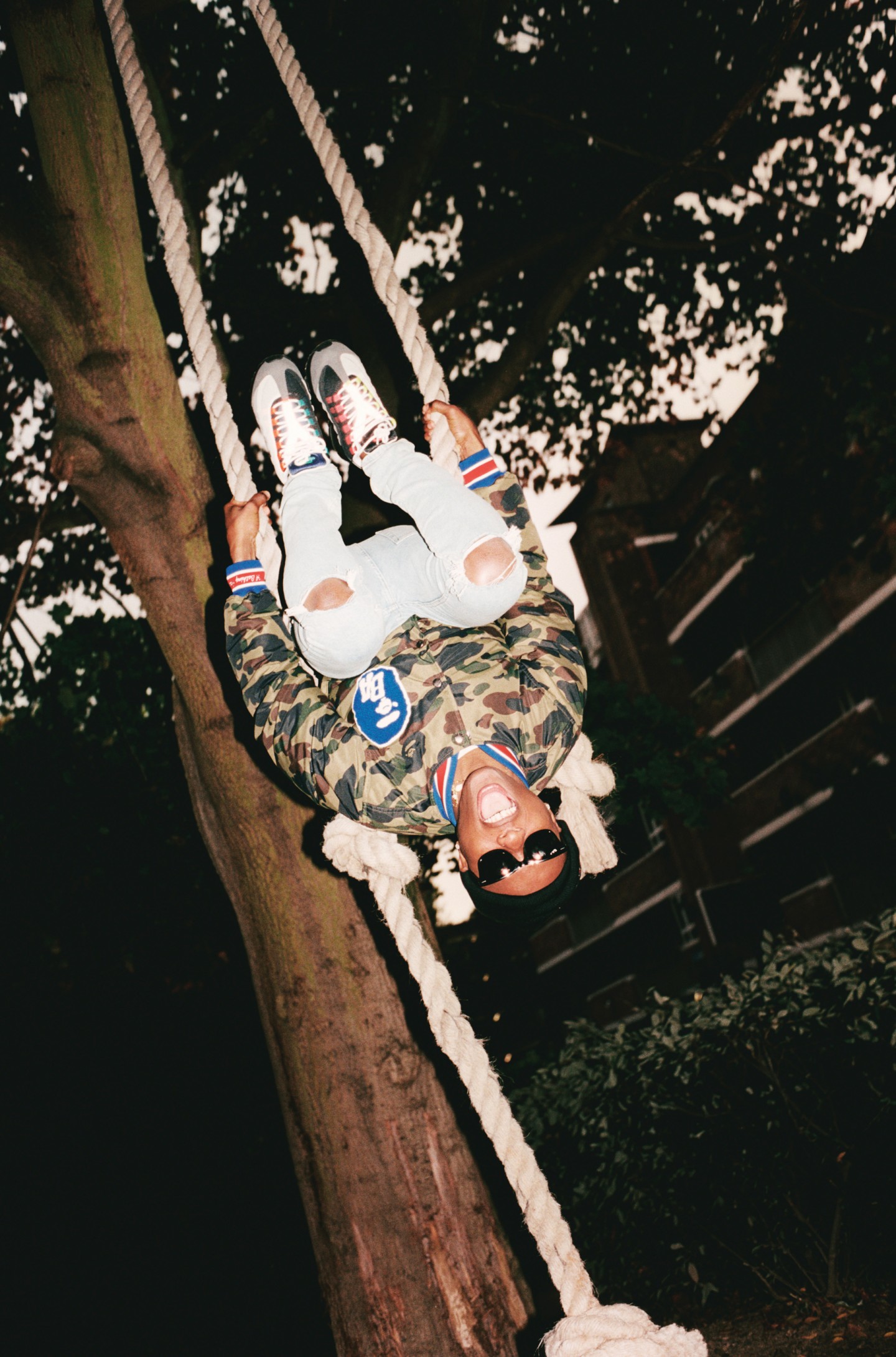 From The Collection:
GEN F