The Things I Carry: Anderson .Paak
The L.A. singer-songwriter never leaves home without his Metro card and a picture of his wife and son. Aw!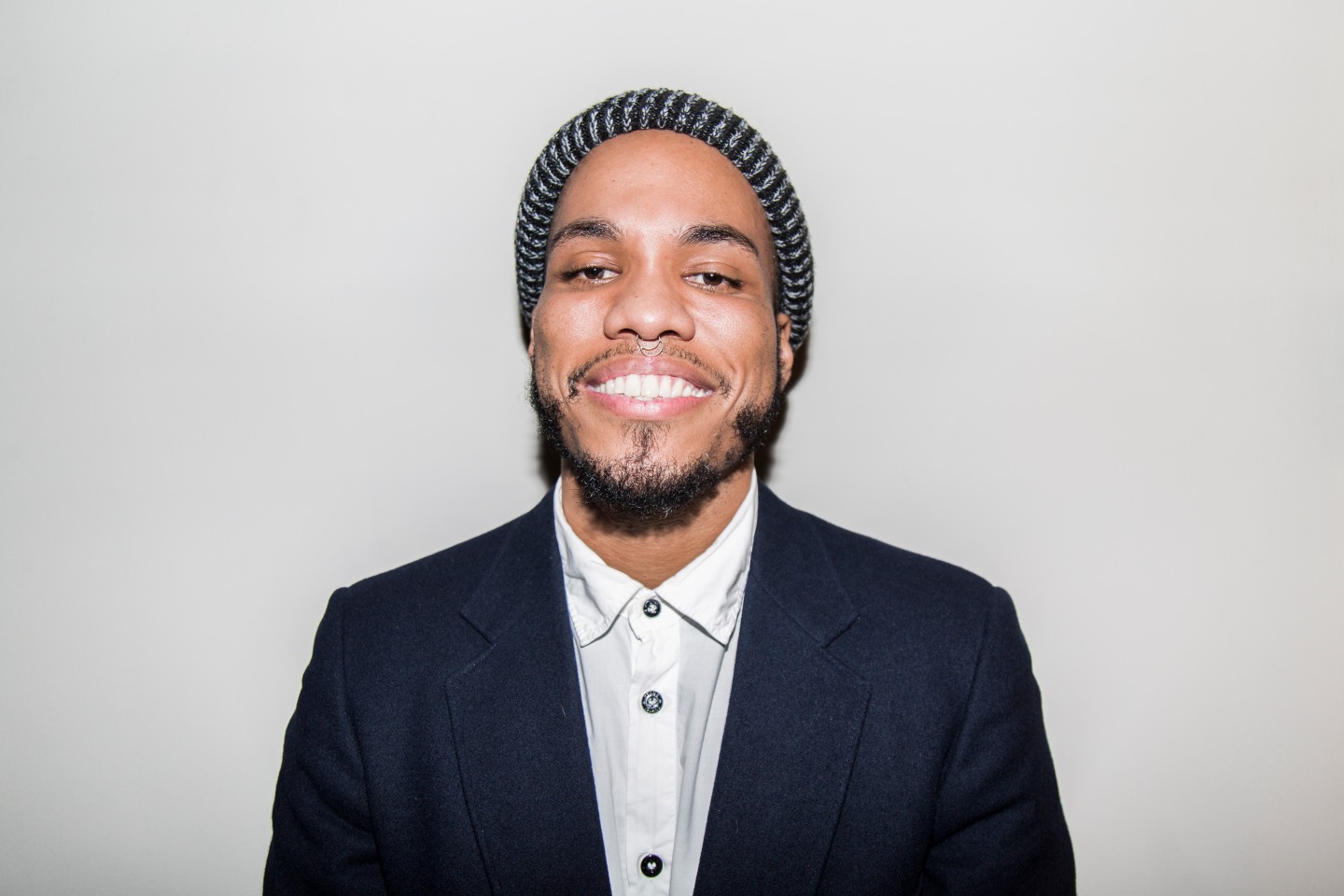 A product of Southern California, Anderson .Paak arrived at The FADER's offices earlier this week guarded against the dreary New York weather in a knit skull cap, fingerless gloves, and a stick of Burts Bee's chapstick. He also was carrying a Louis Vuitton wallet, in which he keeps his L.A. Metro card and a too-cute picture of his wife and son. But most importantly: he came bearing news of a new album, titled Malibu, that is set to drop January 15. Score!