See Photos From The FADER And Goose Island's Analog Migration Party In Portland
Featuring performances from multi-instrumentalist Conner Youngblood and pop band St. Lucia.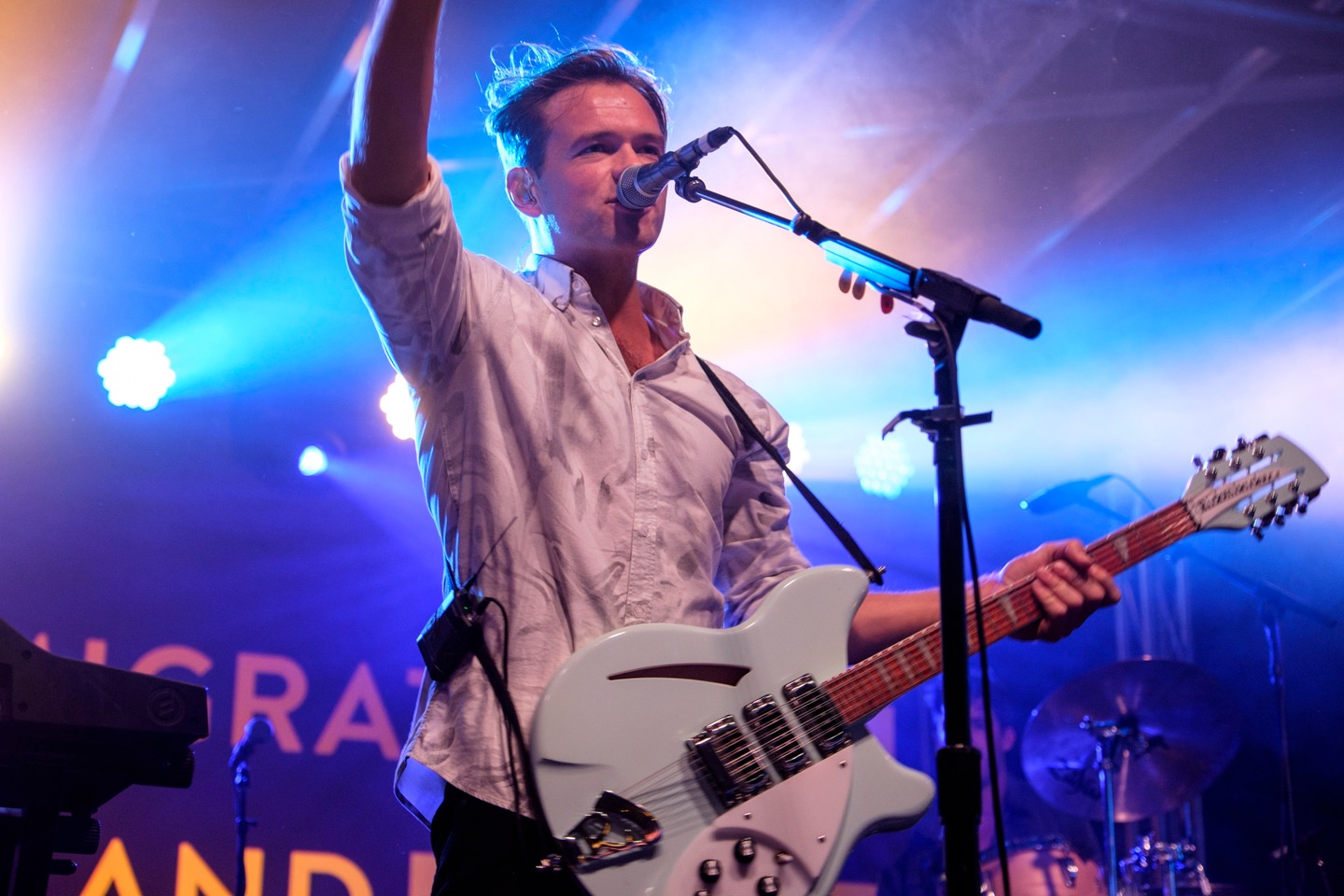 The FADER and Goose Island transformed the North Warehouse in Portland into a full-on concert venue Thursday night, where they hosted the second Analog Migration party of the year featuring FADER Fort alum Conner Youngblood and Brooklyn-based indie band St. Lucia. Fans and music heads gathered for complimentary beer (on barrel tap!), BUNK sandwiches, a unique 3D photobooth from GIFFF, and a pop-up stand from Clinton Street Records.
Local Portland DJ Bobby D perfectly set the tone for the party, followed by Conner Youngblood who put on a truly inspiring performance. The Dallas-born musician captivated the crowd has he moved from one instrument to the next with ease. St. Lucia headlined the night, performing new material from their upcoming album and hit "Closer Than This". Keyboardist/vocalist Patricia Beranek danced to every song while her husband, and St. Lucia frontman, Jean-Philip Grobler literally jumped in place. Keep it locked here for details on FADER events coming to your city!