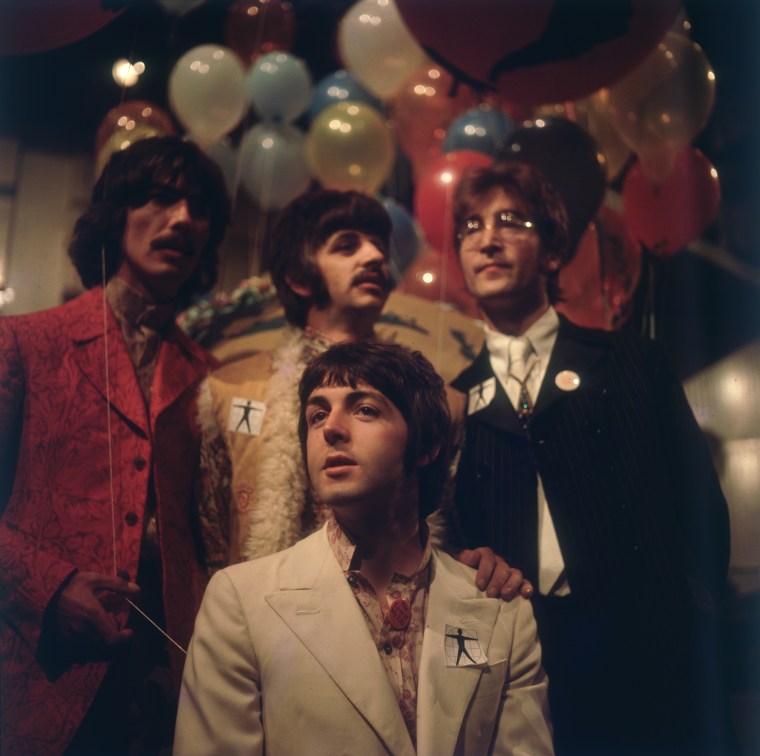 In the age of instant gratification, where every kind of music is available a mere click away through the cloud, it's downright frustrating that The Beatles have abstained from being on most streaming services (except for YouTube and Pandora).
However, last week Billboard reported that there is a "strong indication" that The Beatles will finally be available on most streaming platforms Christmas Eve. This has been the Liverpool band's biggest step in technology since they arrived to the iTunes store in 2010, when they sold two million songs during the first week. It seems that Beatlemania is perpetual, as long as they keep upgrading to new ways their fans can access their music.
According to sources at Recode, The Beatles catalog will be available on "the obvious" streaming services, which include Spotify, Apple Music, Google Play, Tidal, as well as Amazon's Prime Music. Pandora, which already has access to some of the catalog, will not gain full access.
Here's hoping we all have a very merry Beatles Christmas.