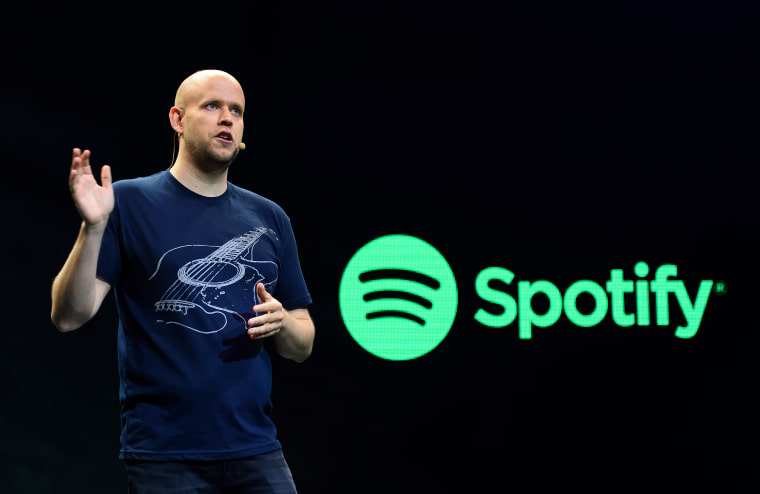 Billboard reports that Spotify is the subject of a large class action lawsuit related to allegedly missing royalty payments. David Lowery—who leads the bands Camper Van Beethoven and Cracker—is spearheading the legal action as class representative. The suit argues that Spotify "knowingly, willingly, and unlawfully reproduces and distributes copyrighted compositions without obtaining mechanical licenses." The documents were filed yesterday in California.
According to Billboard, the streaming service is accused of distributing copyrighted songs to millions of users without attempting to notify or reimburse the copyright holders. This "creates substantial harm and injury" for those who own copyright privileges; it also "diminishes the integrity of the works." The suit asks that Spotify hire an outside service to identify all the unlicensed music on the platform, and suggests that this music should subsequently be removed from Spotify until the company obtains the proper licenses. In addition, the complaint seeks reimbursement of $750-30,000 for each unlicensed tune, along with as much as $150,000 per track for "willful infringement."
As The Verge points out, Spotify acknowledged that it has difficulties with royalty payments earlier this month. "One of our core commitments is making sure that everyone involved in the creation of music is paid fairly, rapidly, and transparently," reads a recent blog post from the company. "Unfortunately, when it comes to publishing and songwriting royalties, especially in the United States, that's easier said than done because the data necessary to confirm the appropriate rightsholder is often missing, wrong, or incomplete."
Find out the important things that happened in the world of music streaming this year.