Apple Music Hits 10 Million Subscribers
Impressive growth for the streaming service six months after launch.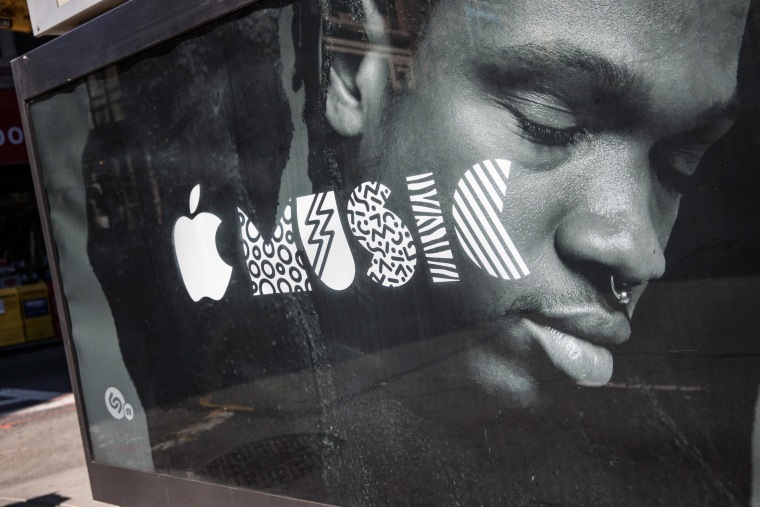 Six months after its initial launch, Apple Music has garnered a customer base of 10 million paid subscribers, according to Hypebot. Thanks to its enormous pre-existing userbase from iTunes and the company's marketing strength, it seems likely that Apple Music's success will put more pressure on companies like Spotify that continue to offer a freemium tier. Music industry analyst Mark Mulligan predicts that Apple Music will have 20 million users by the end of 2016.
Revisit the most important moments in streaming from last year.