Iconic Creative Director Grace Coddington Steps Down From Her Role At Vogue
The position will remain empty in her absence.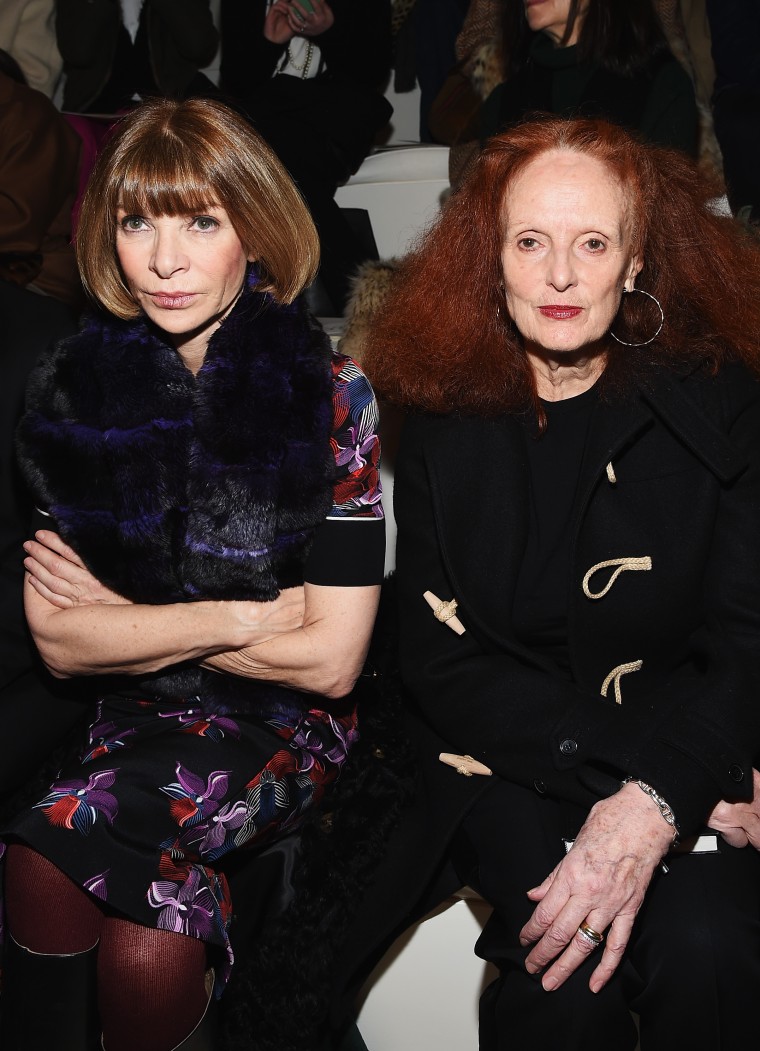 The legendary creative director of Vogue, and right-hand woman to Anna Wintour, will be stepping down from her position after 25 years at the magazine. Like Wintour, Grace Coddington's ticket to Vogue (initially British Vogue) arrived after being scouted as a model in the 1970s. Now 73, Coddington has represented a kind of timeless taste in the fashion world for years—her distinctive wreath of frothy red hair visible in the front row of nearly every important show for the past two and a half decades.
But the announcement, which comes via a large Business of Fashion feature, doesn't signal that seismic a shift for Vogue's aesthetics: Coddington will still function as Creative Director-at-Large, producing four shoots a year. Plus, the Creative Director position will remain empty in her wake. The biggest apparent difference will be Coddington's freedom to pursue outside collaborations and creative opportunities: first up, a new fragrance with Comme des Garçons.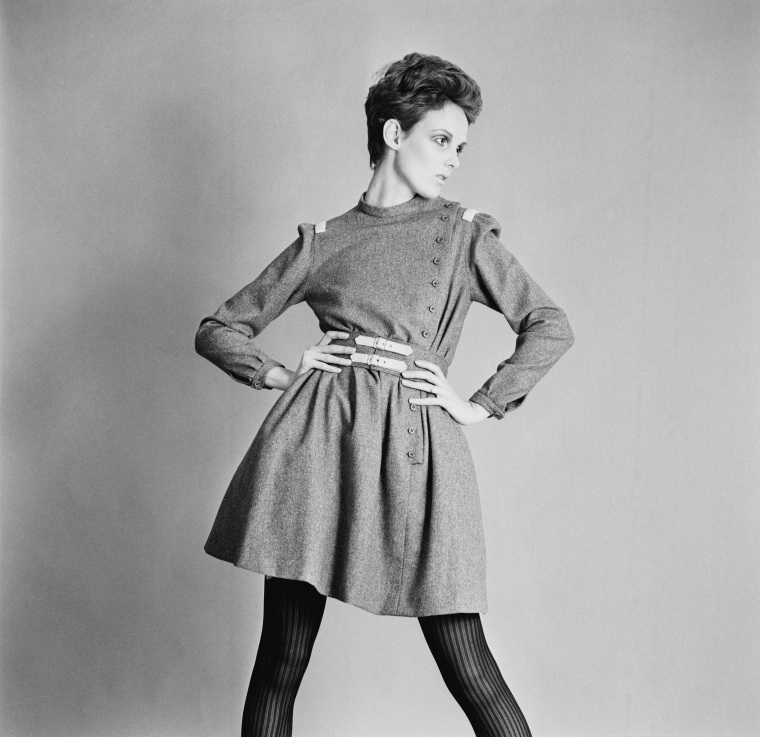 A Coddington model shot from 1967.