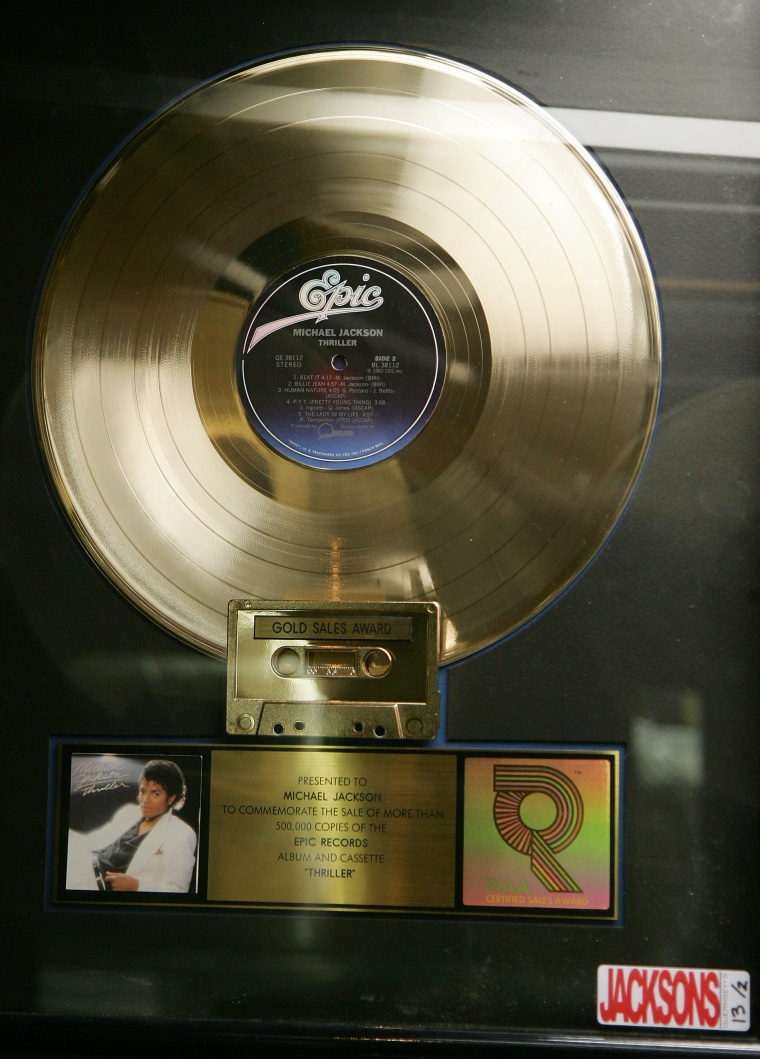 Entrenched institutions are slow to change. Billboard finally incorporated streaming into its albums chart in November of 2014. The Recording Industry Associate Of America announced today that it will follow suit.
Cary Sherman, the Chairman and CEO of RIAA, asserted the organization's commitment to staying on top of changes in a quickly evolving music marketplace. "For nearly six decades, whether it's vinyl, CDs, downloads or now streams, the Gold & Platinum Program has adapted to recognize the benchmarks of success in an evolving music marketplace," Sherman noted in a statement. "We know that music listening—for both for albums and songs—is skyrocketing, yet that trend has not been reflected in our album certifications. Modernizing our Album Award to include music streaming is the next logical step in the continued evolution of Gold & Platinum Awards, and doing so enables RIAA to fully reward the success of artists' albums today."
In the new system, "1,500 on-demand audio and/or video song streams = 10 track sales = 1 album sale." Additionally, the RIAA tweaked the metric for singles streams: "effective today, [the] Digital Single Award ratio will be updated from 100 on-demand streams = 1 download to 150 on-demand streams = 1 download to reflect streaming's enormous growth in the two plus years since that ratio was set."
Billboard also equates 1,500 streams and one album, but there are still some strange differences between the RIAA measurements and the Billboard system. Notably Rihanna's album was recently certified Platinum, partially because copies of her album were given away for free download. But the copies that were given away will not be tallied on the Billboard 200.
Under RIAA's new rules, 17 albums were given new certifications. Big Sean's Dark Sky Paradise and Kendrick Lamar's To Pimp A Butterfly were updated to Platinum status, while The Weeknd's Beauty Behind The MAdness was declared double-platinum.
Read the full statement from the RIAA here.