Inside J Balvin's The FADER Cover Story
Go behind the scenes with the reggaeton star on tour in Argentina.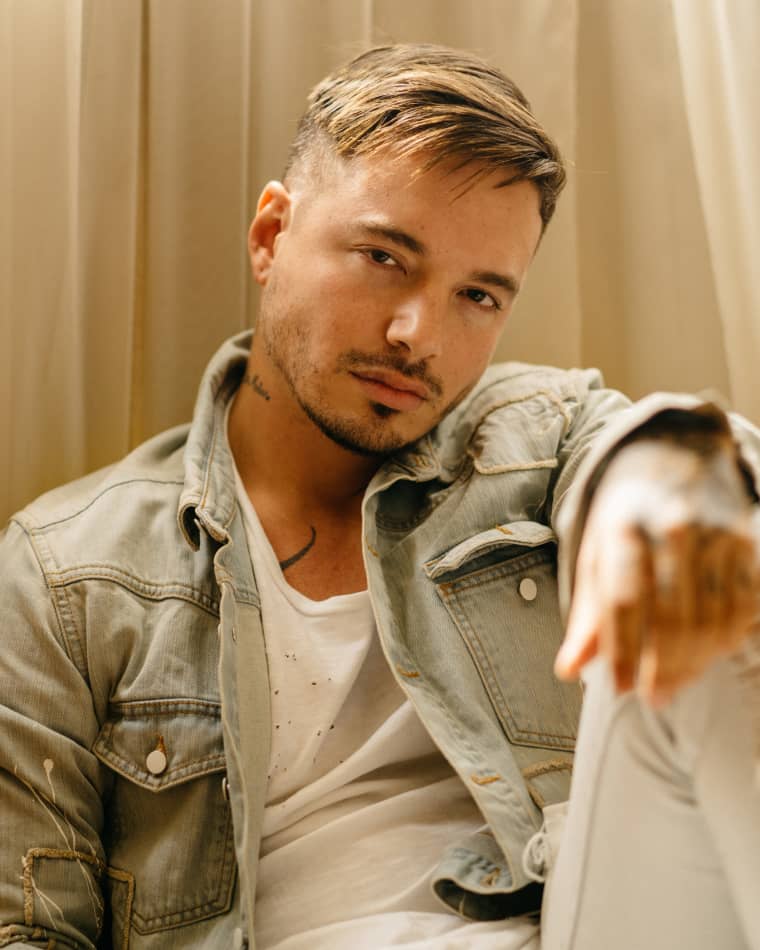 RYAN LOWRY, PHOTOGRAPHER: J Balvin is 30 years old, but he's obsessed with his cellphone, to the point where it was hard to get a picture of him without it. He really likes Snapchat. Eventually I just started saying, "Hey J, give me your phone," and just put it in my pocket. That was my little trick.
Everywhere we went, a crowd would gather to get their photo taken with him. There were screaming kids outside of his hotel, and we were basically in a high-speed chase with a car filled with teenagers. He posted a photo and tagged me in it, so I had all of these kids hitting me up on Instagram, trying to figure out where he was.
He was really concerned with if I thought his jokes were funny or not. So I kept on fucking with him and not laughing. All of his boys would bust on him: "Oh he doesn't think you're funny!" We got along like super well. I mean, I got comfortable enough to take his phone away from him.