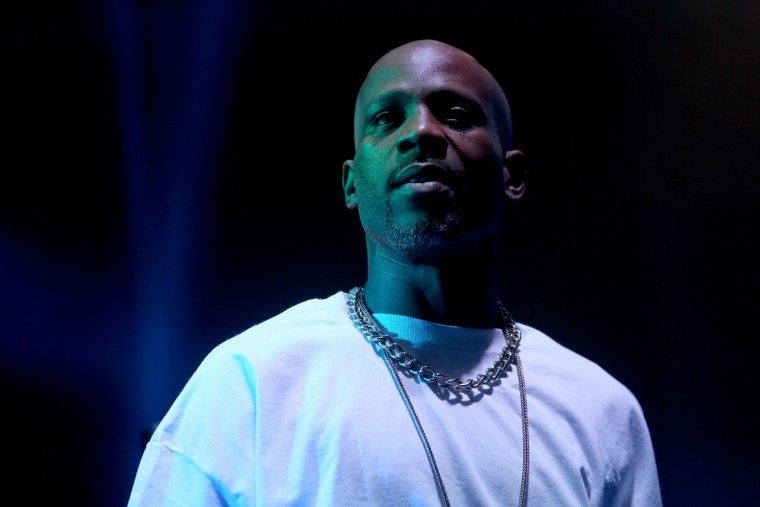 Legacy rapper DMX—real name Earl Simmons—is recovering after collapsing in a Ramada Inn parking lot and requiring urgent resuscitation. Details of the circumstances surrounding the incident are still unclear, but Lt. Patrick McCormack of the Yonkers Police Department, New York confirmed to CNN that police responded to a report of an unconscious male on Monday night, who was subsequently admitted to St Joseph's Medical Center after receiving chest compressions and oxygen.
DMX's lawyer later confirmed the artist's hospitalization but did not provide an explanation for the episode, instead stating that DMX has now been released and appears to be fit enough to still perform at an upcoming Pennsylvania concert.
Longtime collaborator and close friend Swizz Beatz also reassured worried fans, tweeting that he'd spoken Simmons and he was "in great spirits," while well-wishes were also expressed by Questlove and Ja Rule.