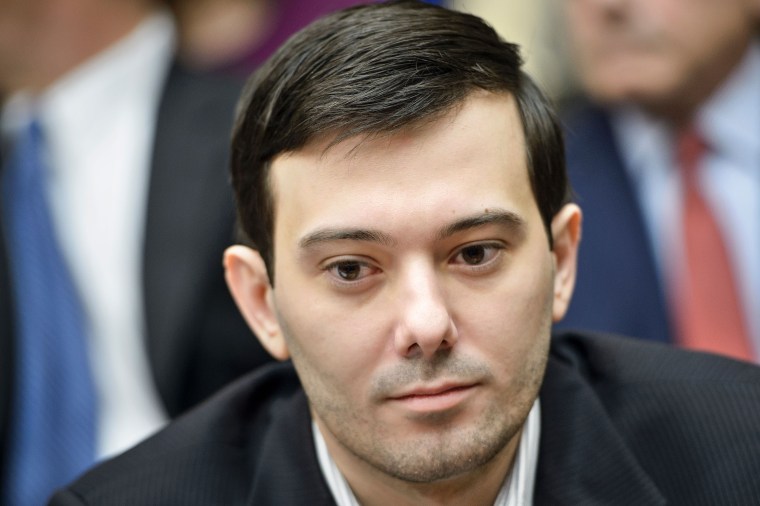 Ghostface Killah isn't the only one with a bone to pick with pharmaceutical millionaire Martin Shkreli. If you haven't been following: Shkreli bought the only existing copy of the Wu-Tang Clan's last album Once Upon a Time in Shaolin, only to later troll those who wanted to hear it, and threaten to destroy it.
Now, the pharma boss is being sued by a Long Island illustrator who noticed his Wu-Tang-based work pop up in a recent Vice profile of Shkreli. Jason Koza, who originally drew the images (see a couple below) for fan site Wu-Tang Clan Disciples, has now filed a copyright infringement lawsuit after allegedly realizing that his work is being used in the 174-page book accompanying the album—and on the Vice website—without his permission.
Koza is seeking unspecified damages from Shkreli, RZA, producer Cilvaringz, and auction house Paddle8 (who sold Shkreli the album). If Koza wins this lawsuit, it could ban Shkreli from distributing copies of the album commercially for a minimum of 88 years.