Listen To A Mix Featuring Unheard Music From Bon Iver And James Blake
From a cassette sent out to early bird ticket holders for Justin Vernon's Eaux Claires festival.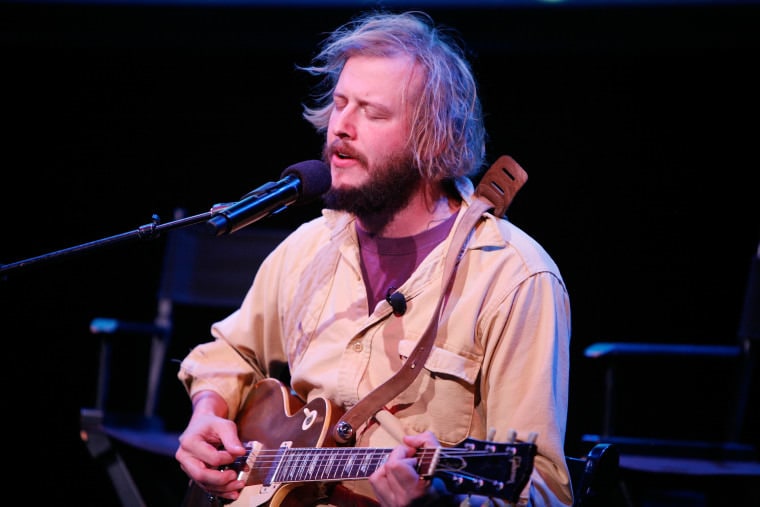 Justin Vernon's Eaux Claires Music & Arts Festival, which takes place in August, has rewarded early ticket purchasers by sending them cassette tapes featuring previously unheard music from Vernon himself as Bon Iver and Fall Creek Boys Choir (his collaborative project with James Blake), as well as Jon Hopkins, Shabazz Palaces and more. The whole 46 minutes of B-sides and demos has been posted on Soundcloud ahead of the Wisconsin festival. Hear it in the Soundcloud player, and stream the 2009/2010 Bon Iver track "Haven, Mass" in the Youtube player, below.