The Grammys red carpet this year didn't have a meat dress, a fake pope, or even Rihanna, but it still managed to hit some real highs (Ciara) and some real lows (Sam Smith :/). We broke down our favorite looks by their own handy categorizations. Get your mullets ready kids, spring is upon us.
1. Plunging necklines and rising slits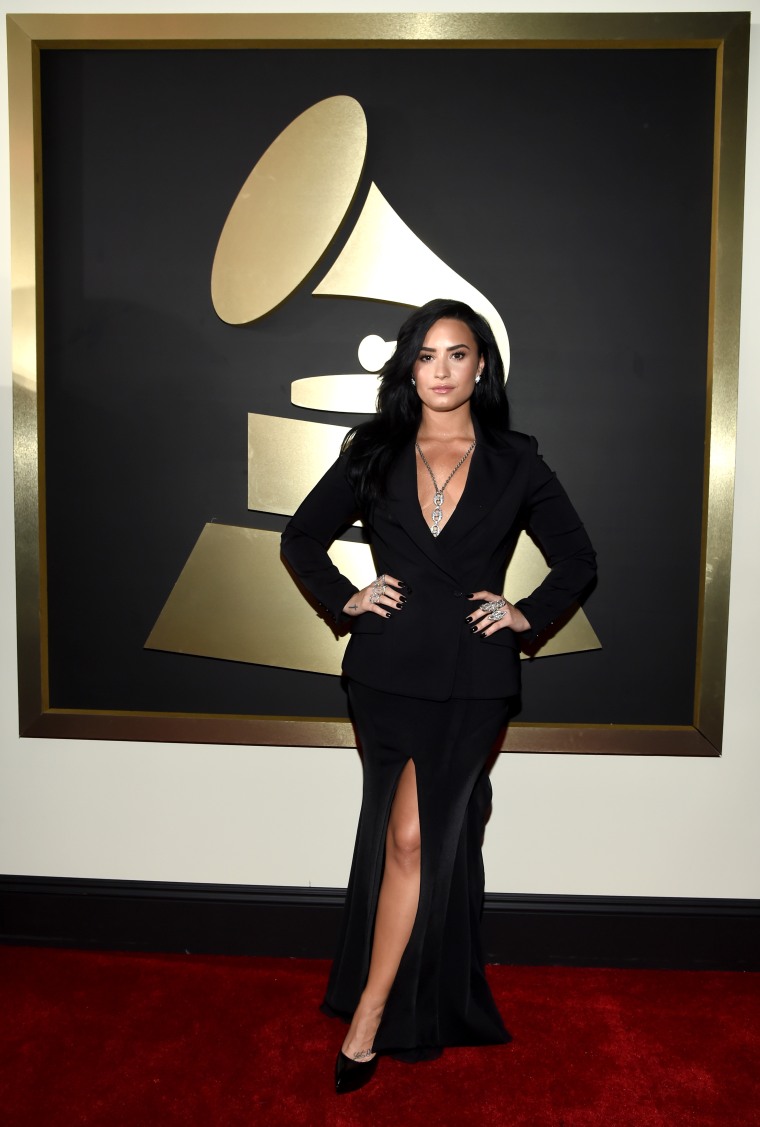 2. Valentines Day-appropriate shades of pink and red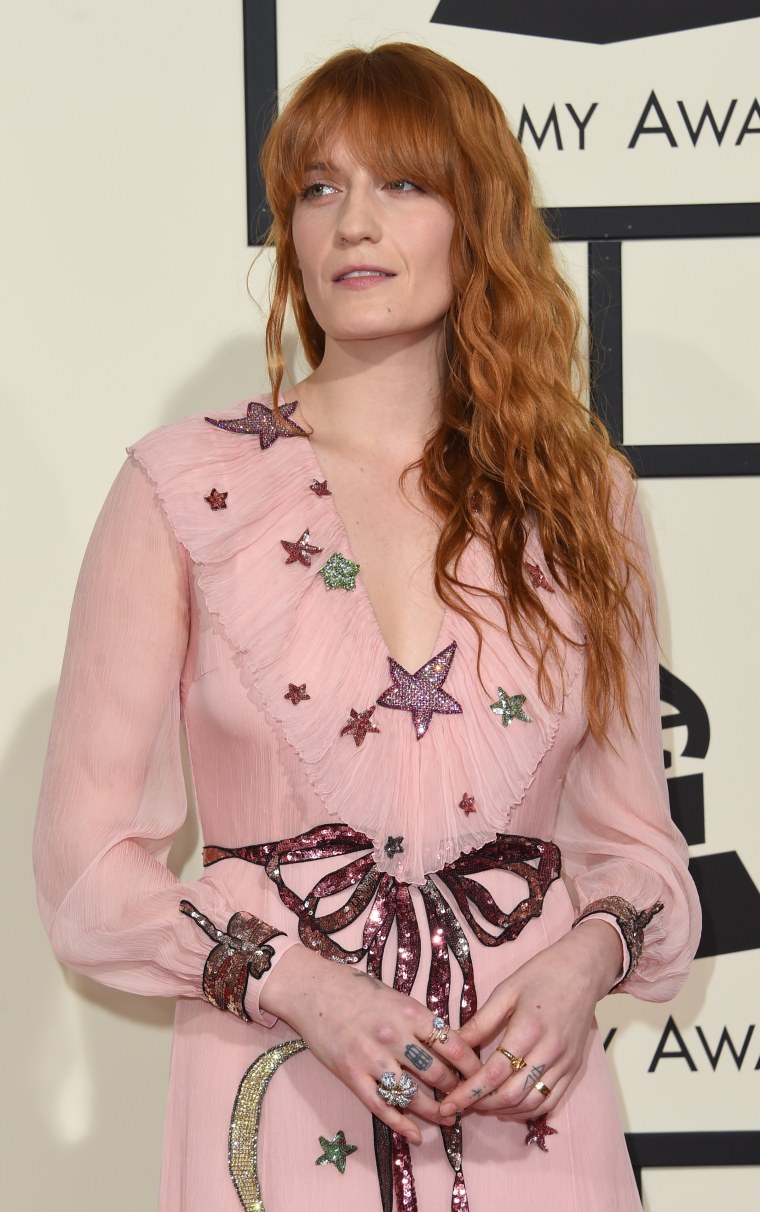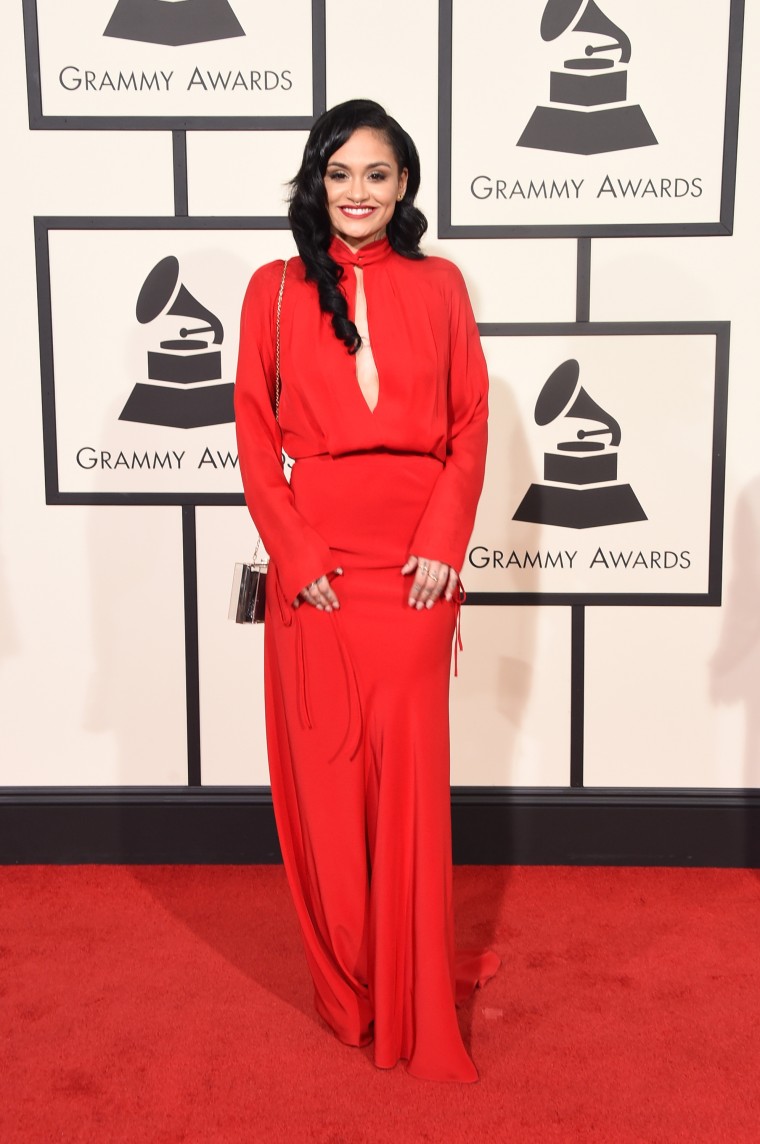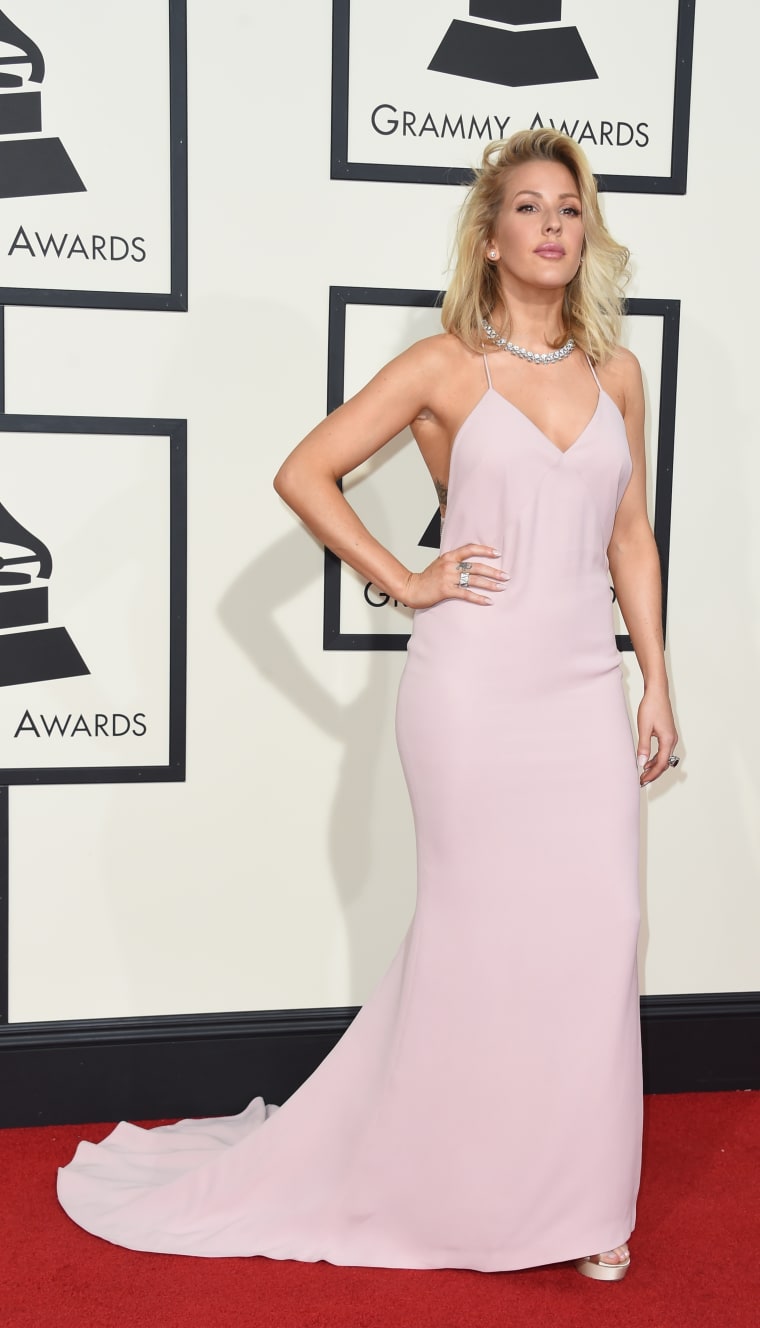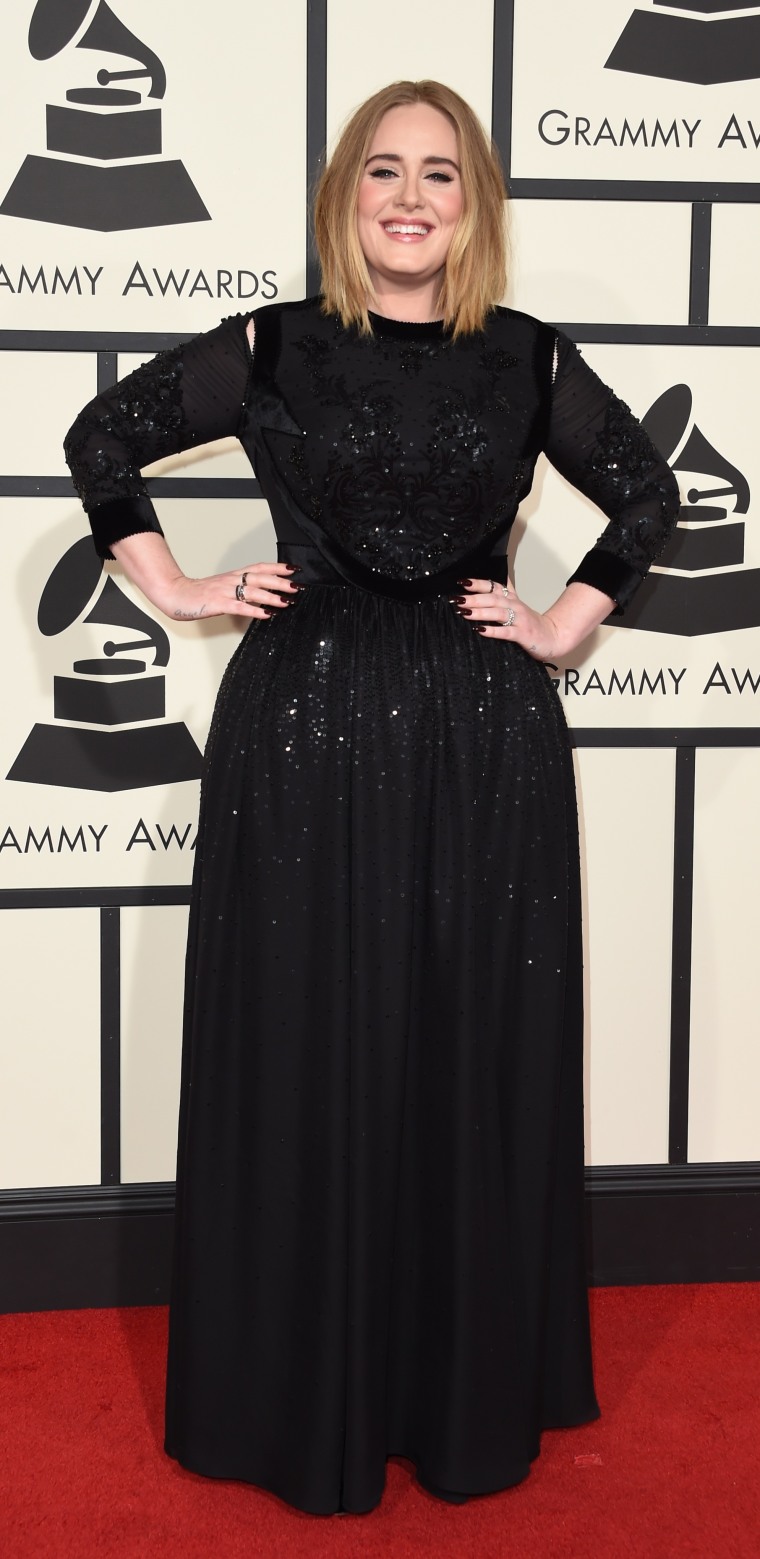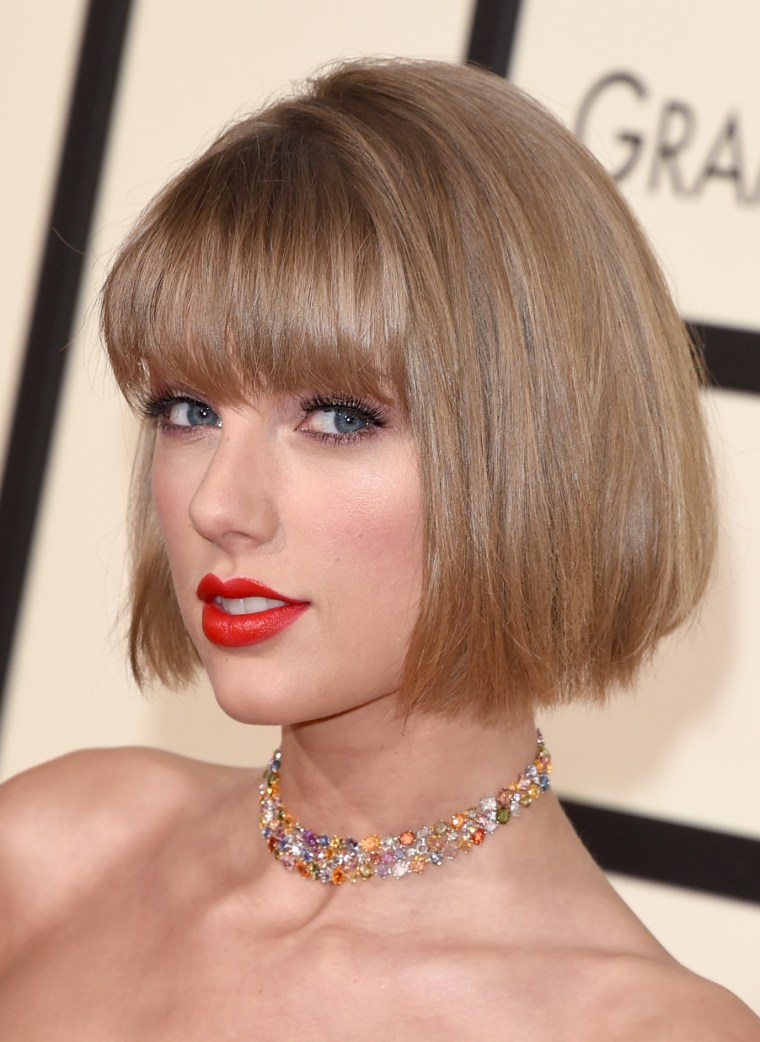 4. Or, if that seems like too much of a commitment, there's always mullets.