The Things I Carry: Desiigner
Before he was a G.O.O.D. rapper, he was a cute kid.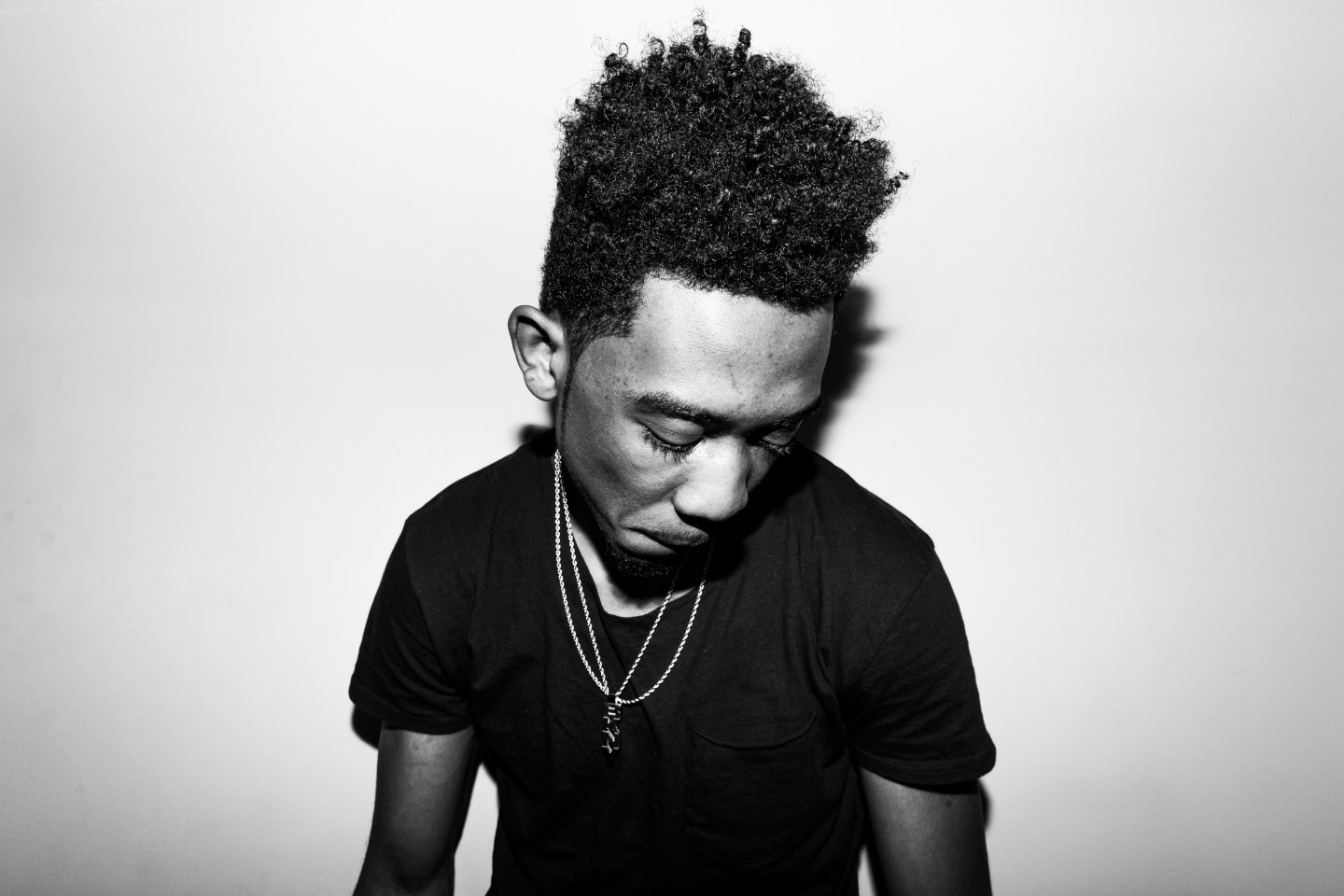 So much has changed for Desiigner in the last month or so, since he first met with Kanye West (in a car, outside of LAX) and subsequently signed with G.O.O.D. Music/Def Jam. But he's still just an 18-year-old from Brooklyn who reps his hometown with a BKLYN chain and carries a state ID with a picture taken when he was only 15. Egged on by our oohing and aahing over the pic, Desiigner volunteered a few more photos of his younger self that are saved on his phone. In the one below, he's 12 years old. Too. Cute.