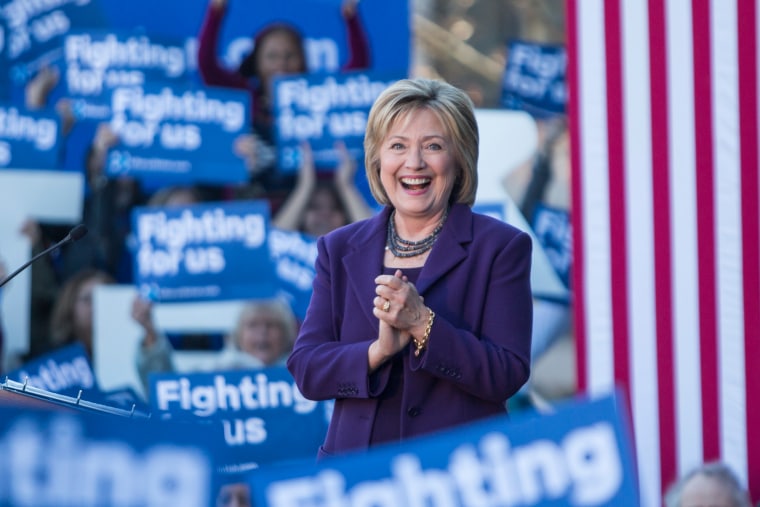 Hillary Clinton and Donald Trump secured the majority of the eleven states up for grabs in the Super Tuesday caucuses for the Democratic and Republican presidential nominations.
It was not a clean sweep for either candidate, though, especially on the Democratic side - Senator Bernie Sanders won Colorado, Minnesota, and Oklahoma in addition to his home state of Vermont. Republican Ted Cruz of Texas pulled off an upset victory in Oklahoma as well as the Lone Star state.
Senator Marco Rubio of Florida, the de facto "establishment candidate" for the Republican nomination, managed to secure a win in Minnesota, the first of his campaign. He has switched his tone in the days leading up to Super Tuesday by at once attempting to be the voice of moderation - condemning Trump for refusing to denounce former Ku Klux Klan leader David Duke's endorsement - while adopting Trump's brash style for attacking the businessman. If that's helping his campaign any, it's not by much.