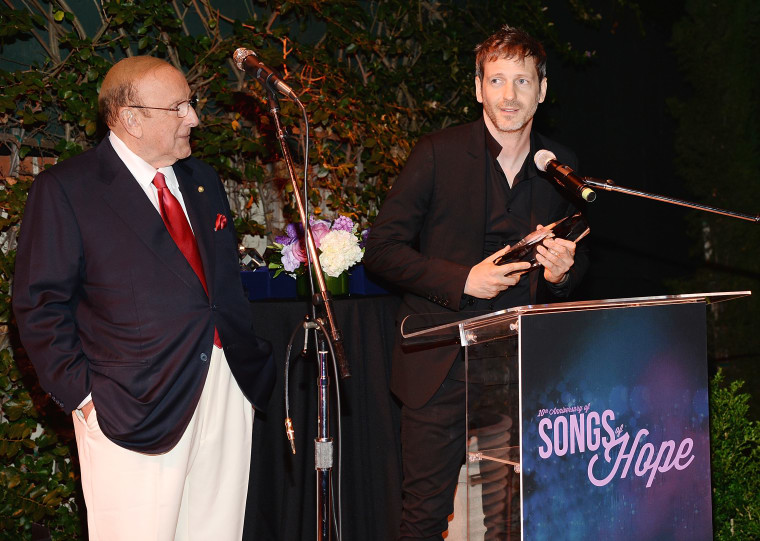 According to The Wrap, Sony is planning to end its professional relationship with Dr. Luke—the producer and songwriter that Kesha accused of drugging and raping her—a year before his contract is scheduled to expire.
A source familiar with the discussions of Sony's executives told The Wrap, "There is no contest. Kesha has no case in regards to her contract but they can't afford the Adeles of the world out in the streets calling the label unsupportive. The fact that this hasn't already been taken care of with Luke is confusing, especially for people in the building."
But this doesn't really mean the end of Kesha's legal battle with Dr. Luke. As noted before, Sony has essentially said before that it has its hands tied with regard to Kesha's controversial contract. The contract under negotiation is apparently only between Kesha and Dr. Luke, and Sony is not a party.
When reached by email, a rep for Sony told The FADER, "no comment." Kesha's attorney and representatives for Dr. Luke were not immediately available for comment. Read the full story here.
Update: An attorney for Dr. Luke told EW that the report is false:
"This is not true. Luke has an excellent relationship with Sony. His representatives are in regular contact with executives at the highest levels at Sony and this has never come up."